Rupiyah allow users to manage their loan payments by scheduling payments, connect loan seekers, borrowers with loan lenders, etc. Rupiyah helps in establishing a direct connection between loan seekers, borrowers and lenders.
All necessary proofs and documents required for loan approval can be uploaded within the Rupiyah app for verification. This speeds up the process of loan approval and eliminates the need for multiple middlemen intervention.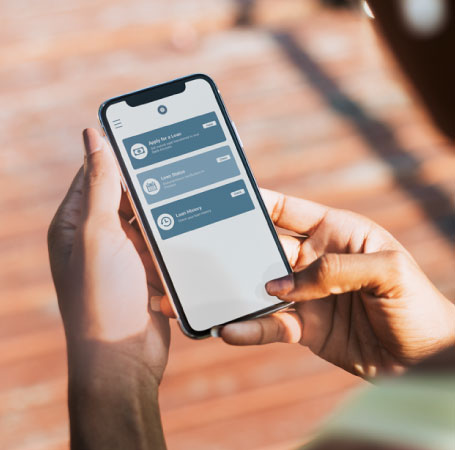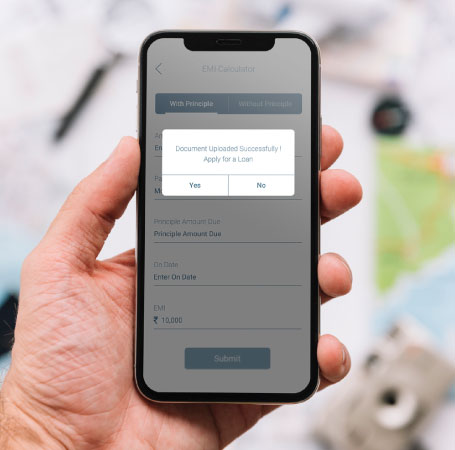 Our Approach
We streamlined the process of documenting loan applications digitally by automating the approach of loan processing. First of all, we built two-step authentication for enhancing the security of all user profiles and data. And, also used advanced Artificial Intelligence (AI) programming and tools to track loan status instantly and validate KYC documents. This in turn decreases the time taken to process documents in full-time equivalents (FTEs) per week, i.e. process multiple loan applications at once.

Results – a journey from ideas to success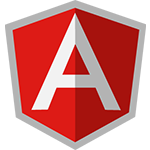 AngularJS

NodeJS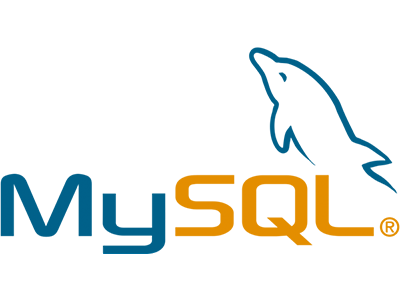 MySQL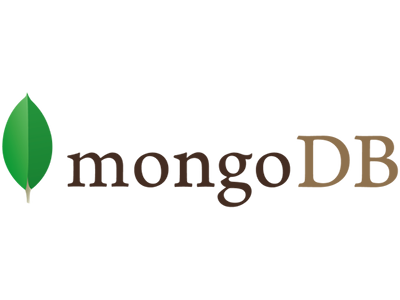 MongoDB
Client Testimonial
"They very well managed our expectations; always under promising and over delivering."

Mohammed Almaghlouth
CEO – Rupiyah