Rigel is an on-demand grocery delivery app that allows users to buy products from their favorite grocery stores and supermarkets from their mobile platform. Rigel allow users and customers to buy grocery products from the comfort of their home without having to invest time and cost in travel.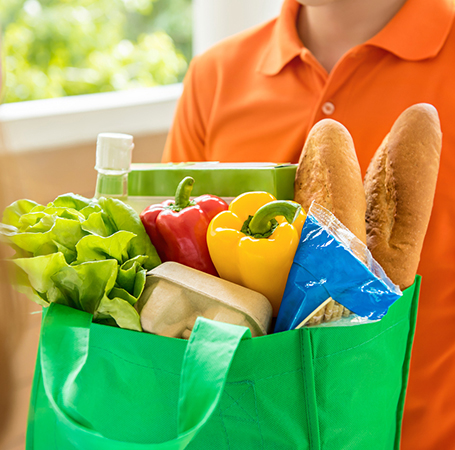 Business Overview – Rigel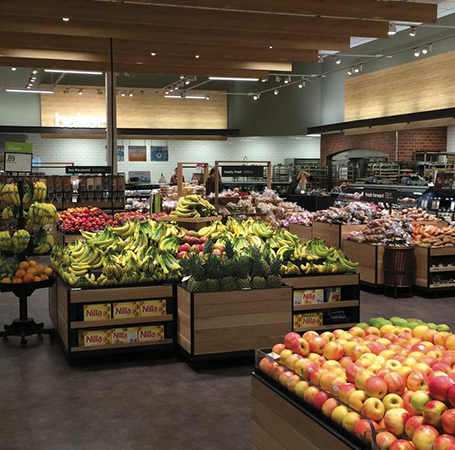 Our Approach
We started the Rigel project with enhanced back-end features to store data with periodical management of data. The infrastructure of Rigel eliminates the risk of single point of failure by reducing the central authority of the system.
This is how we overcame challenges
Results – A journey from Ideas to Success

Amazon EC2
Amazon S3 Content Management

Amazon DynamoDB

Amazon Load Balancing

Node JS

Swift

Android Studio

JMeter
Client's Testimonial
"Quite receptive team! I haven't had a struggle with them, as I've had with others who have tried to tell me what to do"

Tony Clark
Project Manager – Rigel