What is a Reminder System for
Law Firms?
A Reminder System for Law Firms
Very soon blockchain technology and its potential is going to impact the future of all law firms. A game changer element would be reminder system for law firms.
Current Scenario – What problems do law firms face related to calendar management?
Managing a law firm is a huge responsibility. Lawyers face issues with the timeline as they have a lot to cover in a day starting from client meetings to court hearings. Here are some problems that law firms and lawyers face when it comes to time management:
Every lawyers has a tight schedule to fulfil every day, they miss out on details a there are tons of details.
Court hearings can be an issue; and due to this, a lot of meetings might get canceled.
Due to a massive workload, lawyers may miss out on many meetings if they are not reminded on-time.
When a law firms acquire a new client, they have various responsibilities distributed among different lawyers based on their expertise. It becomes really hard if they are not reminded on-time.
A reminder system for Law Firms is an application that can help your customers to set up an appointment with lawyers and send reminders on important dates. An online Reminder System helps law firms to systematically schedule client meetings and remind clients and lawyers regarding important dates.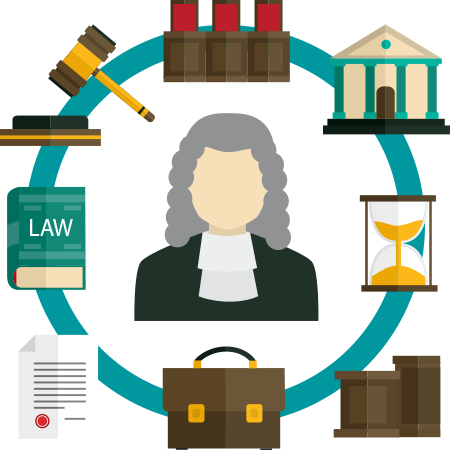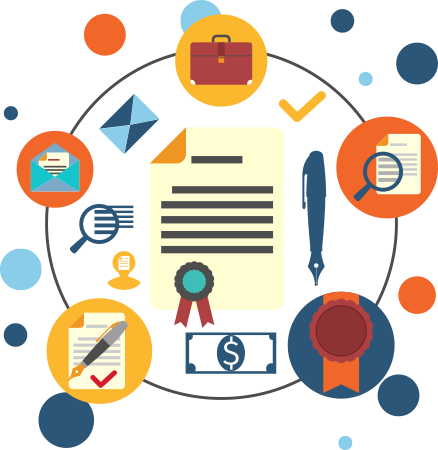 Features we can provide and what problems does it solve?
We offer tremendous features in our Reminder Systems for Law Firms that can solve the issues related to the calendar management.
An online booking page that allows clients to book appointments with lawyers.
Add members under the main account of XYZ.
Email and SMS notification to lawyers and customers.
No. of services and service cost on the booking page.
A complete analysis to know how your business if performing.
Clients missed out on decided meetings due to lack of reminders.
How our Reminder System can help your law firm?
Online Booking Page
You business booking page reflects your brand, and we design the online booking page in the same way. With your online booking page, customers can see all the services that the law firm is offering. They can book services, and at the end, they get to know the estimated charge of the services. Customers can book a time slot for the meeting, and choose what services to take. The online booking page is very interactive, and designed in a way that can embrace your firm's brand.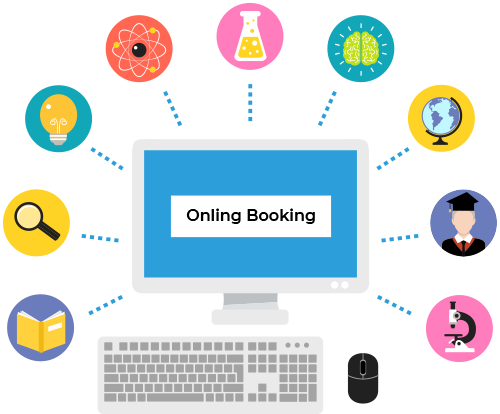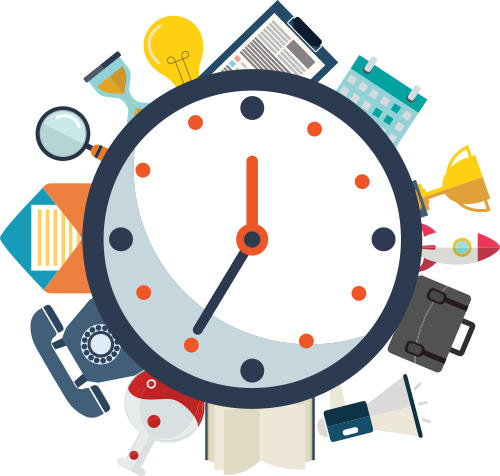 Appointment reminders and notification
With our reminders and notification system, you can modify the patterns of notification to clients and lawyers. Clients and customers will receive notifications through text and email on the decided time. With the notifications, both lawyers and
clients will be updated on a timely basis regarding the meetings or court hearing dates. Lawyers can also make notes to the clients regarding the important things of the case. This is the most suitable way to inform both the parties to stay connected with every process happening in the case.
Growth Tracking
Law firms can track the growth of their business by inflow and outflows of the appointments. Here you can check the progress of each lawyer, and jump on the evaluation. As a law firm, you have various genres, and with the analytics, you can track the business growth in each genre. With the advanced analytics, you can keep the track of your business by every inquiry.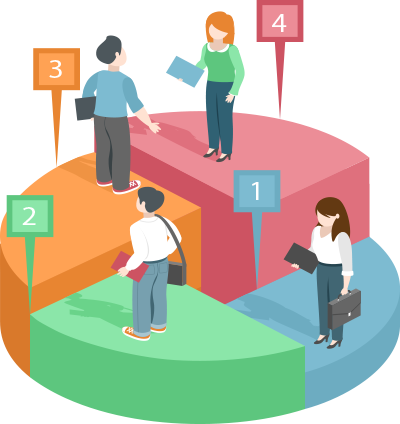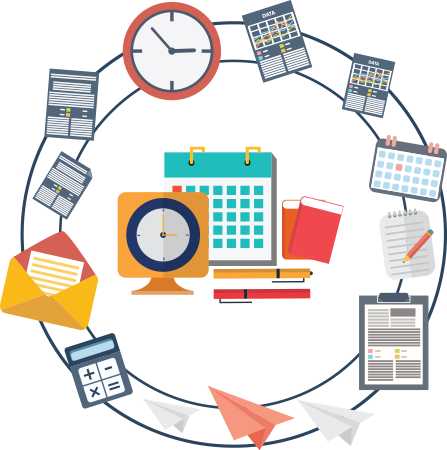 Advanced features of our Reminder System
The USP of our Reminder System is the integration with the CRMs.
The reminder system can be integrated with A1 CRM that majority of the law firms are using these days. With the two-way sync, you can transport the reminders from the CRM that you're using. That makes very convenient for your entire staff to get the previous data into the reminder system with advanced integration.
Let's Talk Further?
Let's discuss how a reminder system can overcome the challenges you are facing in time management and scheduling. Our experts will be happy to help you.