In the case of PLG, the loan processing formats developed by various units (companies and branches) were not in line with each other. In this blockchain-based project, our role was to build a transparent and secured platform that acts as a universal format of loan processing and mortgage management.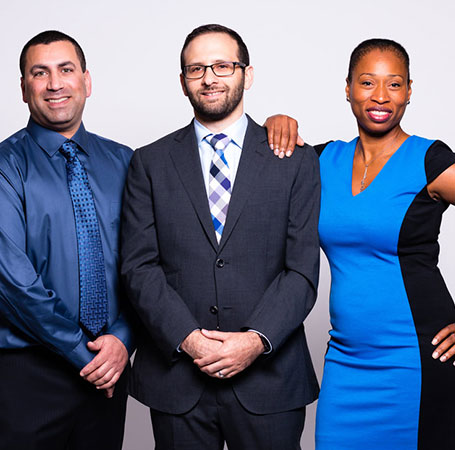 Business Overview – Padgett Law Group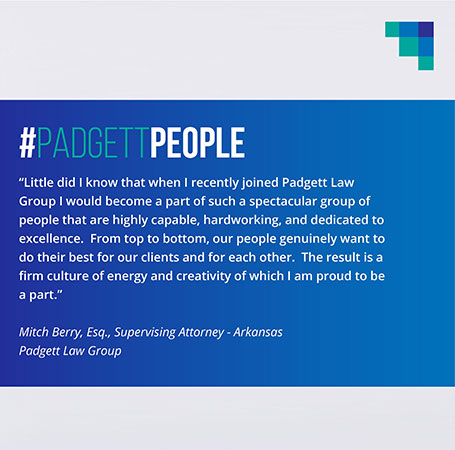 Our Approach
The challenge was tough, but the project was very interesting. Our blockchain developers gave more than 100% to ensure success and client satisfaction.
Unique features of PLG Mortgage Blockchain
About PLG Mortgage Blockchain
Results – A journey from Ideas to Success

Hyperledger Fabric

Golang

Node JS

React
Client Testimonial
"They have continued to provide excellent service and support throughout the development initiatives and have always strive to meet our varying needs as the project has progressed."

Scott Miller
Data Architect – Padgett Law Group