Mobyii: Mobile Wallet App – Turn your smartphone into E-Wallet
A secured and powerful digital wallet app – an easy and fastest way to transfer money, know and pay your utility bills as well as enjoy cashless shopping
Business Overview
Mobile wallet app is now no more a buzzword, in fact, it has become a need of an hour. Mobile wallet provides people with an easy way to make payment for transactions, be it online or offline. Considering this fact, we at SoluLab have developed an application called Mobyii. Mobyii is the best solution for all those who are willing to go for shopping without cash and make payment with security.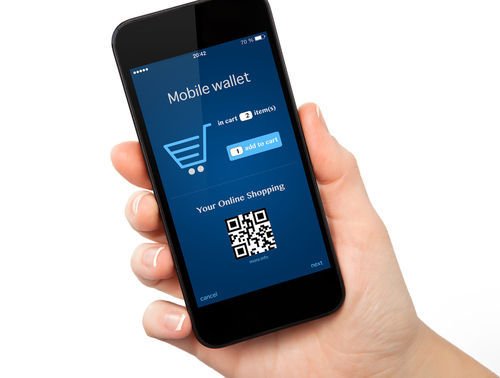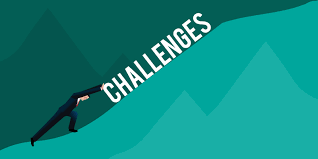 The Challenge
The greatest challenge for us was to take complete care of security aspects like:
Point-to-point encryption (P2PE): Protects the whole transaction from start to end
Tokenization: Protects card details to random symbol combination
Password / PIN: Stops unauthorized access to App
Biometric Access: User thumbprint to access App
Digital receipts:Notification regarding confirmation about the success or failure of the transaction
Reward points: Enhances user engagement
Our Approach
Through a series of app development sprints, we completed the project within the pre-decided timelines. Our expert team of designers and developers carried out a minimalistic design interface for faster and easier navigation throughout the app. Further, we have installed a sophisticated wallet management system in the application for convenience in depositing and withdrawing cash.
The entire app has a user-friendly interface so that any dam user can track his/her balance and history of transactions. Also, the app has got implemented strict encryption standards to safeguard the bank transaction process.