Our client from the United States is a proactive supply chain and inventory management service, provider. They focus on increasing the efficiency of procurement, distribution and logistical support on a global scale for delivering products.
They provide high-quality services in reducing the lead time between manufacturers, suppliers, and customers.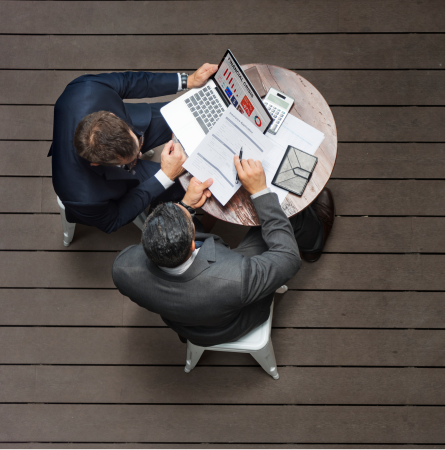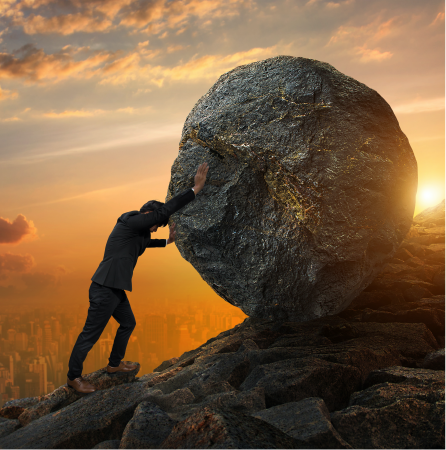 Our Approach
Used machine learning technology to accurately predict future market demands which help in shrinking stock levels. We created a supervised learning program with the help of historical data and current data to reduce inventory mismanagement. The machine learning model we built tracks the demand changes, scans the inventory in real-time to provide insightful analytics on re-stocking and product demand.
Results – A journey from Ideas to Success

TensorFlow

Keras

Microsoft Cognitive Toolkit

SAS Advanced Analytics
Client Testimonial
"We wanted to automate our supply chain operations. The Machine Learning team from SoluLab did an outstanding job in developing one of the best predictive systems for the supply chain management."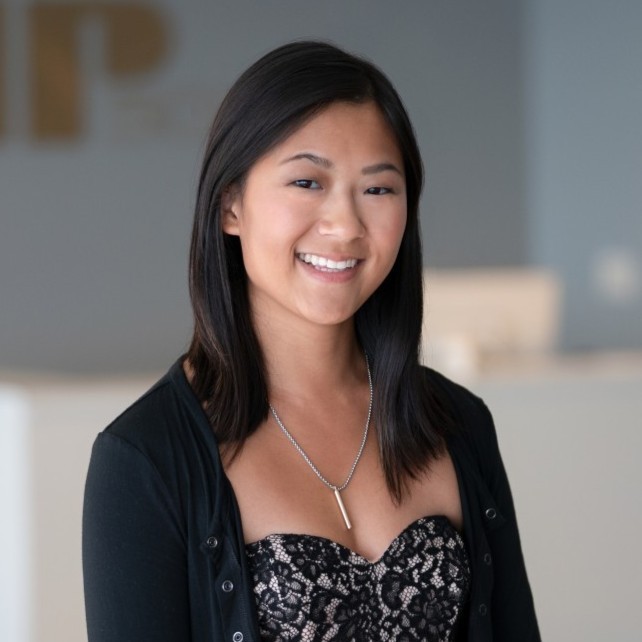 Rene Le Fave
Automation Executive, IPsoft.