IoT applications in the energy sector grow special attention from consumers, businesses and even governments. Apart from numerous benefits to the electric power supply chain, IoT energy management systems give way to new smarter grids which promise unprecedented savings, improved security and enhanced efficiency.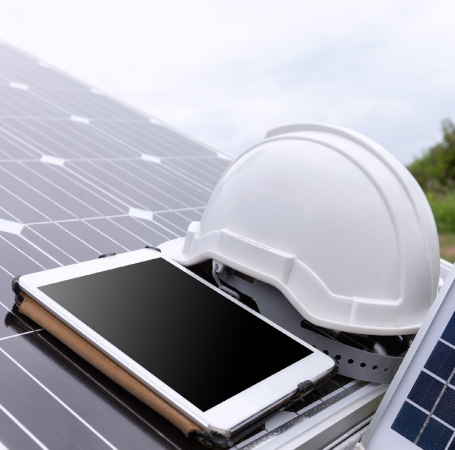 Business Overview – Kadi Energy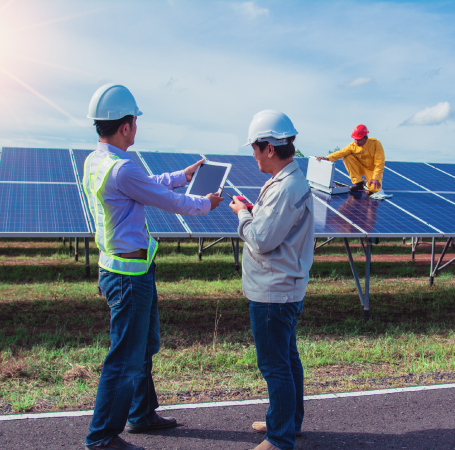 Our Approach
We started working on this project in November 2019. We ensured that admin and enterprise users who will use this application can easily view their energy consumption. With this application, we were able to create a system that records, stores, and helps users visualize data with data analytics. It was one of the colossal achievement for our team because of its complexity.
This is how we overcame challenges
Results – A journey from Ideas to Success

React JS

Python

AWS IoT Core

Arduino
Client Testimonial
"SoluLab team did full ownership of my smart energy product development. I was a bit afraid of outsourcing my product development to India so I hired a technical consultant from Tesla to monitor coding standards. SoluLab team did a reasonably good job in delivering high quality products in time."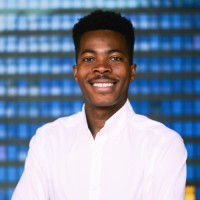 Paul Mikki
Founder and CEO of Kadi Energy Company