IoT Asset Tracking App using Blockchain – Success Story
BlockChain and IoT are the match made in heaven when it comes to use power of blockChain to secure IoT implementation, improve supply chain and provide end to end consistency and reliability.
Business Overview
Our client approached us to track the environmental conditions for a food safety supply chain, refrigerated medical supplies, garden plant shipments or any perishable shipment that are sensitive to humidity, temperature, time and/or vibration.
Objective
Cargo (shipment) to be delivered within safe environmental parameters and time.
The use of an IoT Asset tracking device, that combines environmental sensors; the device should calculate its location via GPS, triangulation or beacons.
After calculating required parameters, it is extremely valuable that the IoT Asset tracking device should report its location via Cellular, 5G, Sub1GHz, SigFox, and/or WiFi networks.
An IoT-enabled blockchain that store the temperatures, arrival times, position, and status of shipping containers as and when they move through the entire system.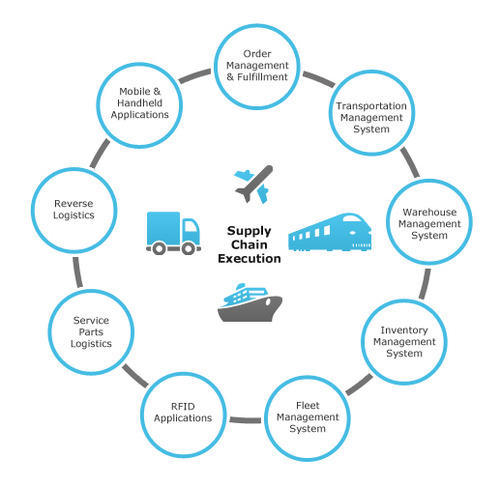 As we know, indelible blockchain transactions guarantee that all parties can trust the data and take required action to move the product efficiently and quickly. IoT data stored in the shared blockchain ledgers enables all parties to see component provenance throughout the vehicle's life. From aircraft to elevators, the blockchain technology provides for a tamper-free digital ledger of operational data as well as the resulting maintenance. A business can also share operational records with government entities to verify the adherence and compliance.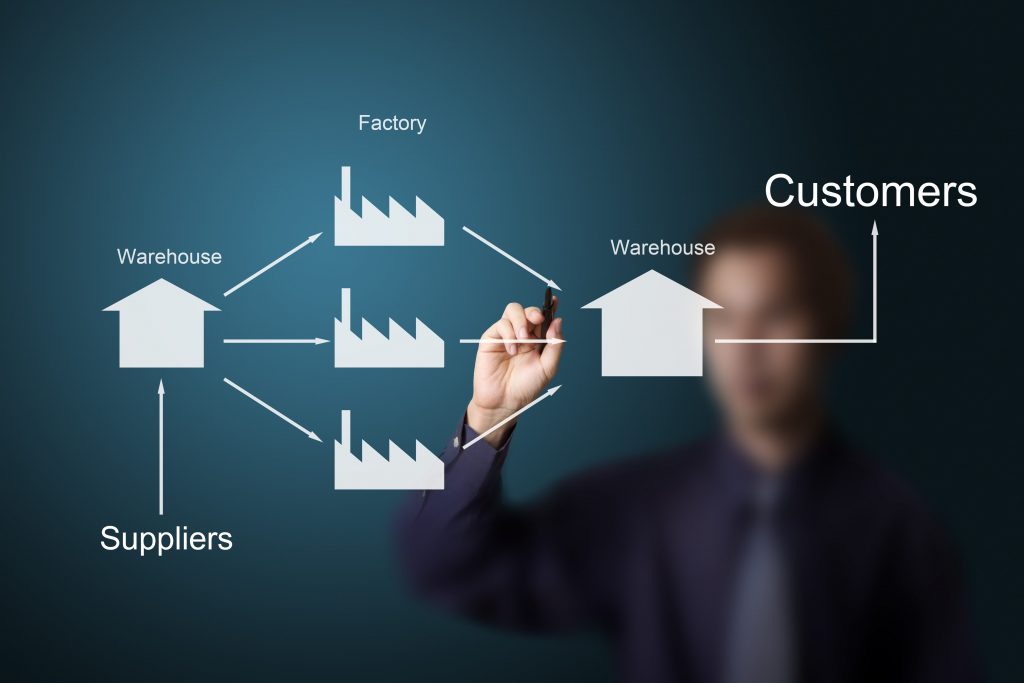 The Challenge
There is an involvement of multiple participants in the safe shipment and payment of the cargo. These participants include, but not restricted to, manufacturers, farm owners, processing plants, ships, ports, trucks, distribution centers, consumer retail outlets, and others.
The greatest challenge for us was to record transactions carried out by these parties on a common shared portal that offers transparency. The best solution that we implemented was – a Hyperledger Blockchain to record immutable transactions as the cargo shipment progresses through its delivery journey.
Our Approach
Environment sensor data and location sent to cloud in real time.
Created a Perishable Business Network using Hyperledger Fabric, Hyperledger Composer, Hyperledger Composer REST APIs running in the IBM Cloud Container Service managed by a Kubernetes cluster in the IBM Cloud.
A full-fledged dashboard that plots the geo location path, the environmental sensor data and can control triggers and alerts to visualize where, what and when of entire system.
Delivery Time: 4 Months
Team Involved: 2 Blockchain Developers, 2 Full Stack Developers, 1 Business Analyst, 1 Project Manager, 1 Quality Assurance
Technologies we used: IBM Hyperledger, Hyperledger Composer, Kubernetes cluster, IBM Cloud
Results – A journey from Ideas to Success
System is now more reliable anti-counterfeiting via RFID identification
Client is able to get the accurate details of product tracking and verification
Trust between parties and devices is improved to a great extent
Risk of tampering and conspiracy is reduced drastically
Great reductions in overall costs as intermediaries are removed
Client Testimonial
"They are not just another IoT company. We got amazed to see how they transformed our business by sending IoT data to an incorruptible digital ledger for accountability and security"
Give wings to your Business Ideas
At SoluLab, we have helped solo-entrepreneurs, startups and small-mid size organisations to launch their business ideas with great success and less risk. We combine expertise and experience that results in client's satisfaction. Get in touch with us to figure out how soon you can convert your ideas into realities.