Educational App cum Marketplace – Success Story
An app that makes learning interactive and easy
"Must say they are born project managers."
CEO, Instaclass
A fully functional educational mobile app that bids adieu to conventional teaching and learning methodologies with functionalities like tutorial videos and notes, online sessions, call recording, multi-language support, group chat and more
Business Overview – Instaclass
Objective
Their main objective is to bring together learners and top tutors across a vast range of subjects and specialisations, in an environment that is comfortable and convenient.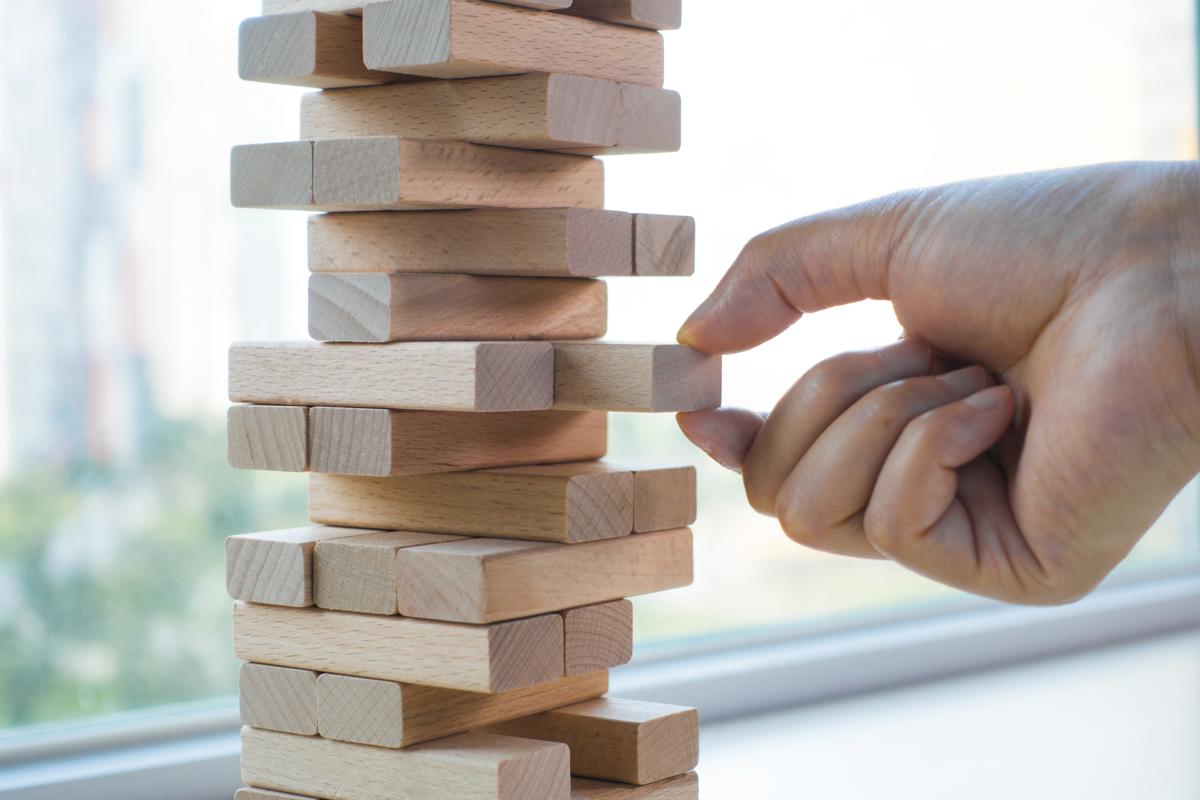 The Challenge
Based on their clear vision, they were pretty aware of the expected end product. But they were new comers in their domain. Their main challenge was to develop an online marketplace which can help them sustain competition and spread brand awareness without violating regulatory provisions.
Prior to getting touch with us, they had invested their precious 9 months in another development agency. Unfortunately, their expectations failed to meet with the results.
And then, we joined hands in the month of January 2018 to build their business website and educational mobile app.
Our Approach
Our client got in touch with us through Upwork in January 2018. They had a business idea and we had implementation strength. Together, we build an awesome website and educational mobile app.
In just three months of project tenure, we have come up with fully-functional CRO based website and UI-UX friendly mobile app. For additional features, the project status is 'ongoing' and expected to be completed in another six months.
Why this App is unique and stands out in a crowd?
Instaclass App is the Middle-East's first digital learning platform with following excellent features
Delivery Time: 8 Weeks
Efforts Involved: 5 Person Months
Technologies we used: Amazon EC2, Amazon S3 Content Management, Amazon DynamoDB, Amazon Load, Balancing, PHP with Yii Framework, Swift, Android Java, JMeter, Twilio, Vidyo, Socket.io
Results – A journey from Ideas to Success
Middle-East's first digital learning platform
Meets all regulatory compliances
Great online community of tutors and learners
Supports languages such as English, Arabic, French and Spanish
Highly visual and responsive virtual whiteboard
Group chats and session recordings
Give wings to your Business Ideas
At Solulab, we have helped solo-entrepreneurs, startups and small-mid size organizations to launch their business ideas with great success and less risk. We combine expertise and experience that results in client's satisfaction. Get in touch with us to figure out how soon you can convert your ideas into realities.
Client's Testimonial
"Right attitude can result in a right outcome – thats what Soluloid proved us. Their top-notch project management skills, sharp technical knowledge and in-house capabilities we leveraged for this product."