A fully functional educational mobile app that bids adieu to conventional teaching and learning methodologies with functionalities like tutorial videos and notes, online sessions, call recording, multi-language support, group chat and more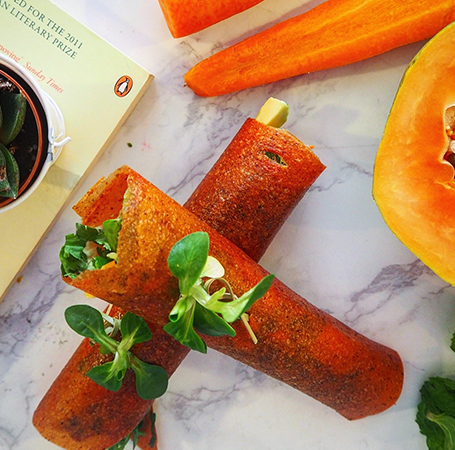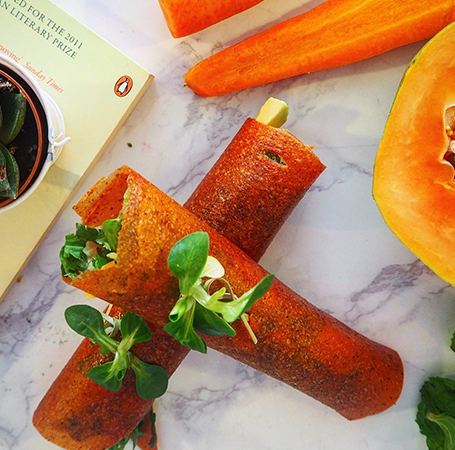 Business Overview – Instaclass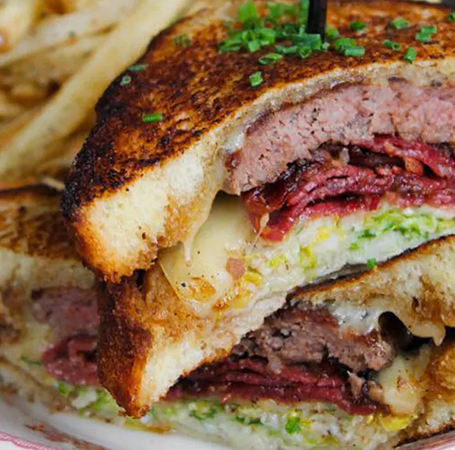 Our Approach
Our client got in touch with us through Upwork in January 2018. They had a business idea and we had implementation strength. Together, we build an awesome website and educational mobile app.
In just three months of project tenure, we have come up with fully-functional CRO based website and UI-UX friendly mobile app. For additional features, the project status is 'ongoing' and expected to be completed in another six months.
Why this App is unique and stands out in a crowd?
Results – A journey from Ideas to Success

Twilio

Swift

Android Studio

JMeter

Amazon EC2
Amazon S3 Content Management

Amazon DynamoDB

Amazon Load Balancing
Client's Testimonial
"Right attitude can result in a right outcome – that's what SoluLab proved us. Their top-notch project management skills, sharp technical knowledge and in-house capabilities we leveraged for this product."

Julian Clarke
CEO – Versafit