IAP calculator collect user's info and provide effective financial features like Tax calculator, SIP (Systematic Investment Plan) calculator, Retirement calculator, etc.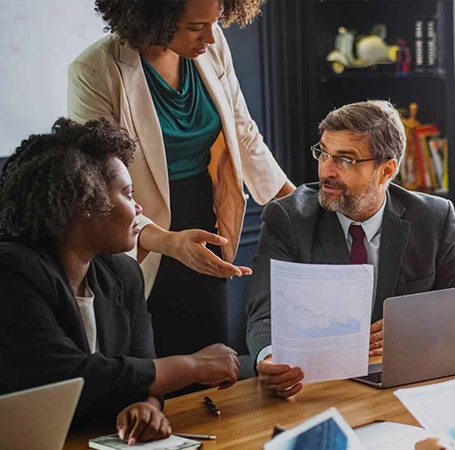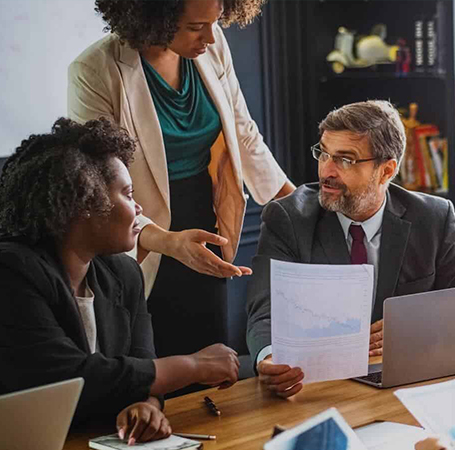 Business Overview – IAP Calculator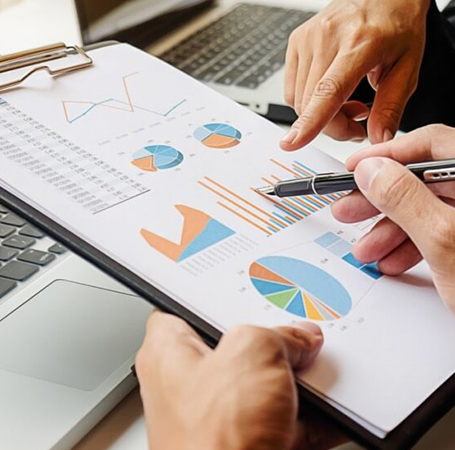 Our Approach
IAP calculator allows users to focus on the funds of their future and their future goals. It gathers user's information, collects the financial data stored or added by the user in the IAP app and uses it to formulate a pattern to provide smarter financial suggestions.
This is how we overcame challenges
Results – A journey from Ideas to Success

PHP

Adobe Photoshop

Android Studio

JustInMind
Client Testimonial
"They were responsive overall. If we needed quick changes to be made, SoluLab set up meetings and kept clear lines of communication to understand and diagnose our ongoing issue. From a project management perspective, they handled the work well."

Anil Rego
Founder and CEO – Right Horizons