A mobile app to book a dog walker on-demand at your doorstep, at your convenience!Dog walking is now no more a difficult task with the trending on-demand dog walking applications.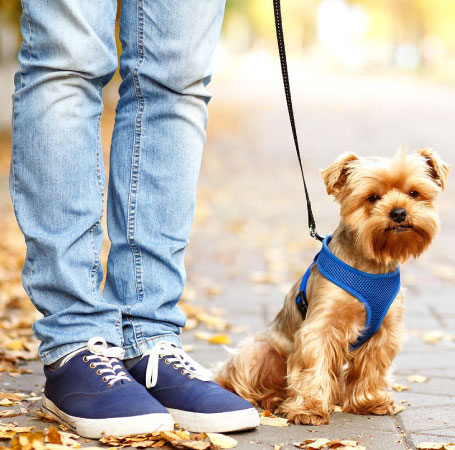 Business Overview – Pet Farm
Our client approached us through Goodfirms to build his mobile startup that helps connect pet owners and dog walkers. They signed-up for an onsite project wherein we had to develop an on-demand mobile app for dog walking services.
Objective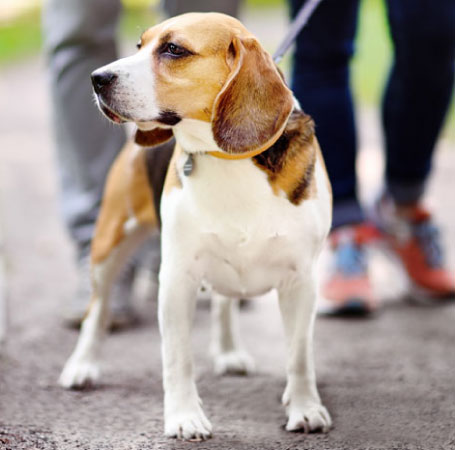 Our Approach
We adopted an agile approach to define, design, develop and deliver this project into agreed timelines.  
Define phase
In order to provide the best result to the client, it was important that our development team understands the project in detail. Misunderstanding could have led to scraping the project and may be losing the client. To understand the nitty gritty of the project, our Project Management team was in constant communication with the client on skype from morning to evening. Approximately, continuous for the 15 days our team almost spend their whole day on skype.  This helped us to bring our understanding of the project and ensure that we are on the same page with the client. 
Design phase
The app was for normal users of the phone who owns the dog or pet. So, giving attractive design with the user interacting user interface was our analysis. Noto Sans was our go-to font for two reasons; first, it supports multiple languages where the app was to launch and second, being a Google font it was light and would load the fastest. For colours, we stuck to the brand colour, green, and played around with ample white spaces.
Development phase
Development was a little tricky for us where we were using Live GPS tracking. Offering different logins in the same app where many restrictions and functionalities involved was tricky. With various development codes, we ensured that a user experiences every step of their dog's walk through text updates, live GPS tracking, pee/poo notifications, and photo report cards. 
Results – A journey from Ideas to Success

PayPal EC2
Amazon S3 Content Management

Amazon DynamoDB

Amazon Load Balancing

Node JS

Swift

Android Studio

Java
Client Testimonial
"They were never tired of solving our doubts and making revisions. Their design-centric approach was excellent."

Maria Abi Hanna
CoFounder – Pet Farm