mHealth App – Success Story
An app that aims to keep you healthy and fit – Home for Health
"They know how to engage with the target audience and it reflects in their end-product.."
CEO, Doctor8Home
A fully functional and interactive mHealth app to keep you healthy and fit.
Business Overview – Doctor8Home
Our client Doctor8Home, based in Bangalore, is a healthcare platform that facilitates patient care. They are serving healthcare industry since a decade.
Objective
Their objective was to make the way medical services are catered 'smart'. They wanted to build the healthcare platform that connects not just patients and providers but also enable other stakeholders in healthcare to connect with them too.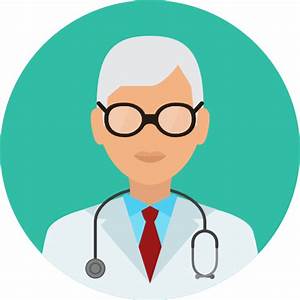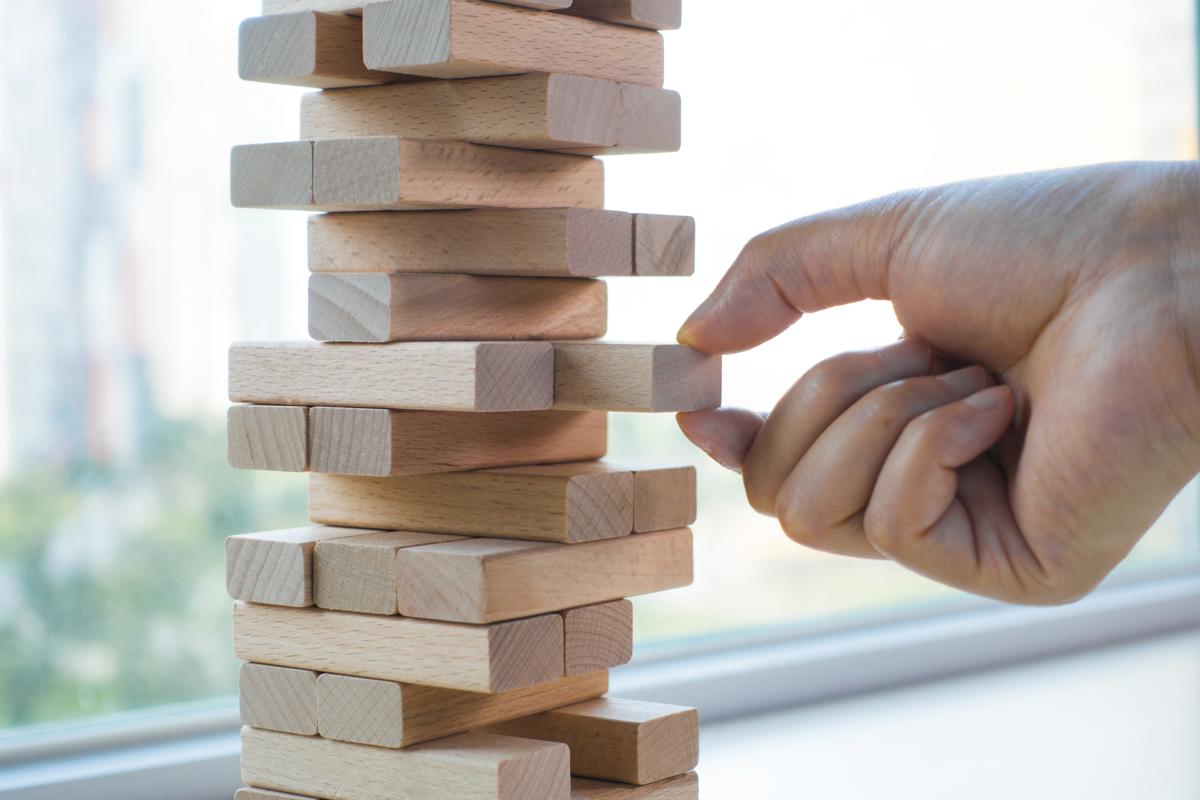 The Challenge
They wanted to come up with a Cloud-based Healthcare Application transforms how patients are given care. Apart from healthcare providers and patients, they wanted to include players from insurance sector, medical devices manufacturers, pharmaceuticals and more in this ecosystem.
However, the major challenges were enabling users to more easily integrate the data collected into the care coordination and delivery process as well as encrypting recorded and stored PHI
Our Approach
Our client got in touch with us through Upwork in July 2017. They wanted to strengthen their existing platform that connects with consumers, provides a better patient experience as well as manages and grows the practice in the form of an mHealth app. We joined hands and came up with a "Home for Health".
The wireframes were presented in a fortnight after incorporating their suggestions and within six months of the project tenure, with minimal rounds of revisions, our client had launched UI/UX friendly mHealth app on Google Play Store and Apple Store.
Why this Doctor8Home- Your Home for Health (mHealth) App is unique?
We built a SaaS (Software-as-a-Service) based healthcare platform that could serve as an integrated IS (information system) for all the main caregivers in a healthcare facility including physicians, patient's family members, carers, medical consultants and others.
The Doctor8Home – Your Home for Health (mHealth) App addressed challenges like:
Fragmented documentation, coordination and communication among doctors, therapists, caregivers, patients and their families
Streamlines the communication with patients and caregivers which was earlier conducted using sticky notes and diaries
Powerful and supportive database
Access to data from web as well as app
Cloud-based simplified communication tool
Delivery Time: 9 Weeks
Efforts Involved: 4 Person Months
Technologies we used: PHP, MySQL, jQuery, Mobile jQuery, Node js (For new modules)
Results – A journey from Ideas to Success
Rather than us, lets the app statistics say how far it has been welcomed by the users!
Prominent statistics:
App Monetization within a short period of 3 months
5000+ verified doctors online
1,000,000+ installs
24 hours medicine delivery
50 million appointments booked
1000+ daily online consultations
Give wings to your Business Ideas
At Solulab, we have helped solo-entrepreneurs, startups and small-mid size organizations to launch their business ideas with great success and less risk. We combine expertise and experience that results in client's satisfaction. Get in touch with us to figure out how soon you can convert your ideas into realities.
Client Testimonial
"When we had been referred to them, we were little skeptical about the delivery time. But, the way they handled our entire project – it was just awesome. Our app has reached our target audience and have effectively kept them engaged ."