Deals en Route is a personalized convenient app that provides customers with relevant discounts, coupons, offer deals based on customer price preferences and likeness.
It is an app that increases customer loyalty by allowing businesses to provide a hassle free, smooth customer experience through customizing offers and deals. It connects local retailers with customers based on the geographical location and provide deals through geo-fencing technology.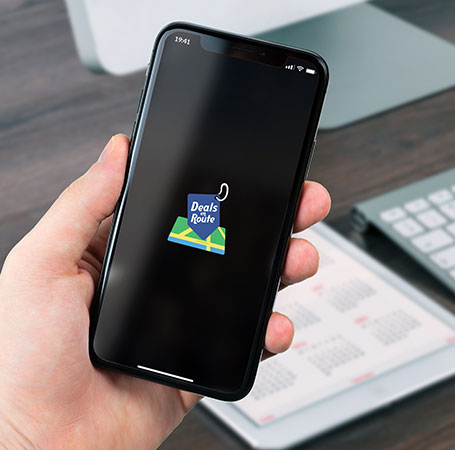 Business Overview – Deals en Route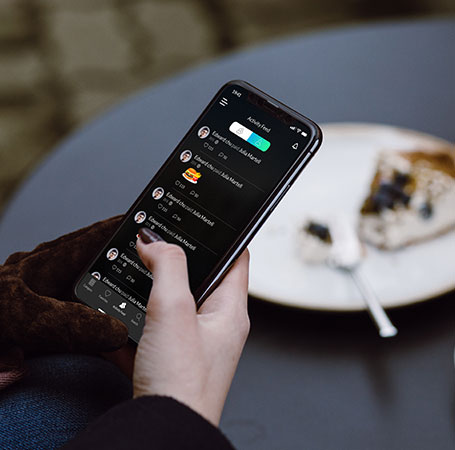 Our Approach
We created an endless list of categories each with countless sub-menu from which customers can choose different ranges of deals and discounts provided by variety of shops. These shops include pharmacies, hotels, lunch/dinner buffets salons, etc.
We ensured that the news feed in main screen keeps updating constantly to inform customers or new offers and discounts. Also, customers can add their favourite retail shops to their preferred list and when those shops provide offers, discounts or coupons, customers will be notified via in-app as well as push-notifications.
This is how we overcame challenges
Results – A journey from Ideas to Success

Swift

XCode

Swifty

Alamofire
Client Testimonial
"I'm very happy with the work they've done for my company. We've received good customer feedback, and they've always been there in terms of support"

Gheorghe Dragomir IV
COO – Deals En Route