Casting Workbook creates a centralized workspace where all artists, cast applicants and casting group can be a part of one single community.
It is a free app that allows users to self-tape professionally. Casting Workbook also allows users to send their self-taped recordings to a variety of network executives and showrunners.  Casting Workbook uses the world's most advanced casting software with Artificial Intelligence (AI) that applicants use for submitting their recorded files for auditioning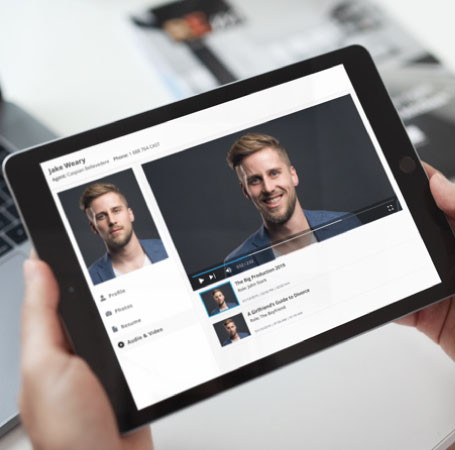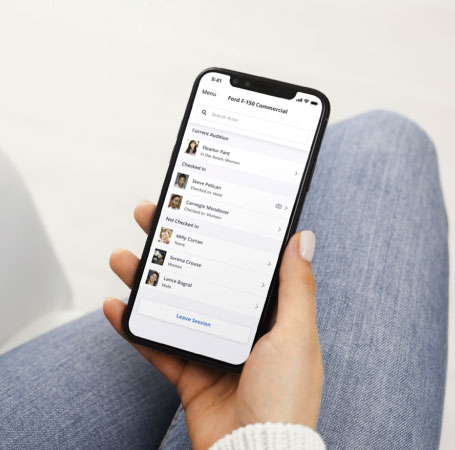 Our Approach
We developed a storage conscious, easy to install and efficient self-tape app that provides quick and convenient editing capabilities to the user. Whether the users are producers, directors, agents or actors, we designed the app to suit the requirements of all.  
Every type of user is given permission to upload their resumes. Necessary industry professionals can access the list of resumes uploaded by filtering them based on the time and date of upload.
Results – a journey from ideas to success

Amazon EC2

Laravel

Swift

Android Java
Client Testimonial
"They were having a daily call with our team to keep us updated on the status. Working with SoluLab team was truly a wonderful experience.

Susan Fox
President, Founder – Casting Workbook