Prevention of counterfeit drugs and medical devices with blockchain technology.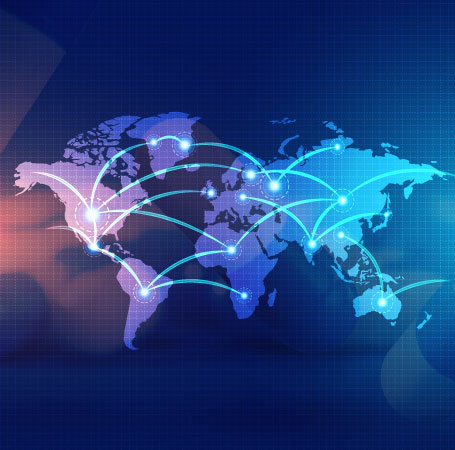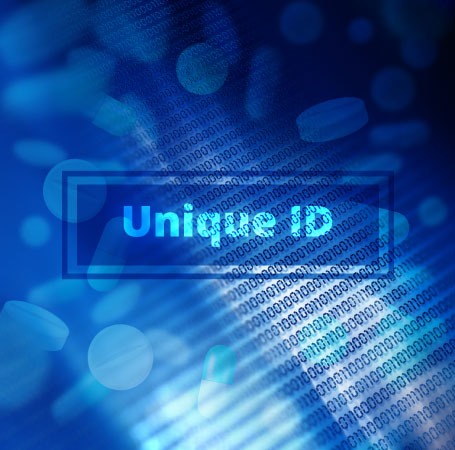 Our Approach
We created a Certifying Authority System, i.e., a client-server system which is accountable for identity management and also supports features such as registration of user and node identities, issuance of enrolment certificates and certificate lifecycle management.
Our expert developers created a network where each new transaction is added to a block, every transaction is immutable and time-stamped to track the end-to-end chain, and ensure that the information is not modified.
All stakeholders (supply chain people, valetudinarian, regulatory authorities) can have access to this system and check the origin and integrity of healthcare products. At the same time, the implementation of smart contracts would enable the acknowledgment of receipt and dispatch of medicines and trigger the payment process initially defined and prevention of counterfeit drugs.
About our blockchain-based solutions for pharma industry
Results – a journey from ideas to success

Ethereum

Hyperledger

Solidity

Truffle
Client Testimonials
"I must say that SoluLab's technical knowledge and project management skills have amazed me. A must-have for any blockchain project. It's a big time saver when compared to the cost it would take to handle this manually."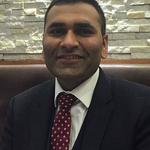 Adil Abbas
Founder, Igniter100
"They have continued to give exceptional service and support throughout the development and have always worked to satisfy our diverse demands as the project has advanced. SoluLab's White label real estate tokenization has revolutionized my investment opportunities. It's efficient, secure, and offers instant liquidity. Highly recommended!"

Scott Miller
Data Architect, Padgett Law Group
"I had heard a lot about SoluLab when it comes to the blockchain, but never thought they could do wonders while integrating real estate with blockchain. I am very impressed. We were able to reach out to hundreds of past customers and solicit reviews we certainly would not have gotten otherwise "

Shaily Srivastava
Co-founder and CEO, Acreage