A customized mobile app through which customers and users can connect with nearby restaurants and bars to order instantly and get liquors delivered at their doorstep no matter the weather condition. Say goodbye to the difficulty of finding your favorite alcoholic beverage.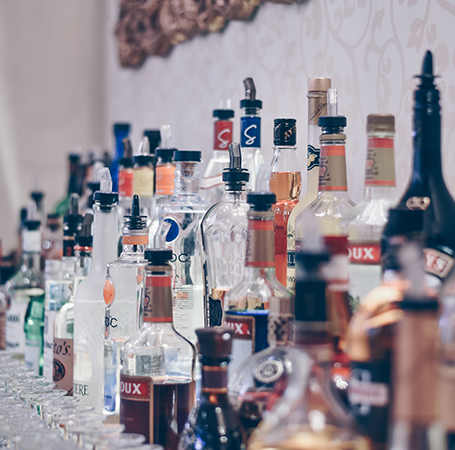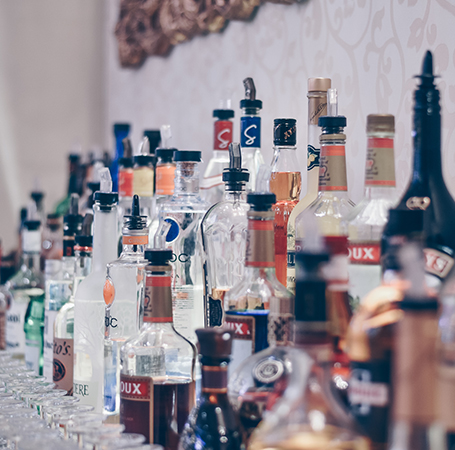 Business Overview – Bevvi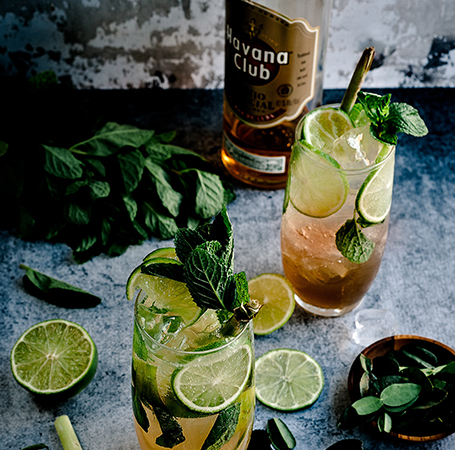 Our Approach
We started this project in the month of May 2018. We ensured that every customer and user who uses Bevvi felt connected to the mobile app by adding customer loyalty feature such as earning points for every order made through Bevvi. For every point earned, users can redeem it for rewards or use it for discounts in their future orders.
This is how we overcame challenges
Results – A journey from Ideas to Success

Twillio

Braintree

Paypal

Mandrill

Debian

Datastax

GWT

Nexmo
Client Testimonial
"Top-notch project managerial skills, everything was very well-tracked. We use Trello for some stuff, Basecamp for some stuff, and JIRA for bug-tracking."

Dipanjan Chatterjee
CEO – Bevvi