The Cuddle Company – eCommerce Website Development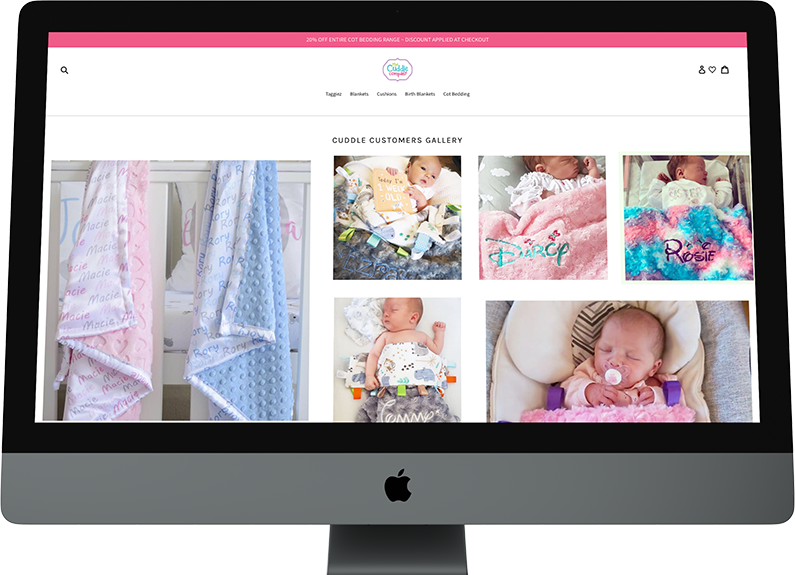 The Cuddle Company is an online Ecommerce store for selling world's softest baby blankets, luxury personalised taggiez, blankets, cushions, accessories, clothing & more.
The main challenge was product customization upto an extensive detailed level, which involves product which could be customized differently from front and back based on the fabrics & textures. Also customer should be able to add name with different font styles and colors.
We have used Liquid template language in Shopify which is based on Ruby on Rails framework for detailed product customization.
We built entire online shopping platform for their businesses to launch a successful eCommerce website that is consistently getting results.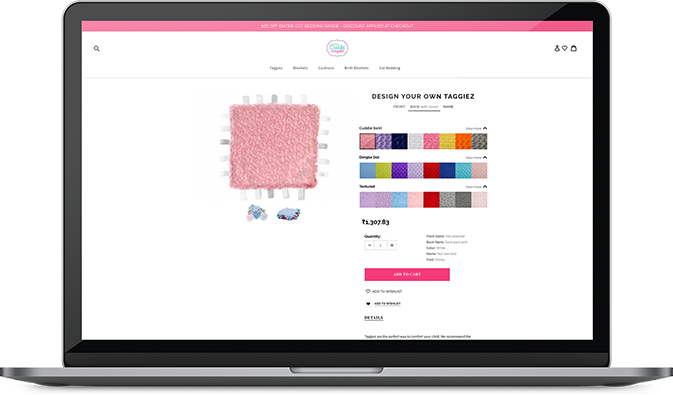 Ecommerce design is not just about graphics. In order to churn success, the online store should be beautiful as well as functional and user-friendly.The website is having all required E-commerce functionality such as product listing and details with search, sorting & filters, product customization, shopping cart & check-out module etc.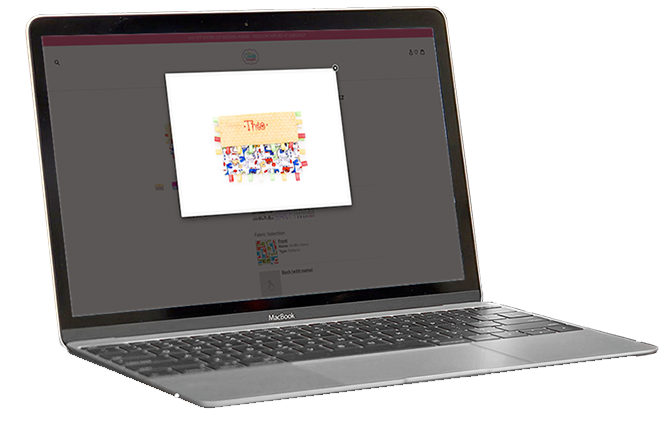 The website is having integration with multiple payment gateways such as PayPal, Apple Pay, Google Pay, Shopify Pay, VISA and Mastercard.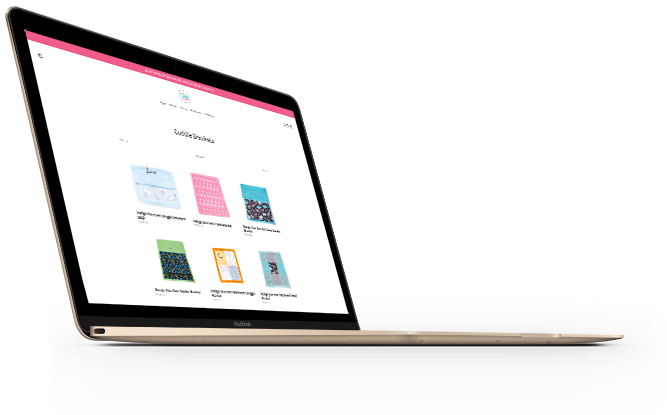 The structure of the website is Intuitive and well organized that helps our client to maximize orders and easily cross-sell. Also, the website offers a special referral and reward programs where members will get certain cuddle points in the form of rewards.
Technology Stack
Technology

html5

php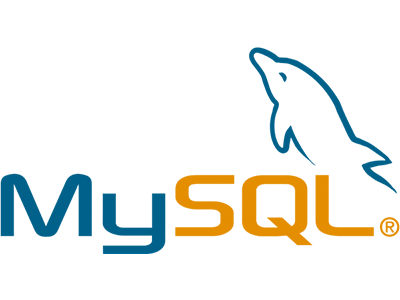 Mysql

Shopify
Work speaks louder than words