It is quite common for people to read about weight loss regimes and getting a much-needed push. But, these motivations last for a few hours and aren't alarming at all. They need something that is permanent and keeps them on the track on a regular basis. This can be managed by a custom sports & fitness mobile app development. So, can you think of the perfect rescue to lose weight before New Year's Eve or probably your birthday? Trust us on this, nothing can beat the assistance of a custom sports & fitness mobile app. This will boost your clients' confidence by many times and make them even more interested in your services.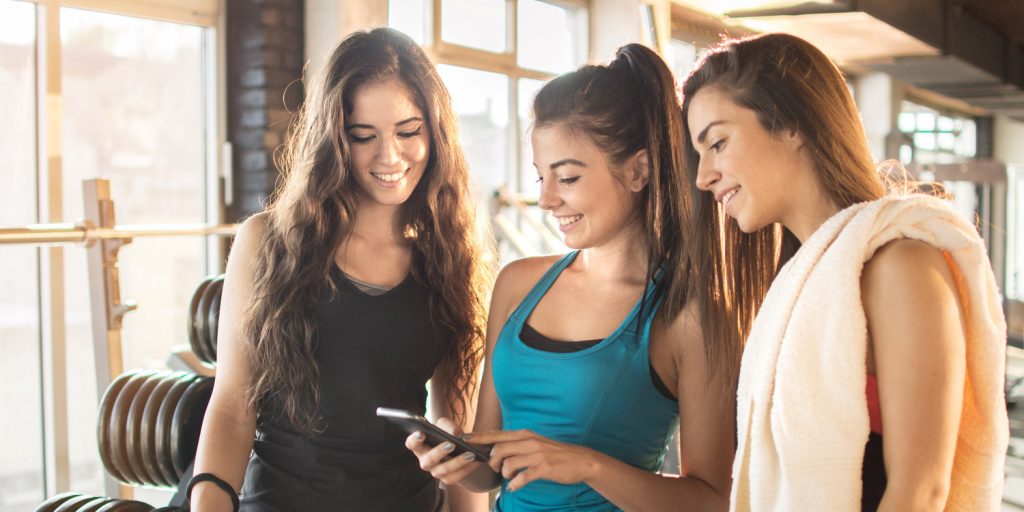 Think like a pro in the fitness domain. You need to offer your regular customers an intriguing thing to stick around. Providing them the much-required tracking of what they eat, how many calories they burn and a report of their wellness, etc.will be an exceptional experience.
Custom Sport and Fitness Mobile App Development for your Studio
Undoubtedly, Mobile Apps are gaining popularity in every field. But in the field of sports and fitness, the response is extraordinary from the past few years. After all, this makes the life of a fitness enthusiast easier and helps them in a myriad of ways. No matter, whether you are just a beginner or an expert in your industry, you can always opt for custom app development for sports for fitness. Making it more personalized and giving the audience their desired requirements, will lead to a reliable and loyal user-base. This way you can also join the ever-revolutionizing industry of custom sports and fitness mobile apps.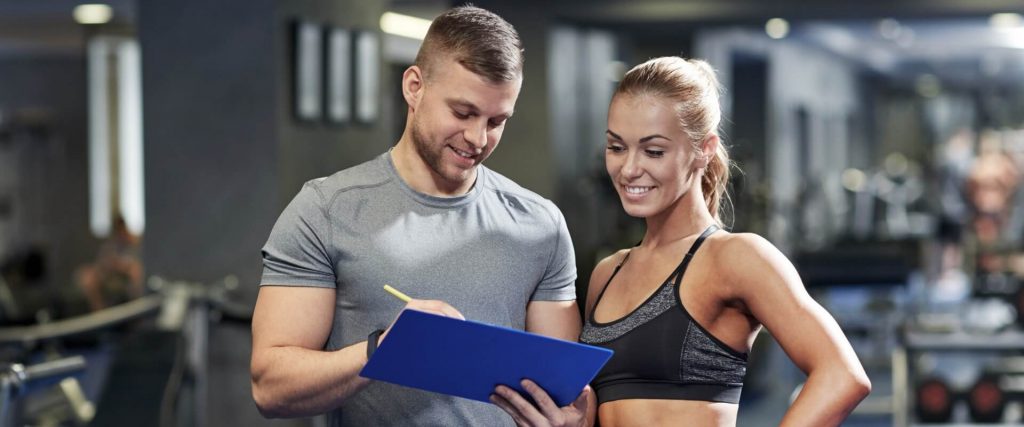 So, here are some advantages you will receive with custom sports & fitness mobile app development for your business:
Let your customers carry their studio
One can easily get the diet and workout regime on the App and can follow it without any hindrance. This will keep the user attached to your App, which will be better for your fitness business. These days, the ultimate benefit that you can give to your customers is the flexibility and comfort to practice things easily. So, with such development, you will not just facilitate your clients, but build a strong customer base for your business.
Do the product marketing on the App
Imagine your fitness App has a great active user base and you are promoting something. The chances of conversions will be so high in such a case, and you can also get the recommendations. This can be a great chance for you to have engagement as well as to make some hefty sales.
Everyday monitoring will keep your users on track
When someone is trying to lose weight, then the ones who keep them on the track means a lot. So, you can befriend your customers by giving them daily motivation by monitoring their process towards the desired goal. This is only possible when your App is tracking their movements and diet well.
Provide them healthy cooking ways and recipes
Nothing can be intriguing for the fitness enthusiasts than the healthy cooking recipes. Your App can provide them the healthy ways as well as the ideas for specific meals free of cost. And, people love things for free and this is something they can get a lot of benefit from. So, this thing is great in an overall sense. Also, giving them the alternatives of a few foods due to unavailability or any other concern is a fantastic move.
If you are thinking about the development of such an App, then here are some of the details you should know-
The investment required for the sport and fitness mobile app development
The core base for the cost of development of an App is the features are supposed to offer. Technology stack also has a role to play in deciding the amount of the capital. Each and every phase matters, from documentation of UI/UX design and from programming to QA testing. It is assumed that around 10 percent of the cost is used for the ideation and documentation and UI/UX design takes 15 percent of the money. The largest share of the capital is acquired by programming with 40 %. Whereas, project management and testing take the rest of the money equally. So, the custom sports & fitness mobile app development would be top-notch with the flexible cost.