The main goal of this Fitness Basecamp App is to get users in shape physically, mentally, and emotionally.
Business Overview – Fitness Basecamp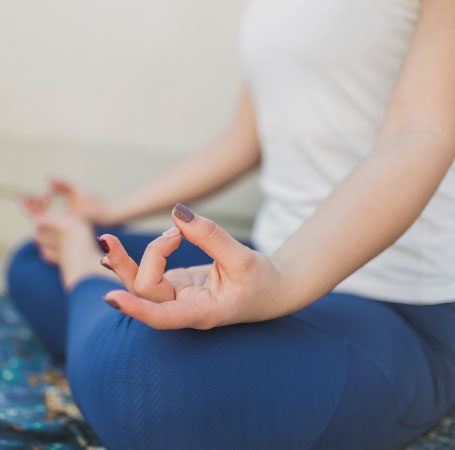 Our Approach
Fitness BaseCamp is a fitness app that reminds users regarding their assigned dietary plans, workout schedules and water intake timings. One of our team members decided to use advanced Software Development Kits (SDKs) that uses Artificial Intelligence (AI) to create a useful digital health kit that serialized information in structure and helps users access their health data for customized analysis. Our team approach was to make sure that all types of users can build their body and maintain a balanced life conveniently.
Results – A journey from Ideas to Success

PayPal EC2
Amazon S3 Content Management

Amazon DynamoDB

Amazon Load Balancing

Node JS

Swift

Android Studio

Java
Client Testimonial
"They were never tired of solving our doubts and making revisions. Their design-centric approach was excellent.."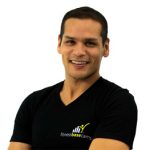 David Lee
Martial Arts Instructor – Fitness Basecamp