A personalized fitness training app that gives anyone and everyone the accessibility to training whomever, whenever and wherever you prefer. Personalize your fitness goals and shape your training habits according to your training behavior, schedules and more.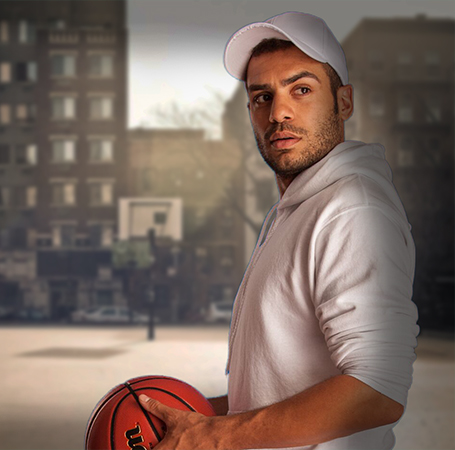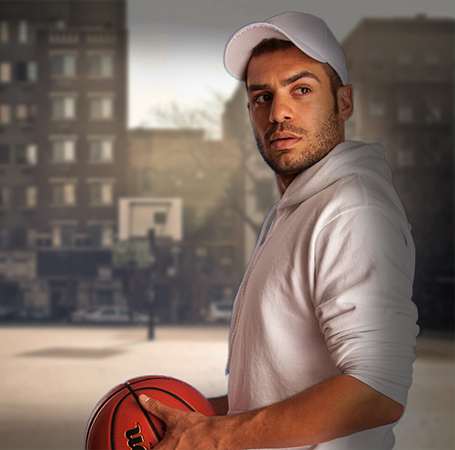 Business Overview – Trupr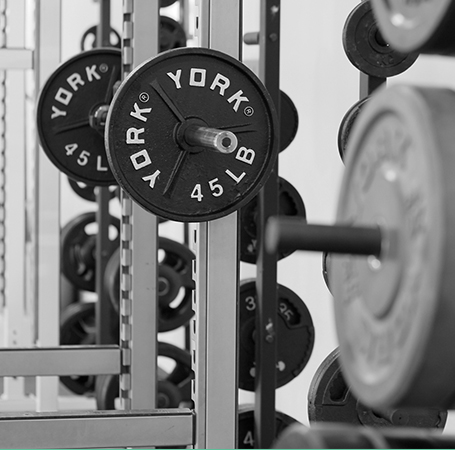 Our Approach
Once our client got in touch with us, we understood their long-term vision and we built an on-demand mobile application that users can use to locate trainers, fitness coaches nearby without any complicated obligation.
We created a platform called Trupr wherein users can connect with other similar users based on same training program, same locality or fitness enthusiasts with similar fitness preferences.
This is how we overcame challenges
Results – A journey from Ideas to Success

Swift

Android Studio

Node JS

Amazon EC2
Client Testimonial
"Solulab has been diligent and inspiring in their work. My team and I couldn't have asked for a better group of developers and look forward to continuing our professional relationship with their talented team."

David Crowley
Founder – Trupr