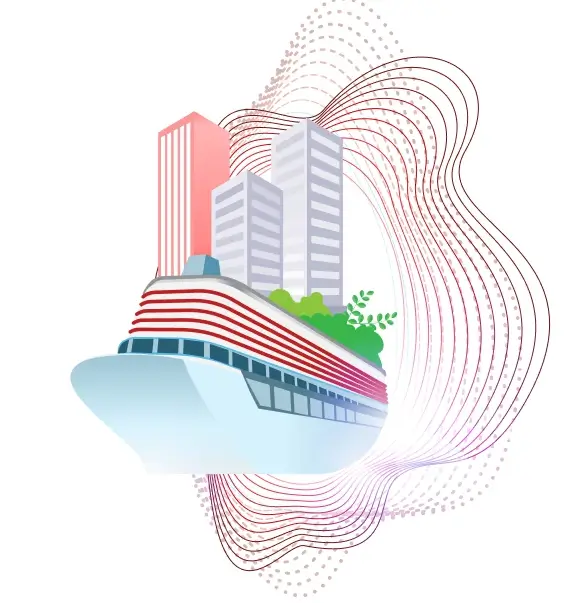 In a groundbreaking industry-first, travellers can immerse themselves in a celebrity ship before they ever set to sail.

Visitors can also explore and book vacation itineraries; chat with ship designers and leaders.
Settings speeds and angles for the avatars to move about in the desired directions.

Creating different spaces like the bar, restaurant, gaming zone etc., to provide varying experiences to the avatars.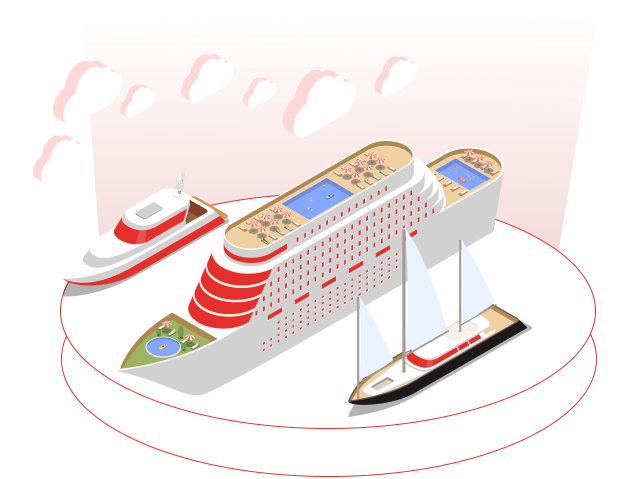 Solutions
Signature spaces

The experience features the ship's Martini Bar Flair Show and allows guests to visit top destinations.

Book vacation

Website visitors can explore and book vacation itineraries and learn more about how the ship was designed by chatting with the interior designer.

Magic Carpet

Enjoy the virtual cocktails or dinner here. It also doubles as a meeting space, providing a dynamic way for users to interact virtually.

Grand Plaza

Spanning three decks with the brand's signature Martini Bar at the heart of it all, it will serve as a social-first lounge where passengers can connect, listen to music, and enjoy the iconic Martini Bar Flair Show.

The Resort Deck

It features a rooftop garden, the ship's main pool, unique cantilevered float pools and sunken seating that offer interactions with the captain. Visitors can also relax in lounge chairs, jump in the pool, and get a drink from the bar.

Sunset Bar

Personal travel experiences are reflected in the internationally-inspired ambience at the multi-level, multi-terraced outdoor space.
Project Features
Excalibur redefines luxury cruise travel with cool, contemporary design and accommodation.

It also has a dining, spa and entertainment experience for modern tastes; and culturally rich and diverse destination experiences.
Project Outcome
A next-generation ship that goes further than ever-imagined possible for a cruise ship.

It gives guests endless opportunities to connect with the wonders of the world around them.

Inspirational design from the world's leading architects and interior designers with fine dining experiences.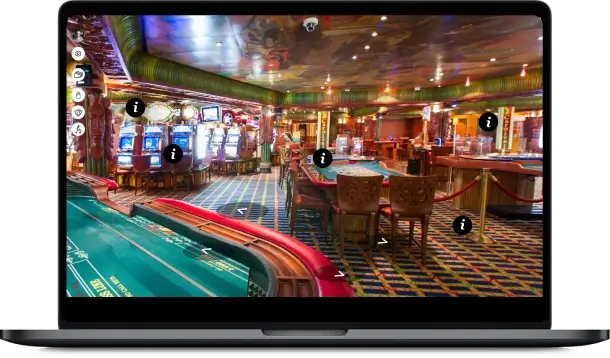 Client Testimonials
"SoluLab team was outstanding in bringing my vision to reality. They built IoT solution Shadecraft Bloom that allows users to interact with their patio furniture in a smart way. The team was flexible enough to accommodate tight deadlines and take calls in the late evening."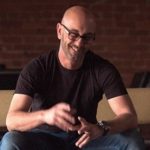 Armen Gharabegian
Founder / CEO at ShadeCraft
"SoluLab team did full ownership of my smart energy product development. I was a bit afraid of outsourcing my product development to India so I hired a technical consultant from Tesla to monitor coding standards. SoluLab team did a reasonably good job in delivering high quality products in time."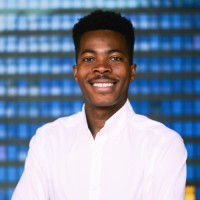 Paul Mikki
Founder and CEO of Kadi Energy Company
"When I reached SoluLab, I was vague about what I plan to achieve using IoT. SoluLab team helped me in building the Smart Water solution system using various IoT sensors and industrial design that's above and beyond my initial expectations."

Chris Bash
Owner at True Water
Tell Us About Your Project