The tremendous growth of food market, and especially on-demand food delivery, in last few years is persuading every business venture to make their online presence more solid. Do you know Global market has crossed almost 83 billion Euros for food delivery merely? All the food ventures are trying hard to eliminate the hassle of bringing food home for the people with busy schedules. Thus, facilitating them with grocery delivery, ready to make things delivery and even mid-night delivery.
If your competitors are doing so much for on-demand food delivery, why don't you step out of your comfort zone and facilitate your customers well!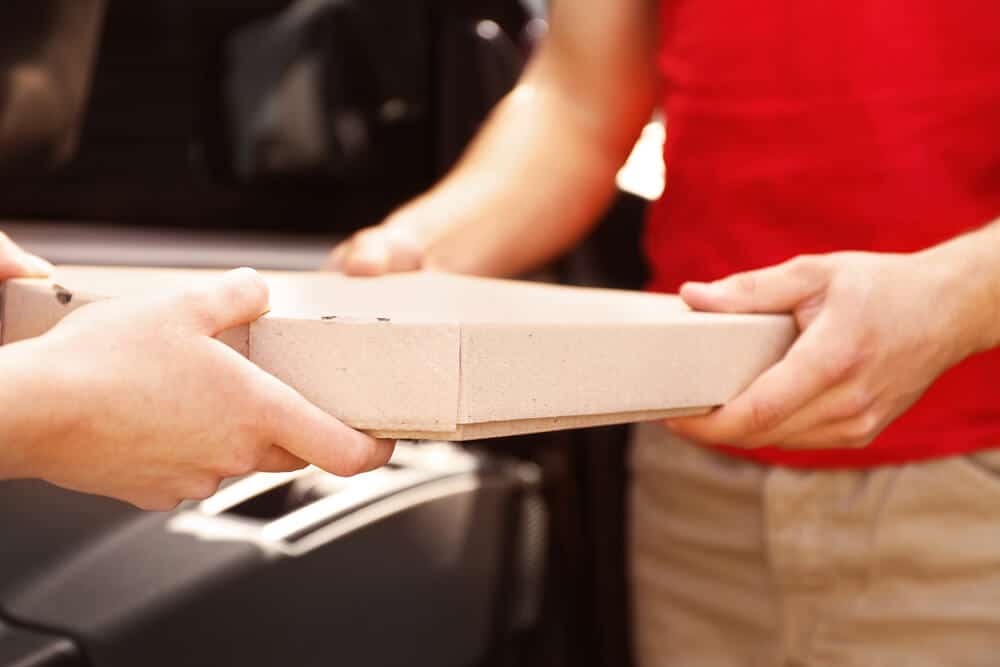 Top factors to rely on while determining the right time to launch your on-demand food delivery venture
We all know people prefer things at their comfort and according to their clock at the same time, due to which the on-demand food delivering is evolving at a great pace. To fill the voids between a professional and his food, the development of food delivery app is vital. It is easy to start your own on-demand food delivery venture. However, it is necessary to adhere to the business ethics of the food industry, which seems a difficult task sometimes.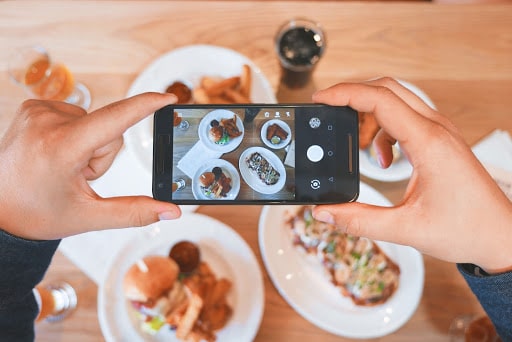 Moreover, you can take the example of top-rated food ventures that comes with the have their restaurant app development done and is working really beneficially for them. Likewise- The very renowned names like Uber and GrubHub, these two ride-sharing businesses must have estimated the benefits that food industry is getting in duration. So, getting inspired and taking your ideas to some extra heights is a good idea for sure. Therefore, getting on demand food delivery app development beforehand will be really convenient for your startup.
So, you ought to follow the forth-given ways to make your startup utmost successful and bring an ease to your customers' life that other topnotch startups like – Zomato, Uber-eats and Swiggy are giving to their clients-
Read More -: A Study on Customers' Perception Towards Food Delivery App Development
Step 1: Follow an appropriate flow of model
Begin your business model with the listing down of the integral partners which you need to collaborate with you. You need to contact and keep in touch with investors, food joints, renowned restaurants and hotels, tech partners, legal advisors and payment processors. These all people will begin and facilitate your startup. Then make a list of the activities that need to be done with all the partners connected.
Step 2: Build user friendly website and app
What if user finds a task full of annoyance to just sign up to your app? So, don't forget to put in the main ingredient while the food ordering android app development. It will take a few seconds to leave the registration process of your app if its complex. There must be various options available to facilitate the user with sign up, like most people find it easy to simply enter his social media details to register. So, always put an extra eye on this feature this is the beginning of your food delivery app and if it is not appealing it will affect your conversions.
Step 3: Choose the efficient channels for promotions
Promotions are great ways to go ahead with any business. To let people propel with your business well, you need to have a great way out for the advertisement after getting your online food ordering app development. The ways other than application are the social media; you can use any medium to promote your venture such as Facebook, Twitter, Instagram and many more. You can also seek the shelter of online campaigns and paid promotions.
Besides that you can also give various discounts and offers, such as one on one 10 percent discount today and many others. In this technological era, people love receiving technical giveaways, you can use any of the promotional products for your brand. All you need to do is to check your investment resources and make a budget and get your business nice promotional items with your brand name imprinted on them.
Step 4: Right way tackle the ordering and tracking
Once you are all set with the menu and activities, you must move to the next segment where you have to set order and tracking for your on-demand food delivery venture. Tell your restaurant app development company to add the sections where users can add or omit their desired dishes to the cart easily. The speed of the app loading should be good enough to provide the user of any age group instant response to order. Moreover, proper GPS tracking must be enabled to keep the users in the loop of ETA. Thus, there must be hassle-free delivery with proper tracking system to facilitate the customer with ease at their own comfort.
Step 5: Payments ought to be secured
Another important point that causes major difference is the effective and safe payment methods. Restaurant finder app development should be done by keeping in mind the safe payments by offering various payment methods. Just like Uber eats comes with easy and safe payments, you can look forward for suggestions. Besides, every payment must be accompanied by a message and instant notifications to assure the customers that you have received the payments.
Over to you! Now launch your on-demand food delivery venture
So, basically you need to give good user experience to your customer by every means and make your customer reach satisfactory level. If your customers will be happy they will definitely recommend your app to others which will enhance your conversions and the customer base. Besides, your help lines must be easily accessible and your team must be approachable in case of any issue with client. So, simply follow all the points suggested above in this article to reach the maximum heights of your online on-demand food delivery startup just like Zomato and Uber-eats. Good Luck!