Software development is the key to the future. Integrating all industrial sectors and services on an online platform not only increases efficiency, but also encourages growth and dynamics. Legal practice management software accomplishes all this and more.
What is legal practice management software?
Essentially, legal practice management software is a digital platform designed to help handle a law firm's case and client records, billing and bookkeeping, schedules and appointments, deadlines, computer files and to facilitate any compliance requirements.
Every law firm is a business being run by a bunch of attorneys who probably didn't learn management skills at law school. This causes invariable errors to creep into day to day to working of the firm. In addition, manual errors such as calendar and deadline related mistakes, shorthanded billing hours, and filing errors account for most legal malpractice claims, according to American Bar Association.
To erase such errors and reduce the learning curve, most firms have installed these centralized platforms with a hoard of features. Instant billing, file management, time tracking, document building, case management, client communication, calendaring, note making, legal database research, encryption and password management are some of the primary features most legal management software contain.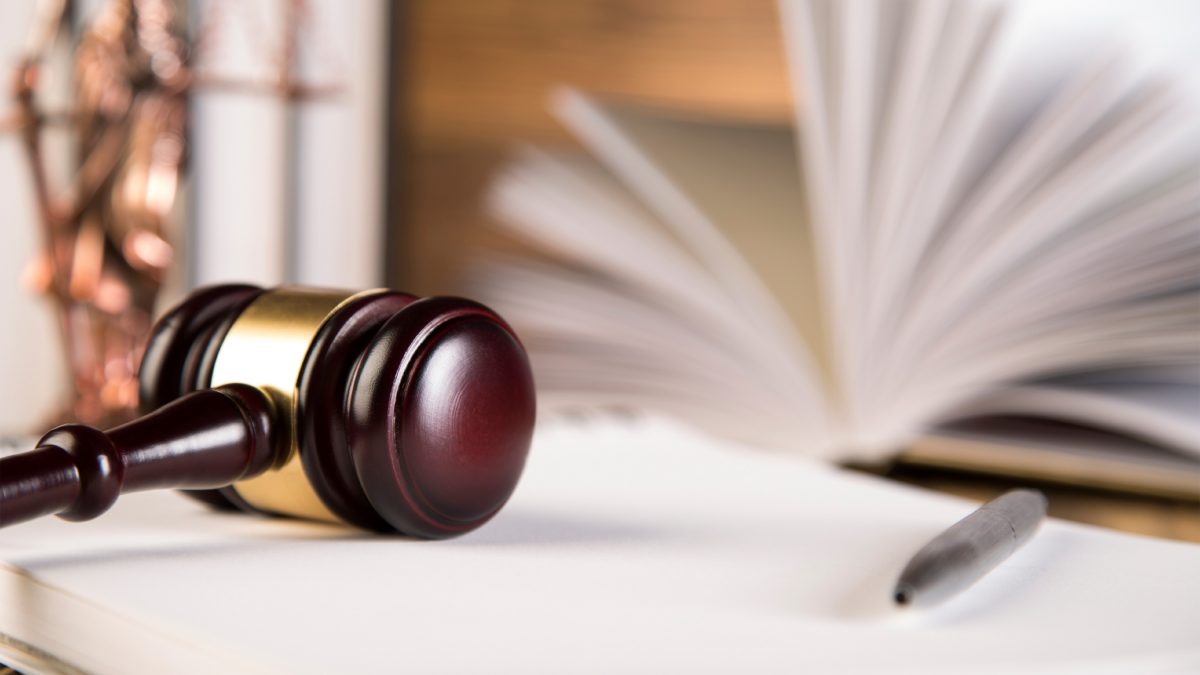 Detailed analysis on how to to build the best legal practice management software for your law firm:
First of all, let's get into the basics of legal practice management software. What all features you need to build in to make it the best option for practicing law firms?
Billing and Accounting
Law firms usually bill by the hour which means time tracking is of utmost importance to avoid malpractice. Moreover, having an advanced timer that allows multiple entries can help manage multiple clients at a time. Some portals even offer automatic timers for case related emails and phone calls. Having an integrated mobile app that can remotely track time is an added advantage. That way you can continue working using your phone on billable time. All the time that has been tracked an instantly be converted into entries. These entries can be used to make bills, notes and answer client questions.
Along with billing comes the tedious accounts section. This requires meticulous work that takes care of all details. Most software allow you to download account activity from major financial institutions. They also provide you the ability create accounts, payable as well as trust cheques, process payments, perform batch billing all on one centralized platform.
Task Management
Managing the various tasks being performed at the firm and streamlining the entire process can help bolster efficiency and consistency. Using a task manager, thus, plays an important role in the day to day routine of the firm. Updating predefined procedures onto a template and sharing it across the platform can reduce the learning time of new hires. They can get used to the unique processes of a firm with relative ease. Moreover, instead of communicating with every team member individually about their jobs you can simply update the task template with their tasks.


Automatic Documentation
Almost every legal process involves the filling of forms and creation of documents such as retainer agreements, medical request letters, nondisclosure agreements etc. All these forms contain repetitive information which makes drafting the same document over and over again a waste of time. Instead, using software that contains automatic document creation can be a boon. Automatically generating forms using information that is saved in the software and sharing them when required is a necessary part of case management software. These form templates contain customizable fields that can be used to create unique forms.
Client Portal
Considering the sensitivity of most legal matters it is vital to maintain privacy for both the firm as well as the client. Somehow, emails and other chatting apps do not provide the necessary discretion. Thefts of private information from the servers of even the biggest software companies can put anyone on edge. So how does one ensure safety while maintaining ease of communication? The best legal management software comes with a client portal which can be used to exchange delicate information. These portals are 256 – bit encrypted that guarantees bank level encryption. The portals also have a mobile app integration to allow clients to share important documents safely while on the go. These documents, once shared, can be edited and added to task and document managers with one click.

Reports and Analytics
The one factor that separates the big guns from the smaller ones is data collection and its detailed analysis. Good software helps you keep track of data by crunching it into bite sized reports that have immediate impact. Collecting real time financial data, making comprehensive reports and analyzing the data for problem areas is a key feature. After all, it is rightly said only that which can be measured can be improved. Reports can include referral reports, aging AR summary, general ledger, account statement, profit and loss report, average matter duration, practice area breakdown, and billable hours efficiency.
Closing thoughts on legal practice management software
Once you understand the relevance of legal practice management software in law firms, software integration will be your top most priority. Also, keep in mind that features such as encryption and multiple timers are vital to the functioning of the firm. You can use ready-made online software. But, those online software offer you little flexibility to fine tune it according to your needs. Thus, hiring software developers with guaranteed experience is the best option. This way you can tailor the practice management software and the app to suit the specific nuances of your law firm.