Need for on-demand gas delivery apps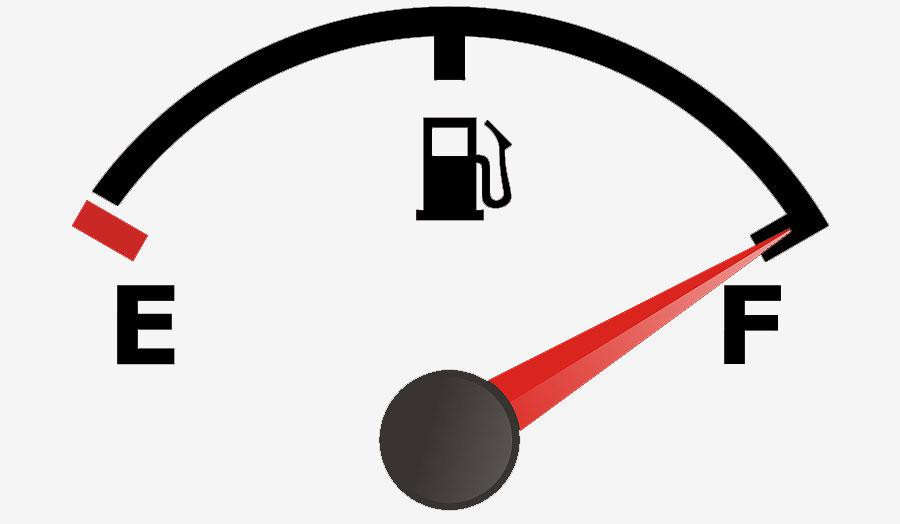 Just like how water is the major component for human survival, fuel is the major component for the survival of industry sectors like automobile, food, healthcare, transportation and others. The rate of consumption of fuel has been higher for so many years than the rate at which they are produced by nature. Humans have been working hard to come up with alternatives to meet the high demand needs. With the world getting busier by the second, there are lots of transportation happening as you read this. These heavy traffic in transportation also results in large queue in gas or fuel stations. Fuel delivery app development solution has been on a high demand with increase in fuel demand.
Currently today, the trend indicates that almost everyone in the world is either busy to wait in line to get fuel or lazy to wait in line to get fuel. Today gas or fuel stations are considered dangerous too because of the misbehavior by the customer. These misbehavior include usage of mobile phones or lighting up a cigarette in a gas station, which would be extremely dangerous.
On-demand Gas and Fuel Delivery Apps
Today most of us are looking towards having a convenient life, rather than safe life. We want to sit down and relax at home or where we are and demand all services and products to be at our doorstep for usage. Another major reason why everyone is moving towards on demand gas delivery app is because gas or fuel stations are not available at all convenient locations. One has to go far to get gas or fuel. On-demand fuel application eliminates this problem. Hence every gas and fuel company is trying to build gas delivery app, which is also meant to beat the competition.
Anyone can just order fuel from where they are and don't have to move an inch from their place. This helps during a situation when vehicles come to a stop abruptly due to empty fuel tank and there is no gas or fuel station available nearby. This makes our lives even more comfortable is it not? Gas stations are shutting down as the world is also moving towards green technology for an eco-friendly environment. There is no better time than today to bring gas and fuel to your doorstep.
Perquisites of on-demand fuel delivery services include:
saving time to buy fuel from stations

reduction in spilling of fuel at fuel stations

ease in meeting emergencies

easy access to fuel anytime, anywhere, etc.
Ways To Bring Gas And Fuel To Your Doorstep With on Demand Fuel Apps

Build a strong network
The initial step is making sure that there is availability of all resources needed to delivery fuel to the customer at the location marked. Some of these resources are as follows.
Fuel trucks
There must be sufficient number of fuel trucks readily available at all times to make sure that fuel is delivered when needed. The service also has to be delivered without delay in time.
Logistics support
There must be sufficient backup suppliers and they must be providing of the same quality. Making sure that all documentation and preparations are made ready such that there is no wait time when an order for fuel is placed.
Employees
The team has to be skilled to meet the traffic crowd. The demand for fuel is high and they must be able to handle the load and still make smarter decisions. They must be able to optimally use the resources without wasting them.
Customer support
There must be a quality team behind the scene to meet the needs of the customer in terms of queries or dissatisfaction or to get feedback. The customer support must be available 24/7 as the demand for fuel is constant. Thus, there must be shifts in the employees in customer support too, etc.
Important Features That Must Be Available In Your on-demand Fuel Delivery App
Ability to mark location
This is important feature of all. The customer must be able to pinpoint the location where they are and the pick-up point where they want to receive the fuel. You can also provide a feature where the customer can change or edit the pick-up or drop point. Only through this feature you can identify where to deliver the fuel.
Tracking the service
Make sure to provide features that allow the customer to visibly see where the fuel they have ordered is and how long it will take to reach them. This provides satisfaction and adds value to the service provided.
Payment through the app
Having on-demand app is just alone not enough. Give features for the customers to make payments through the application and also provide different means of payment. These payments include the use of credit or debit cards or online e-wallets, etc. Through this feature there is no confusion or conflict for the customer as well as the developer.
Make the world a better and a fast-operating place
Focus on distributing the fuel without delay and this by itself will help you come up with ideas to meet the demands equally with supply. Make sure the products are safe and quality ensured. Don't focus on the short run but rather focus on the long run because fuel is a never-ending demand until maybe the whole world changes to eco friendly automobiles. Make your difference by providing the best ondemand fuel delivery app service at a customer's doorstep. Good luck.