A Letter of Credit is a payment mechanism and an important part of international trade to provide an economic guarantee from a creditworthy bank to an exporter of goods. Both the buyer and seller rely on the security of banks to ensure that payment is received and goods are provided.
In a LC transaction, the goods or products are assigned to the order of the issuing bank, means that the bank will not deliver control of the goods until the buyer has either paid or undertaken to pay the bank for the documents.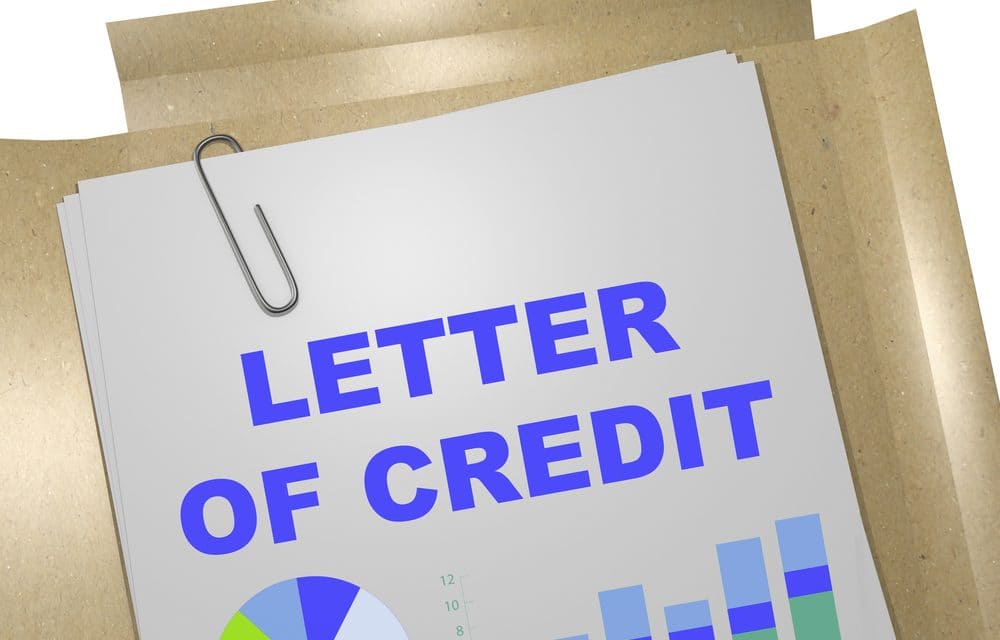 Letters of credit and inherent issues in traditional formats
Traditionally a typical letter of credit (LC) implicates that a bank from country A guarantees a buyers payment to the sellers bank in country B. This letter of credit assures that both the parties will abide by the regulations and standards agreed upon by the initial letter of credit. This letter of credit also ensured that the buyer pays the appropriate agreed upon amount to the seller without delay and mal-practice.
These letter of credits traditionally were either stored in the form of paperwork or internet and communicated through banking e-mail networks.
Trade finance is one growing industries today and letter of credit plays an important role in every single financial trade between two parties.
In a traditional LC (Letter of Credit) transaction, physical copies are carried between parties by post, courier, fax, or scans, which is complete manual process and consumes a huge amount of time to complete the transaction between the customer and bank. This is especially the occasion when the transaction involves shipments with short transit times.
Major Problems:
Takes longer time in processing transactions

Redundancy and unwanted manual work

Less effectiveness and Inconsistency

Poor visibility of the end-to-end process

Slow process affects the pace of the trade
But, what if these letter of credit were to be monitored and controlled through blockchain platform? That would change the whole scenario, isn't it?
A blockchain enabled letter of credit allow buyers and sellers to connect with each other directly without any banking interference. Letter of credit basically functions by the relationship between two banks according to the buyer and sellers terms. Imagine letter of credits that function without banking services? Yes, indeed. Blockchain has the potential to revolutionize the way shipping industry works by decentralizing the letter of credit operations.
How Blockchain Enabled Letter of Credit Revolutionize Shipping Industry for Better?
A blockchain development company can help shipping, logistics and supply chain industry by providing exclusive services and integrating blockchain in existing systems.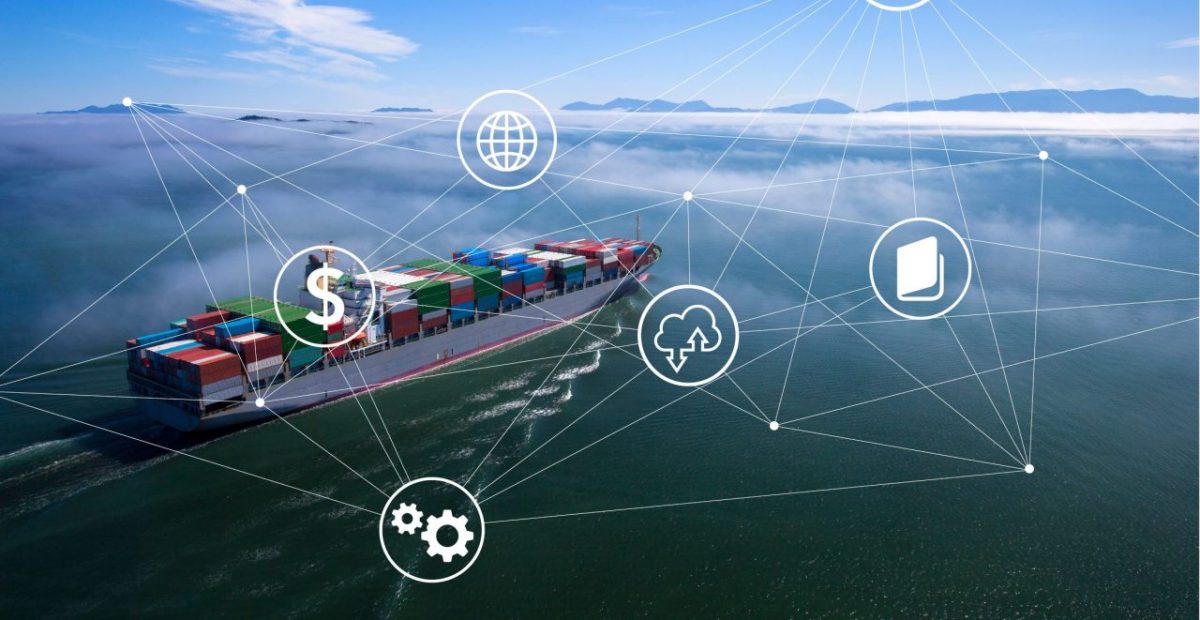 The very first blockchain enabled Letter of Credit (LoC) was issued by ING Bank for Tricon Energy USA (importer) with HSBC India as the advising and negotiating bank for Reliance Industries, India (exporter).
Blockchain enabled letter of credit revolutionizes shipping industry for the better
The most important note to make with letter of credits operated using blockchain is that, there is no multiple middlemen or third-party service intervention. This eliminates any and all extra charge levied upon on the buyer. This reduces the shipment cost to a whole large extent.
Smart contracts enable shipping accountability
With smart contracts that run on blockchain platform, sellers and buyers can connect with each other instantly and the distributed ledger system allows both parties to agree upon a immutable contract. This enhances the trading operation and shipping transaction. Smart contracts ensure that both parties stick to the rules and regulations set and ensures that there is no fraudulent shipping activity.
Transparency in shipment
All parties involved can verify each other's details, all operations are transparent from the start of shipping till the product reaches the buyers destination. Inclusive to all these benefits, blockchain also allow both parties to track the shipment and make sure that the payment is made right on time according to the letter of credit.
Organized shipping operations
Blockchain enabled letter of credit helps the buyer and seller to streamline their shipping operations and reduce any and all manual documentation and processing of import and export. All shipping information and data is stored digitally over a decentralized platform. This allows buyers to organize shipping data according to the day and timing of shipment made. Sellers can organize their data based on day and time of shipment received. It allows both parties to keep their shipping inventory in check and also make smart decisions.
Security for shipping data
It improves and enhances the security of the shipment. All shipping data, information and traded financials are stored in a decentralized network with high encryption. The buyer and seller each will have a unique decryption key. Without it, no one will be able to access any information related to the shipment made. This high level security will especially help many government agencies and military purposes. Also, it will help corporates that ship confidential products with intellectual property rights reserved.
Robust transactions save cost
Based on the press release of Reliance Industries Ltd (RIL), blockchain reduced the shipping process by around 7 to 10 days.
You could see how much time and cost that would save right? With this reduced days in shipment, the buyer can utilise their working capital efficiently by saving it for other necessary operations.
Conclusion: Blockchain will and can revolutionize shipping
With features of transparency, security, accountability provided by blockchain, shipping industry is able to track shipment in real-time and stay informed easier than ever before. Say goodbye to any confusion or miscommunication that arose due to multiple third-party interference. Blockchain is a transformative technology and it is transforming the shipping industry by decentralizing the letter of credit and making shipping transactions take place much faster and simpler.