No one will deny that voice commerce aka vCommerce is becoming a norm for the brands. The invent of smart speakers like Amazon Echo and Google Home have enabled customers to shop their favourite items via voice commerce.
Undoubtedly, these voice assistants and related devices are set to have a momentous impact on commerce. Shopping is a popular practice on these devices. Also, it is expected to continue to transform shopping behaviours of users.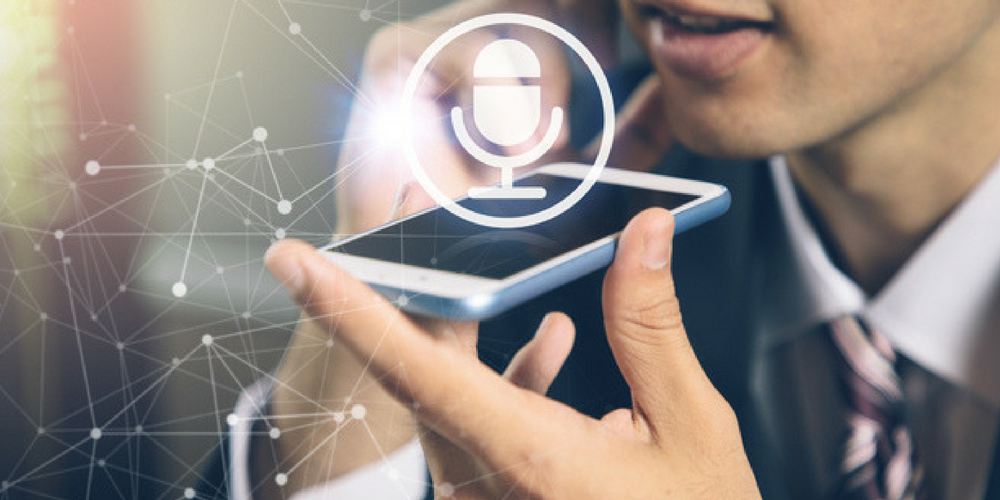 Little More About Voice Commerce
Voice Commerce is an emerging technology, based on artificial intelligence, that is utilised often within commercial websites. Here, a user can search things online through voice recognition technology. It is a highly welcomed technology to boost sales by enabling convenience to the users. Voice recognition technology eliminates some points of sale along with online transaction processes. It provides two-way benefit. On one hand, customers get ease in online shopping. Especially, those who cant type well, or are handicapped, can also get things handy due to voice commerce. On the other hand, merchants can boost sales without increasing any increase in either sales overheads or labour costs.
Walker Sands' 2017 Future of Retail Report isn't. They surveyed more than 1,600 US consumers to discover that: One in five (19%) have already made a voice purchase through Amazon Echo or other digital voice assistants. And another 33% plan to do so in the next year.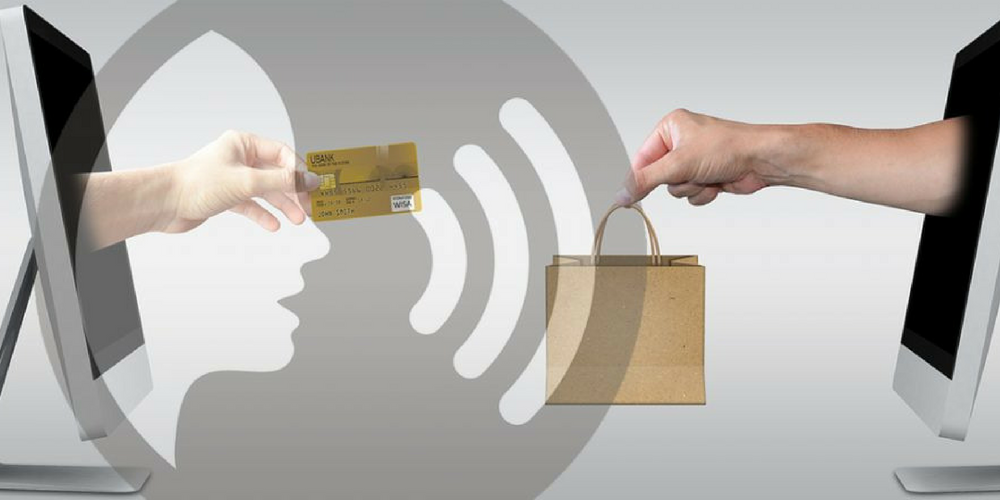 Multiple ways to benefit from Voice Commerce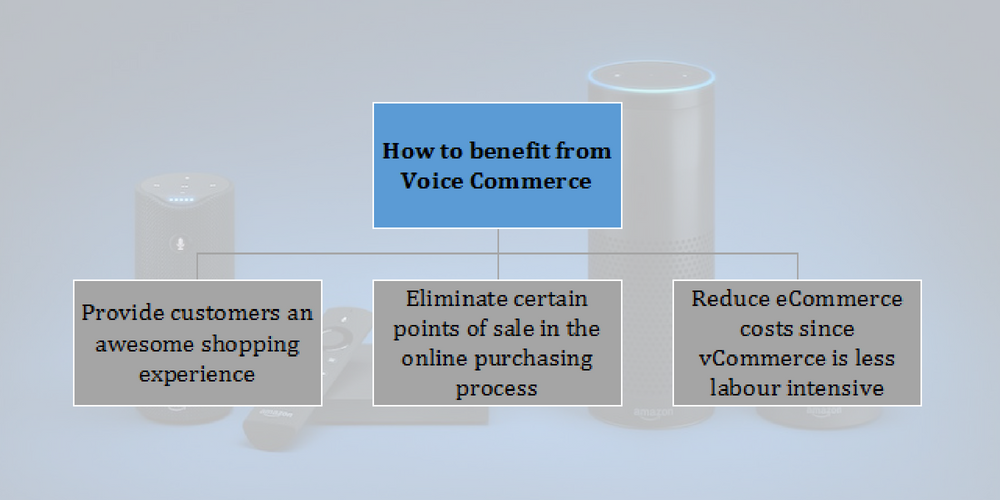 Recent Case Study: Amazon Alexa
Recently, Amazon made headlines in regards of Voice Commerce. 16 July , Prime Day Monday, 2018 broke all Voice Commerce records. There was a ~38% increase in Alexa assisted transactions! This is a new high watermark for Voice Commerce and just like last year cemented new shopping behaviours.
There were some site issued despite which sales had boost up.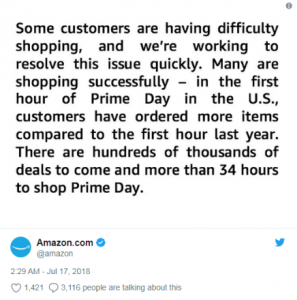 (Source: Twitter)
Among the prime day sales' other highlights…
Prime members in 17 countries took part in the bargain hunting.
Customers purchased more than 5 million toys—a 1.5 million increase from 2017.
Members bought more than 300,000 Instant Pots, the top selling non-Amazon device in the U.S.
Though monetary value of sales was not disclosed, Amazon Prime Day 2018 set a new sales record for the company.
Tips for brands to boost their sales through vCommerce
Similar to Amazon, other brands can also cash the benefit of vCommerce by ensuring voice-search friendly website designing and development. This is how brands can make vCommerce work for their eCommerce.