Artificial intelligence is a complex computed programmed software built as a system. Artificial intelligence finds it application in EdTech market too. It operates as an automated machine with a behavior similar to humans. With the evolution of technology, education institutions have been trying to use varied technology such as artificial intelligence to enhance the learning process.
According to Market Research Future, the revenue generation of education sector with AI  will cross USD 2 billion by 2023.
A 45% increase in educational revenue and educational technologies is expected by 2024. 
This growth is due to the increase in demand for enhancing the tutoring system in the education industry to provide better learning experience. AI EdTech has the potential to transform the classes and change the way tutors teach their students and train other tutors too. With artificial intelligence, tutors are able to establish automated and efficient partnerships with various authors , digital technologies, etc. For example, this helps tutors to acquire automated partnership with different authors in real-time and provide the students with fresh new educational information. 
Artificial Intelligence Will Positively Disrupt The EdTech Market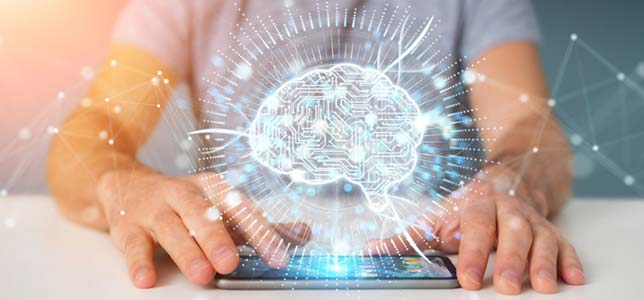 Potential of Artificial Intelligence in EdTech Market 
With artificial intelligence, education industry will be able to provide automated self learning courses with the help of bots programmed with Neuro Linguistic Programming (NLP). An NLP based bot can train itself and provide better educational resources. With this technology, it is easy to develop personalized online learning courses. EdTech companies can, now, provide the ability to integrate different information together. 
Students have better chances of getting personalized learning experience and overcome their weak spots at their own pace. For example, students with dyslexia find it hard to read various contexts. There is a speech recognition software called dragon speak. It focuses on providing students with the ability to write by their voice and speech. This would be highly helpful for students and kids with dyslexia. Hereafter, they can say goodbye to reading difficulties. 
Better Learning Resources with AI EdTech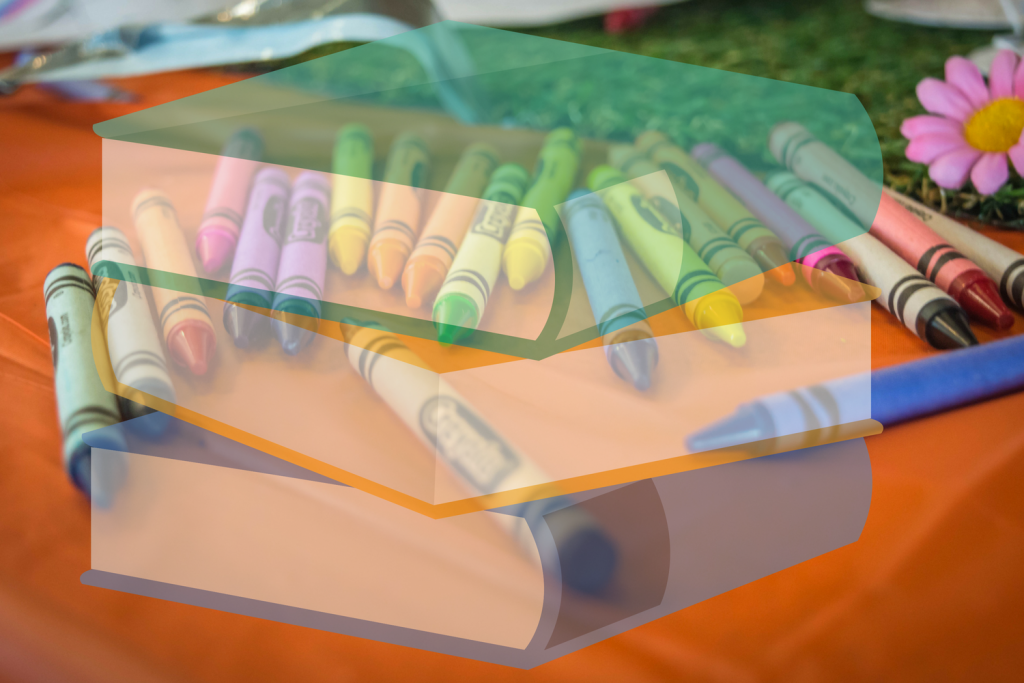 Traditional methods of teaching with books have started to diminish. Whereas, the demand today is for real-time experiential learning. AI is well equipped for accomplishing the job of teaching with programmed courses that enhance the understanding of facts through experimentation.  With this automated machine technology, EdTech companies will be able to integrate different devices and systems together to provide an automated solution. For example, artificial intelligence based EdTech system can pinpoint the areas where a particular student might need to improve. This is possible through integrating the tools of regression analysis with automated AI programs like NLP. 
This integration helps in building a simulated environment and enhance the experience of learning. With integrated AI, tutors can focus more on the students instead of their everyday managerial job tasks. 
Enhance Thinking And Creative Capabilities of EdTech Companies
With the rapid evolution in technology and in the fields of AI, building an advanced tutoring system is no longer be a pipe dream. It may be true that the tutoring system of humans might be better than how automated AI machines could tutor.  Nonetheless, for example, AI EdTech companies can help students to learn and understand complicated mathematical theories or engineering mechanics better. In the process, this also cultivates the creativity thinking within the learners.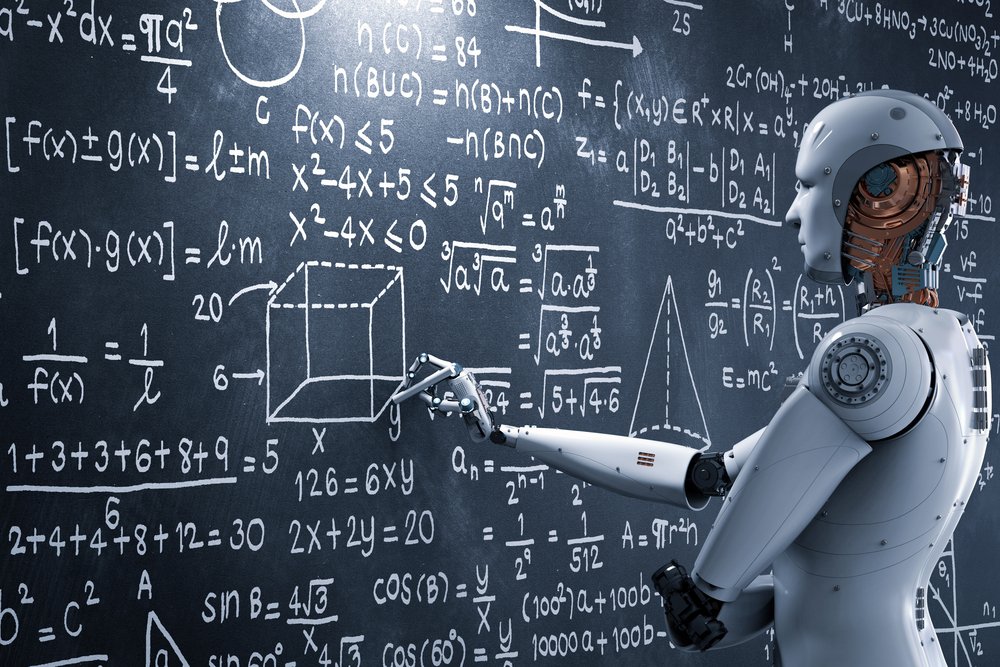 This kind of teaching and learning influences classrooms to evolve towards an enhanced digital learning platform. Hence, EdTech market is influencing classrooms and tutors to try new technologies and explore new ways of teaching and learning. 
Adaptive learning enhances personalized learning 
Developing an artificial intelligence EdTech system to provide personalized learning is not easy as it needs special data and information to be fed in. Because, it requires constant system update and maintenance to stay upgraded with the evolving technology and provide better service. Complex programs are developed to automate and make the learning experience more comfortable for students and tutors. 
But, constantly feeding data and updating the system is also difficult because it involves a lot of time and money. With adaptive learning through AI, EdTech companies can eliminate this difficulty. Also, with adaptive learning, if the automated system notices any changes in the learning pattern of a student, the automated system will learn the changes in the learning pattern. With these learnt changes, EdTech companies can program the automated machine to try and arrive at solutions to fill in the gap of the said changes. 
Possibility in creating smart content
AI can breakdown and disseminate the content from the good old textbooks by digitizing them. In addition, this type of digital information, provides opportunities to learn the content in multiple ways. It also allows interpretation of the said information in multiple ways to is known as smart content. With artificial intelligence, EdTech companies can enhance the smart content with an immutable integration of various textbooks. They can also customize the content according to the learner's learning capacity and requirement. 
Machine Learning (ML) – based adaptive learning 
ML can be used for programming automated AI tutors to self-learn along with the performance of the students. This automated program will have the capability to learn with trial and errors from the result of some action. Also, it offers capability to learn from the interaction with the students. Also, this helps teachers to overcome the challenges of achieving mastery in teaching multicultural and diversified group of students. Such sort of adaptive learning will help EdTech companies with collecting real-time data and self-organizing content. 
Achieving tutoring perfection with student learning analytics 
EdTech companies can integrate various tools using AI to profile students and understand their strengths and weaknesses. As a result, this helps the EdTech companies to identify key areas of improvements for the students. This, also, helps in developing personalized learning programs for students. 
Automated grading saves time and achieves better results 
The potential of AI in automating the administrative tasks in the education industry is large due to its self-learning capabilities with the integration of AI with ML. Be it a homework grading or an essay evaluation, AI trained education software can automate the grading process. Further, this allows the EdTech companies to help teachers save a huge amount of time spent by the teachers on grading. Now, they can focus more on each student individually. 
Companies that use artificial intelligence in EdTech market 
Cram 101 
This company provides solution to build guides, quizzes and flashcards for students. They use artificial intelligence to provide effective service by focusing on integrating even small information together. This helps them in splitting a textbook into meaningful learning experience. They make textbook learning as interesting as possible. 
Mika 
This company uses artificial intelligence to help students who require more help with learning math. They provide virtual experience to the students as a one on one approach. This also serves a personalized learning experience for the students.
Conclusion: Future is still young
Education is one of the important factors that help every individual gain knowledge and wisdom. Education necessarily does not need to be offered only by education institutions. Today, there is more than one way to learn and the world is moving towards a digital market. With the said evolution in AI technology, EdTech companies has countless opportunities to make the world a better place by providing an enhanced educational platform to all. As time progresses, the future is going to be great for EdTech companies. Education is no more a luxury, anyone and everyone can learn anything.