Elevating Real Estate Investment: Unveiling the Power and Potential of Property Tokenization
To connect into the dynamic realm of real estate tokenization, this eBook will unveil its profound impact on the tangible world, elucidating the multifaceted applications intertwined with this innovative approach. Our journey will illuminate the transformative potential of real estate tokenization, igniting a beacon of creativity and innovation that promises to reshape the landscape of property investments and ownership in unprecedented ways.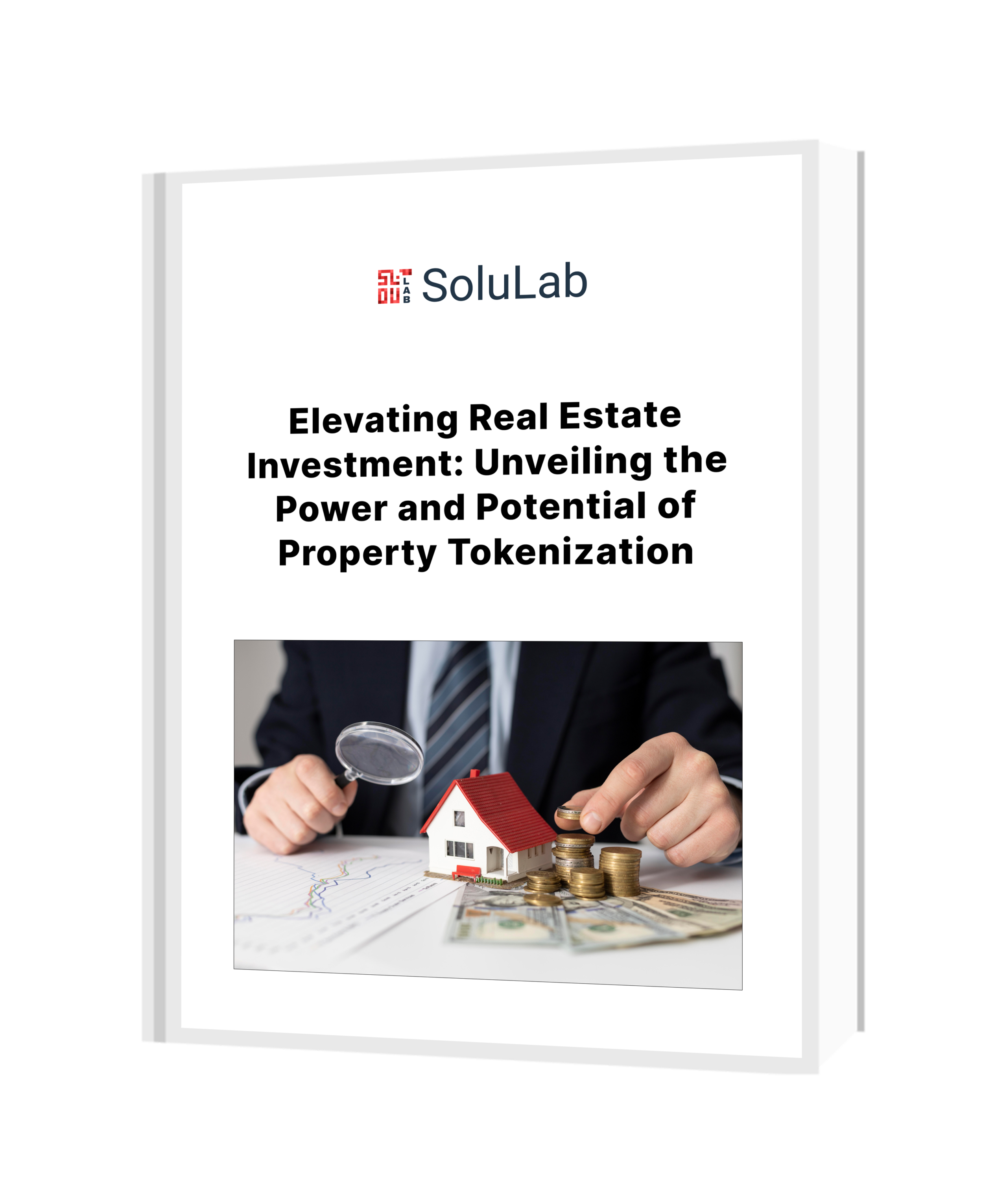 What Will You Find in This eBook?
Understanding Real Estate Tokenization

Real Estate Tokenization Development

Real Estate Tokenization in Action

Navigating the Future of Real Estate Investment

Potential Challenges and How to Overcome Them

Challenges and Strategies


The Road Ahead: Predictions and

Trends in Real Estate Tokenization

Understanding Real Estate Tokenization Development Companies

The Function of Real Estate Tokenization Development Companies

Services Offered by Real Estate Tokenization Development Companies
Frequently Asked Questions