Due to revolution of mobile era, the way healthcare is delivered and received is changing significantly. Due to the mobile technology in healthcare sector, a patient can possibly avoid the need of visiting clinic due to the technological power of artificial intelligence, data analytics and natural language processing. And that's why, gradually virtual clinic visits are increasing faster than actual clinic visits.
According to MarketsandMarkets, the global mHealth (or mobile health) solutions market is expected to reach $90.49 billion by 2020 from $21.17 billion in 2017, at a CAGR of 33.7 percent.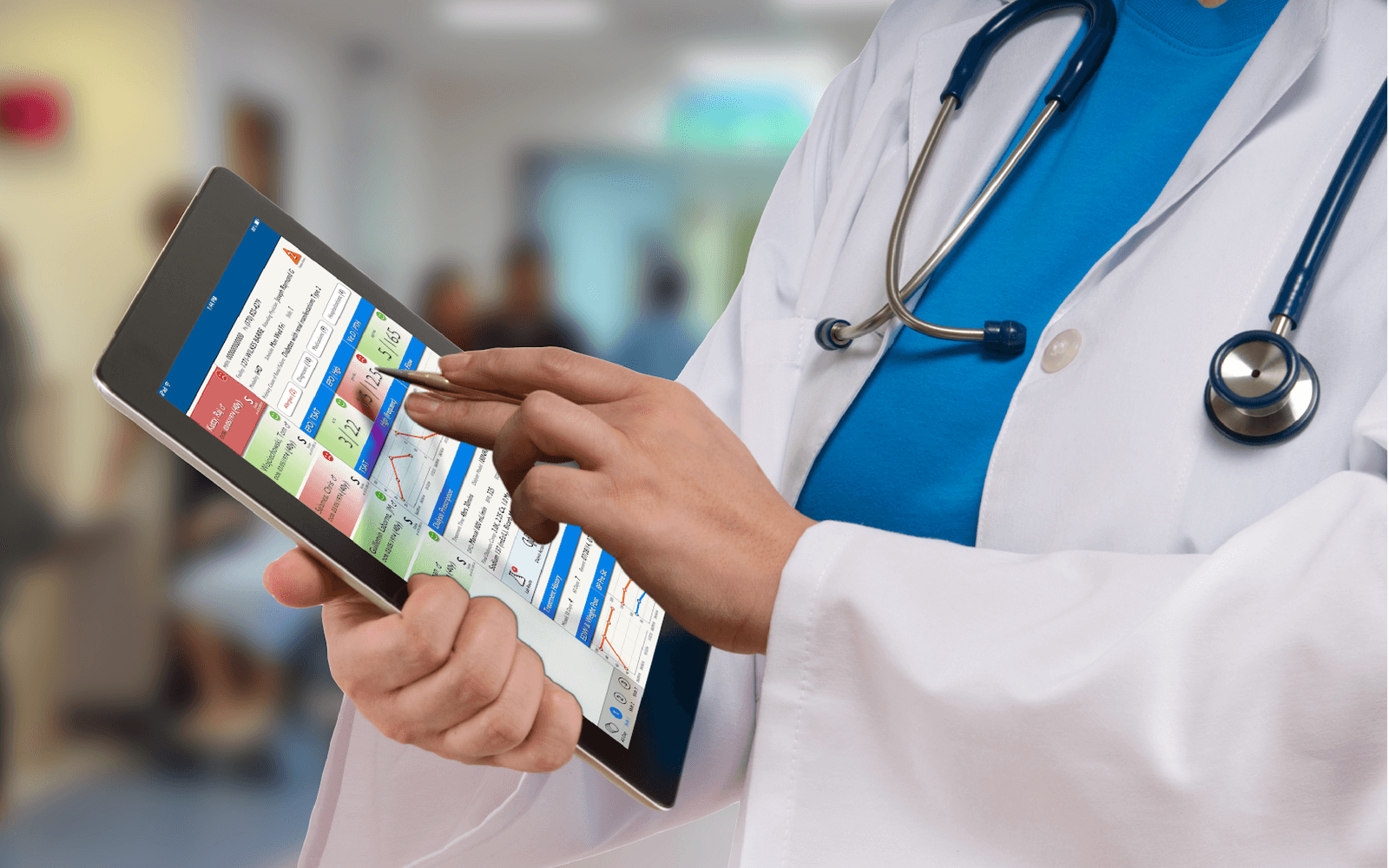 What exactly a Mobile technology in healthcare sector is for patients and healthcare providers?
Mobile technology in healthcare sector can have different meanings to different people. For an instance, patients see mobile devices as a gateway to boost engagement with healthcare providers i.e. clinics, doctors, laboratories and so on. They can view their reports online, schedule appointments online, get reminders of scheduled consultations, etc. Every single thing thing they can manage with an ease on their fingertips; all thanks to smartphones and mHealth applications.
On the other hand, Healthcare providers are using applications to access patient information. It also include keeping a tab on routine checkups, and scheduled appointments. There are many mHealth apps available in the market that are meant for keeping patients' database uptodate and within reach of healthcare professionals.
How mobile technology in healthcare sector is changing entire industry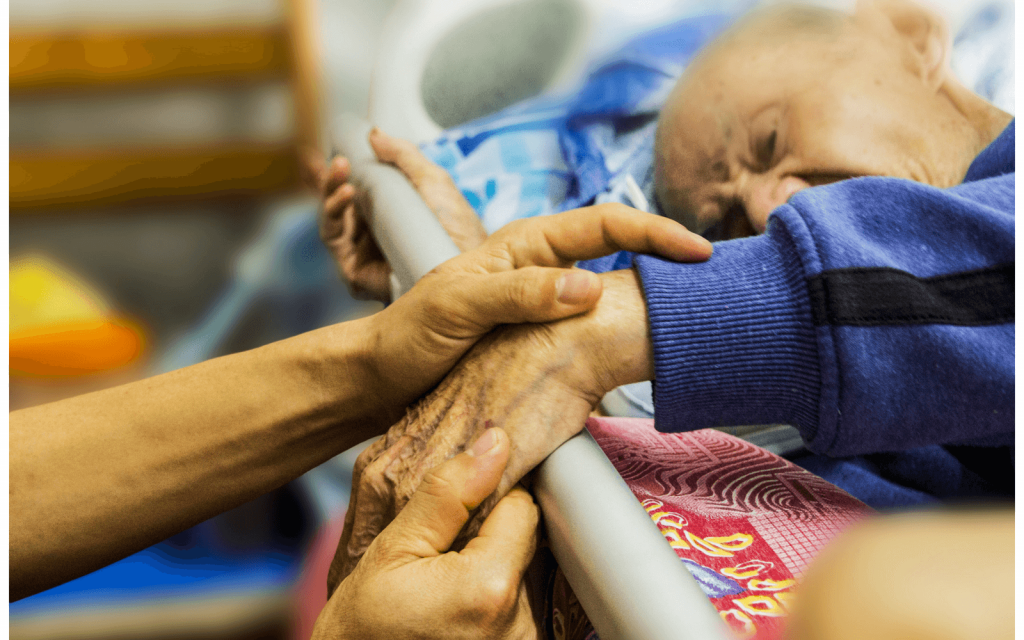 Connected  patient care and cost reduction
According to a research, 25% of the physicians are already using mobile technology to provide better healthcare and for effective patient communication.
Having an mHealth in place reduces overall healthcare expenditure. Connected care enable healthcare providers to pay focused attention on the health of patients. This in turn reduces the occurrences of readmission to the hospital. In addition, physicians can have video chat with patient. Further, there is no need of dedicated resource at clinic or healthcare centre for data entry. Rather electronic information eliminates human errors and help healthcare providers to access patient data seamlessly. Patients don't need to invest time in waiting for their lab reports. They can be transferred to their mobile. This saves their time as well as transportation costs.
Wearable devices and remote monitoring
Bio-metric wearables and smartphones have provided patients better control of their own health. Wearable devices  are a boon for the patients, especially for those with chronic conditions that require constant monitoring post their treatment or surgery. In addition, wearable devices enable physicians and healthcare providers to send their patients home earlier, track their health conditions with remote monitoring, and reduce the overall hospitalisation cost. This is because wearable devices have ability to provide more accurate picture of the patient's underlying condition.
In all, interactive platforms like mHealth apps not only create ease for patients to book appointments but also provide ease for doctors and physicians to keep in constant touch with their patients.
Resource optimisation
Physicians and healthcare providers can easily access the patient's current information and history. Top of it, they can also access entire medical journals and other online resources that assist them in accurate diagnosis. This excellent combination results in minimal or fewer diagnosis mistakes in terms of care. The mobile technology in healthcare sector also enables doctors and physicians to share critical health information, ask related questions and deal with difficult cases.
Closing thoughts…!
Mobile technology in healthcare sector has the power to change how medicine is practiced. Especially, mobile apps i.e. mHealth apps will essentially help patients to schedule appointments, monitor the side effects of a medication, remind them to take pills, analyze health reports, and do a lot more. Mobile technology has opened an avenue for effective and timely communication between healthcare providers and patients. This in turn improves the outcomes, streamlines processes, and enhances patient experience. Developers are finding more and more ways on how they can provide a better platform to the entire industry which help medical professionals to offer services more effectively along with taking due care of privacy, laws and regulations.
In case you would like to add more here, feel free to reach out to us at [email protected]
We'd love to hear from you.