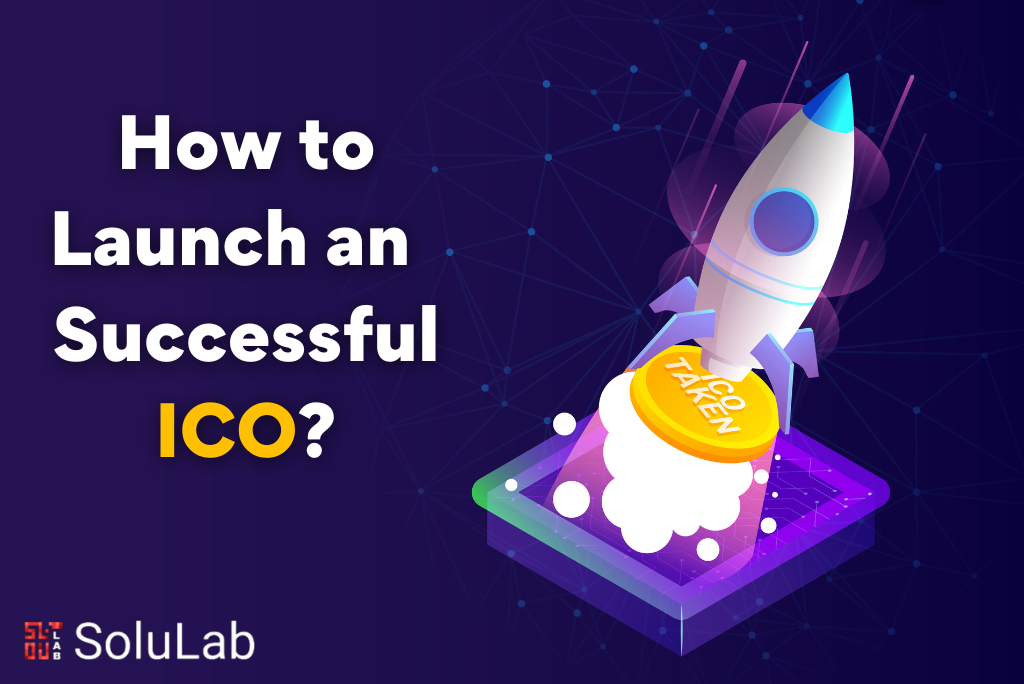 The key aim of Initial coin offerings(ICO) is to raise capital by supporting/using blockchain technology to issue and distribute tokens. We'll delve into the process of launching an ICO in this feature. But before that, Who do you think can launch an ICO? The answer is rather simple, anyone who has access to technology.
However, there is a long list of cryptocurrencies, an estimate of more than 15,000. You certainly would not want your token to be lost in this sea of crypto coins. We present you a short guide to launching your ICO successfully; (the process of a successful ICO launch)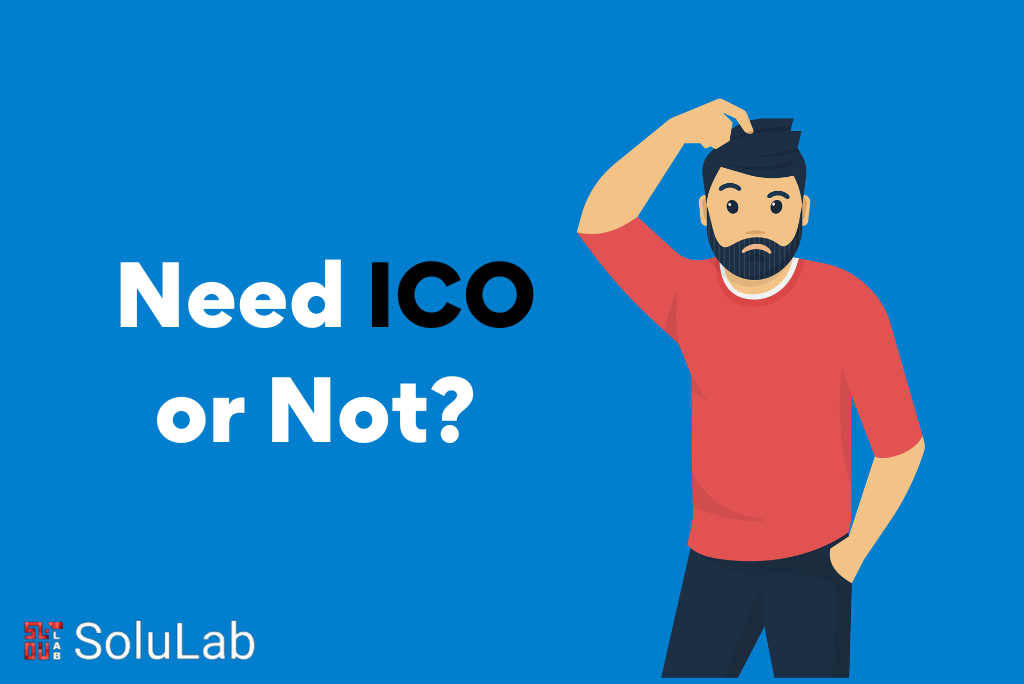 Need ICO or not? 
If you are someone who is planning to raise funding through an ICO, it's important to realise what significance your token holds in the market. Does your firm/company require an ICO? Do you really have to go with tokenization as a source of your funding? These are the very first set of questions you need to ask yourself. Do self-analytics!
Consultancy
We do advise users to seek an ICO Consultation. Because the consultancy will not only provide you with relevant blockchain information but also help you better understand the market and your target audience, among other things.
White Paper Drafting
Consider the white paper as your "everything draft". If a detailed technical description of your project is not possible. It is advisable that your white paper should at least include market analysis, strategic initiatives, information on the token and its distribution, early investors and advisors, and a general ownership set-up/team overview. People usually include this step later in their ICO launching. But we believe sticking a white paper front and centre on your website is the first thing to do before reaching out to the crypto community. Whitepaper Drafting and Auditing will offer a sort of legitimacy to your project and help you land potential investors. 
Seeking Legal Aid
Laws vary from country to country and navigating the crypto world is tricky. So, it's pivotal to hire a lawyer with experience in cryptocurrency and ICO regulations. Take their help to create your ICO's terms and conditions. This way, it's unlikely for your project to be labelled as a scam by the cryptocurrency community. Of course, provided your spending, taxes, fiat withdrawals, and any other financial aspects of the project are transparent enough, to not land you in trouble.
The Development procedure
Nextstep would be developing a Decentralised Blockchain solution. This step can be divided into various subsets like ICO launch platform, token creation, smart contracts, token sales model, etc. Let's run through them one by one.
Launch platform
Most companies choose to launch their projects on Ethereum blockchain technology. Initially, a person needs to start by creating an ICO token and pick its sales model.
As Initial Coin offerings continue to grow, companies mix different approaches to keep innovating token sale models. There is quite a wide range of them. Such as Soft Caps, which is the minimal amount of funds the ICO needs to raise in order to be successful. Hard Caps is the maximum amount of funds allowed for raising. Once you reach the hard cap ICO stops. Uncapped with Fixed Rate & Capped with Fixed Rate is simply put a fixed token-to-cryptocurrency exchange ratio. But they both differ in duration and contributors etc. You can go with any to help run a token sale.Hence, you need to pick a token Sale Model that suits your requirements and helps in the wider distribution of tokens for quality users.
Then comes, establishing smart contracts to generate/mint tokens and automate the token distribution process. However, a plan to have your smart contracts audited is absolutely necessary. It ensures the security and smooth functionality of the blockchain. So, consider checking these smart contracts before deploying the assets to your Ethereum blockchain.
Ethereum's ERC20 tokens are the industry's standard and most preferred. Also, it is relatively easy to create. There is a list of the codes present on Ethereum's website to assist.
Proceeding further, set a realistic token value and develop your cryptocurrency wallet. We recommend going for a multi-signature hardware wallet. 
 Remember to have clarity regarding your ecosystem, its workings, and a solid distribution plan.
Design your Website
Apply the best UI/UX design solutions to ensure an attractive and clear website design for your ICO launch
Read More: How to Promote Your ICO: 3 Useful Tips
Marketing
Marketing before the launch of ICO is critical because you need to create a significant interest and generate a buzz around your project. So much so that investors want to buy into your new coin.
Launch ICO
To launch your ICO you need to list your ICO.
ICO Listing Process
To do that you have to apply to exchanges such as Coinbase, Binance, Kraken, and Gemini . Make sure you mention the Coin name, ticker, description of the project, logo, intended launch date, and source code, this will better your acceptance chances.
Once accepted by exchanges, you can launch the ICO on the set-out date. And when the specified day comes (programmed in an Ethereum smart contract), the ICO will begin automatically. It's always a good idea to create a web interface to allow live demonstration of the token sale process.
Post Launch Activities
Post ILO launch it's all about the delivery, and ensuring that you keep building your great product! 
For this to be attainable, it's vital to keep communication flowing with your community of supporters and provide transparency with the product.
Conclusion
A successful ICO(Initial coin offering) launch is not much different from IPO(Initial public offering). The right set of ingredients namely a good idea, widespread publicity, and significant backing needs to be incorporated to make the launch successful.