Uber for Snow Plowing
Building an on-demand snow plowing app allows your users to find solutions that is focused and aimed towards helping them in snow removal, thereby, maintaining their lawns and entrances of their homes without snow problems. In order to provide a professional snow plowing solution to the users, you have to make sure that more customers utilize your app for the snow problem you are addressing. Uber for snow plowing can also be a part of Uber for yard work, but it is advisable to have an exclusive app for snow plowing so customers find it easy to book the service they want.
Natural climatic changes today are truly unforeseen as climatic changes are not similar to what they used to be. We never could predict perfectly when it rains, when it snows because of the global pollution that causes unforeseen climatic changes. Through your Uber like snow plowing app, you can help people keep their walkway and driveway clean without any hassle.
Customers might not have the access to snow plowing equipment or experience in snow plowing to keep the pathways clear and clean.  Thus, be creating an Uber for snow removal, you are providing your users with the ability to render the services of snow plowing anytime and with their own preferences too. After all –  as the famous game of thrones line says "Winter is here".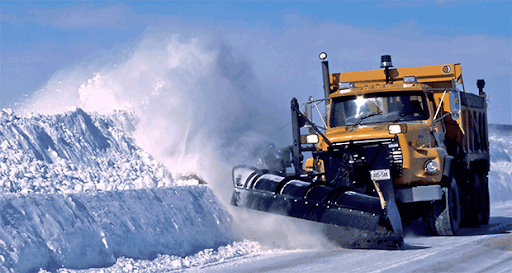 Important Features To Build In Your Uber like Snow Plowing App For Snow Removal
Segregate your snow plowing app into three segments  
1st Panel: Address the users
These are the only features, menu's and sections that will be accessible to the users. These features include sing-in, register, in-app features, snow plowing categories and customization, payment section, review section, etc.
2nd Panel: Address snow plowing service providers
These are the only features, menu's and sections that will be accessible to the snow plowing service provider. These features include sign-in, register, scheduling bookings, receiving payments, creating service portfolio with contact information and price charged, etc.
3rd Panel: Address the admin panel 0f the app
Administration should be given full accessibility to the app to have control and manage all features provided in your Uber like snow plowing app to ensure customer privacy, security and satisfaction. Also, administration ensures that the connection between the snow plowing service provider and the customer is friendly and not disputing.
Build an Advanced Snow Plowing Service provider search
Sometimes a user might want to hire a snow plowing service provider that are closer to them for quick accessibility and low pricing. Sometimes a user might want to hire snow plowing service provider even at extreme distance for better quality and service. Either way, provide users with the ability to search through your snow plowing app to locate snow plowing service providers based various filters such as location, price, offers, quality, reviews, services offered, etc.
Develop a one-tap, one-touch interface
You want to provide users with the ability to quickly render the On-demand service of snow plowing, then you have to ensure that users can navigate through your app features in single tap. Also, users must be able make booking in a single-tap which makes your snow plowing app instantaneous.
However, sometimes a user might have accidentally touched a booking option. So, ensure to provide a in-app push notification of book confirmation that pop us in the device screen once the user taps the booking option. This way you provide instant access and also achieve perfect handling of user interface from the eyes of the user.
Provide features that alerts and reminds the user
User might be occupied with different kinds of work at different periods of time and might forget their booking or might have wanted to book and forget that they had to book for snow plowing, etc. Provide a reminder feature in your snow plowing app, where users can set their own reminders to remind them at their convenient time to book a snow plowing service.
For all activity performed by the user, provide alerts and push notifications or in-app notifications. For example, once the user has scheduled for a snow plowing service, send notification of the scheduled time, price charged, contact information of the service provider to the user's device. These alerts include, billing alert, payment alert, etc.
Build multiple payment modes
Users should be able to pay in the way they feel convenient which also does not affect the service of the snow plowing service provider. The goal to be achieved is, the service provider must immediately receive payments after completing the snow plowing tasks and also, users must have multiple payment options to choose from.
These multiple payment options include, payments through debit card, credit card, digital card, e-wallets or hard cash.
Build a customer care, in-app communication feature
User might have queries or issues in a service or would want to inquire details about your snow plowing app. Alternatively, they may inquire details about snow plowing service providers, etc. Users must get all their queries resolved and this requires communication between them and the service provider, where your snow plowing app is the intermediator.
Thus, you have to build a section where users can communicate with the service provider directly or via your snow plowing app with the help of customer care.
In a nutshell: Features and functionality of your snow plowing app
Your snow plowing app should start with providing user application visibility which leads to snow plowing service providers application, then onto the loading screen where users can register or sign-in. Once they sign-in or register, provide account verification features through e-mail or SMS to ensure security. Then user should be able to see the application menu where they can choose the snow plowing service they need from the categories you provide.
Once the user chooses the service they want, they should be able book or make a schedule for the snow plowing service to be rendered. Then users should be led to the payment option if the service provider prefer prior payment if any. Then the user as well the snow plowing service provider should receive a confirmation notification. Next, comes the location tracking of the service provider in real-time to ensure arrival time. And, also real-time tracking of the user to ensure the service providers arrive at the right-place at the right-time.
Finally, comes the section where, once the service provider starts the job, your app should notify users of it and once the job is completed, users must be notified of it too. Then comes the payment section to make payments for the snow plowing services rendered. Later your snow plowing app should send an invoice via SMS or e-mail to the user as well the service provider. At the end, you can provide a review or feedback section to the user to rate the services of the snow plowing service provider.
Conclusion: Design, develop and build a snow plowing app that is of state-of-the-art technology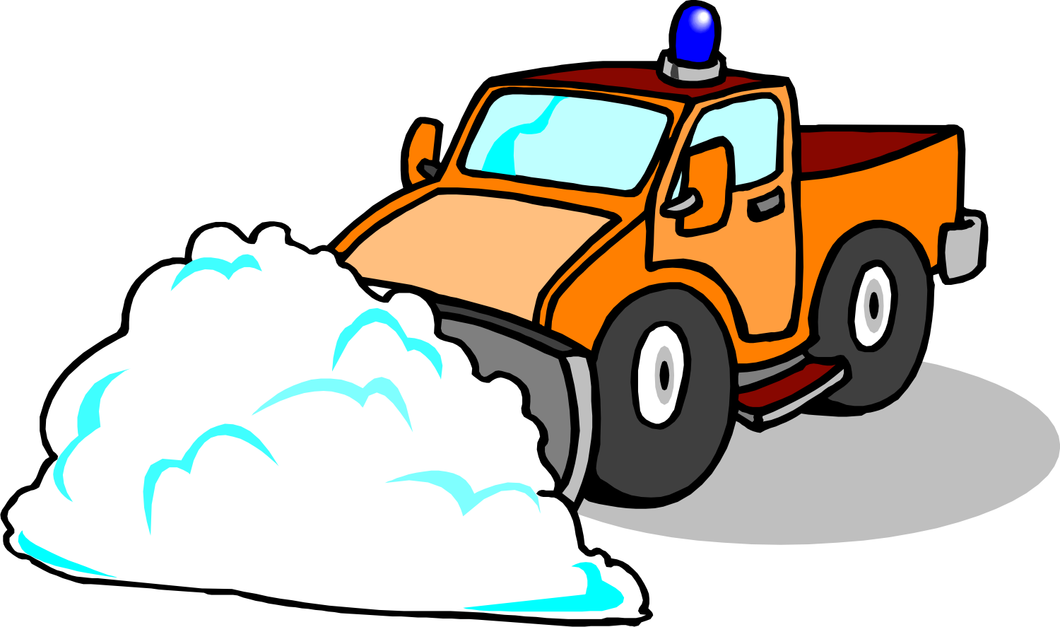 Make sure that the user interface is easily readable, understandable, navigable for the user without any complications. User must be able to use app features at their ease. They should get a perfect journey from downloading the app till completion of snow plowing job. Your Uber like snow plowing app must attract and give users a sense of reason to come back again and utilize your snow plowing app. Good Luck.