In their list of 100 Best Jobs for 2019, US News ranks nursing seventh. Being a nurse pays well, and provides great opportunities for gaining highly advanced knowledge while also helping people in need a long the way.
Still, it doesn't take away the fact that the industry is in dire need of more personnel. Becker's Hospital Review reveals that 72% of chief nursing officers recognize that their organization is understaffed. To compensate for the shortage, nurses tend to work longer shifts, which then causes a whole host of other problems. Long hours in a high-stress environment results in faster burnout. It could cause nurses to quit their jobs, which exacerbates the understaffing issue. This doesn't even take into consideration the danger of having highly fatigued nurses on the job. They might make errors that could affect patients.
Advancements in technology strive to find new solutions to these problems. Maryville University cited a study titled 'The Future of Nursing', which tackles the increasingly complex healthcare system. Incorporating new technologies like blockchain is a main component of this progression. The distributed ledger technology could be an opportunity for efficiency and accountability in the healthcare industry.
Here are some ways in which blockchain could improve the nursing profession both for healthcare providers and patients: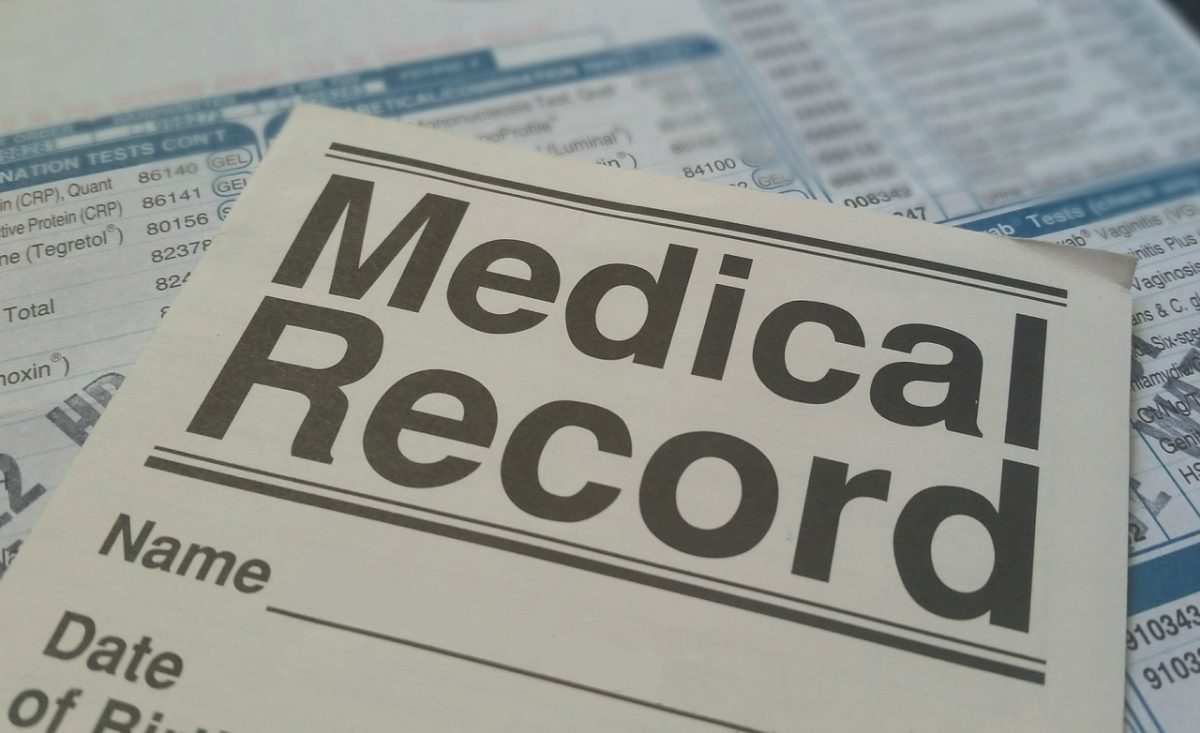 Patient Health Records
A team of researchers led by Ann Hendrich found that nurses dedicate a large portion of their time to patient documentation and other administrative work. This means less time spent on more pressing tasks like delivering medication and assisting doctors in procedures.
Their findings are in line with issues in aggregating and managing patient data that are highlighted on Health Tech Magazine. If patient data was pooled together in blockchain ledgers, nurses will have more time to spend on administering care. The secure chain of data blocks might also help in authenticating information in order to avoid identity fraud.
On the patient side, a blockchain application can help them access and manage their own health data. This makes patients accountable for the choices they make in relation to preventive and long-term health care. Here on SoluLab we have already talked about startups which are working on this idea. The Atlanta-based Patientory, for instance, aims to provide a secure platform where health data is stored and readily available for patients as well as nurses. The application also tracks other patient information such as doctor visits, medical bills and insurance.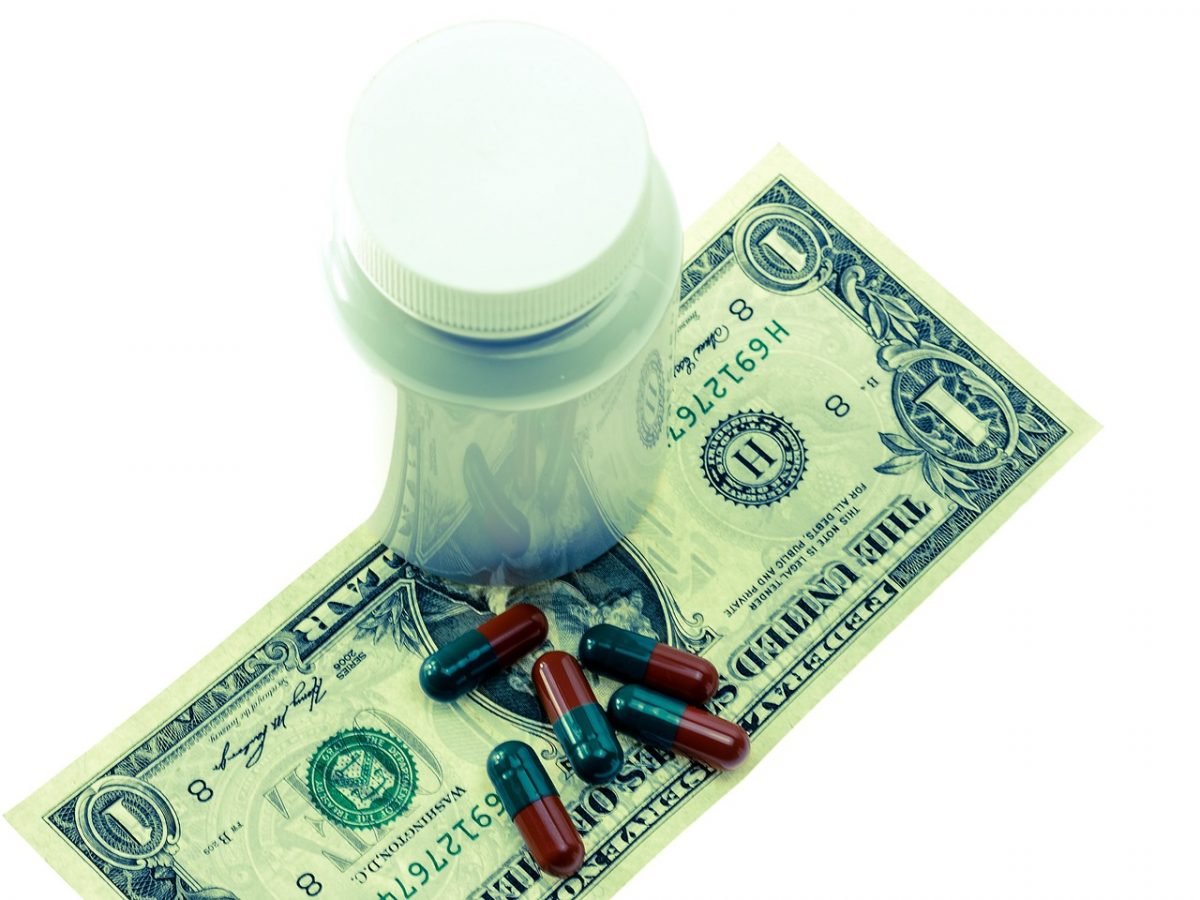 Payments Process
Blockchain can make payments more efficient as well. Open Access Government suggests redesigning the way people pay for healthcare from "fee-for-service payments towards value-based reimbursement models that prioritize quality outcomes of the continuity of care." It makes more sense for patients with chronic illnesses to lump together expenses related to their condition (medication, doctor's fee, treatment, therapy) into one payment instead of paying for them on a service basis. A more efficient payment system will also help nurses who have to prepare paperwork for the billing department day in and day out. Blockchain can support these processes through creating new payment schemes.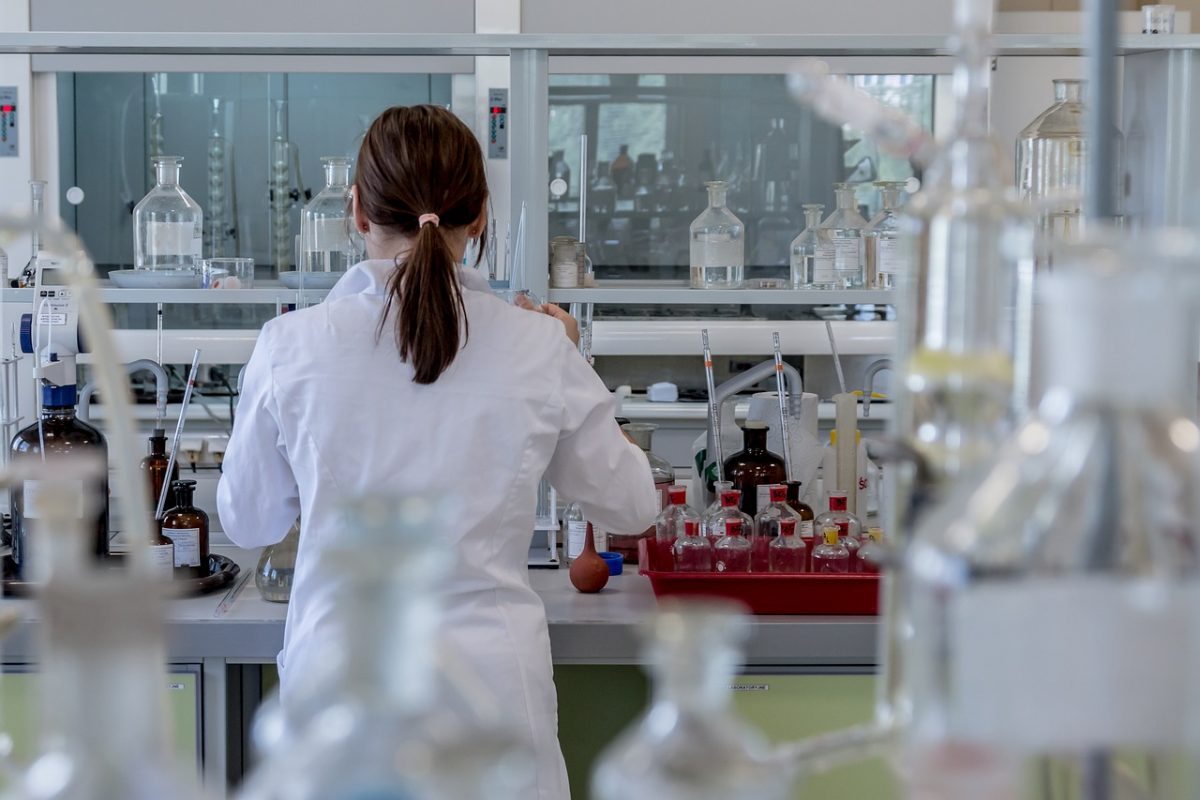 Open Medical Research
Medical data is often restricted within a medical institution because of confidentiality. But for the nursing body of knowledge to grow, it needs to start moving towards improving open data for scientific purposes. Blockchain presents a channel where different teams can access information securely, even simultaneously.
A newly launched UK-based application seeks to aid in this process. Medichain is a platform that connects patients looking to sell anonymized versions of their data to various researchers and companies. While it currently operates by incentivizing data sharing for commercial purposes, it's still a step in the right direction.
More extreme advocates of the integration of blockchain in nursing envision a "decentralized autonomous organization" (DAO) for the profession. Cyrus Maaghul of healthcare platform PointNurse explains that this DAO can be used not just for sharing research findings, but also for records regarding malpractice cases.
In a previous article, we discussed different business models for healthcare blockchain. Those models, alongside the points above, prove that there are a number of cases in which blockchain can be applied to the nursing industry.
Given all these cases, it might be easier to start with one issue in the healthcare system that blockchain could solve, and grow from there. This major transformation requires small steps with lots of learning in between.
Bio:
Jam Burton is a freelance writer with a specific interest in business and technology. When she is not writing, she often goes to tech conferences. She is currently working on a startup related to improving pharmacy services.
Quick Read: What is Interoperability Blockchain – The Next Revolution In Blockchain!