Nowadays, mobile apps have become very crucial part of your life. They control nearly every aspect of our lives. Everything from planning our finances, where to eat, commuting, shopping and many other such things, there is an app to help us and make the entire process convenient and easy. In this scenario, can the healthcare sector be left behind? In the past few years, there has been an explosion in healthcare mobile apps. We often fail to realize the importance of technology in our life. However,  modern science and technology has enhanced the general quality of life.
Technology can be transformative in transferring healthcare services, where the density of doctors is one per 1,000.    
Healthcare Mobile Apps like Practo Are Transforming Industry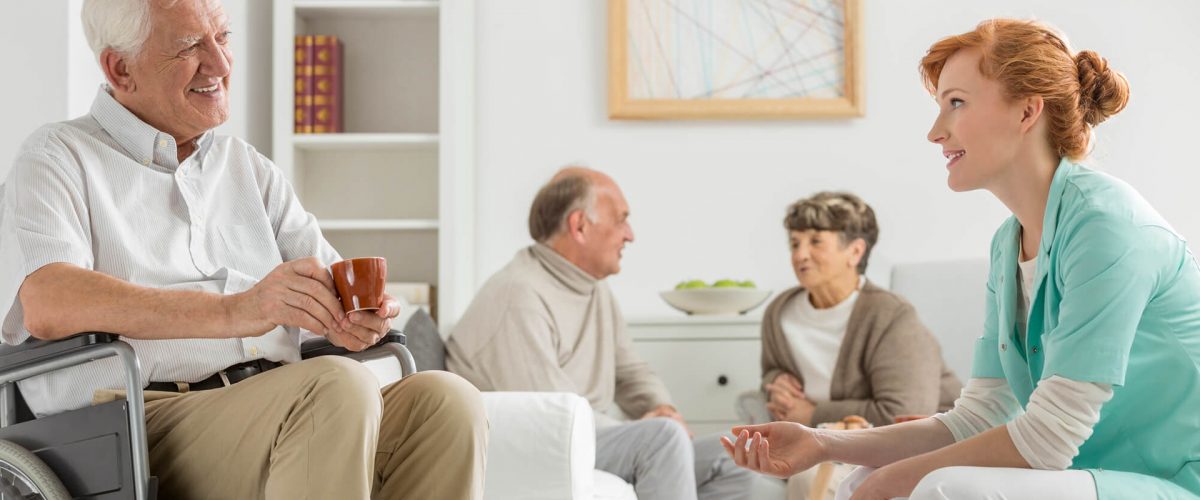 Healthcare Mobile apps like Practo has entered the healthcare industry for a digital revolution. Such healthcare mobile apps have had a great influence on the behavior of both patients and medical professionals. Let's check out  some of the ways in which mobile applications like Practo  are making the healthcare community more connected:
Better Patient Engagement and Improved Patient Safety:
Patient engagement has been simplified with the help of mobile apps like Practo. 
Due to the long queues, doctors are unable to build a trustworthy relationship with patients, if Doctor is unable to take time out and interact with his patients then patient would be unsatisfied, and would switch to another doctor.
Healthcare mobile apps like Practo provide instant online consultation, visits and unlimited follow-ups and free hospital visits.
One can also connect to specialists on voice or video calls to ask questions regarding the problems they are facing. They also provide 24*7 instant chat with the patient's care team. People living in remote locations can engage with their Doctors for any medical help.
Improve Decision-Making
Before the arrival of smartphones, the only way to make decision among multiple hospitals was by getting suggestions or hearing to the experiences of friends, family, neighbors, hoardings and advertisements, doctors' name, reputation and qualifications etc. But today, we can sign in into mobile apps like Practo and all the necessary information regarding service provider's ratings, reviews and other details which are dependable and trustworthy.
Know what suits you the best
With the help of app like Practo you can choose  among a list of clinics and doctors, which suits you best and you feel comfortable with the service they provide. The decision making gets more accurate by the recent comments and reviews for the doctor and the clinic. This solves the problem of taking advice from friends, relatives, and neighbors. 
Efficient in recording all the information
When you receive the reports of your tests, from the doctors through the Practo, it gets stored in the apps so that you can view, take advice, and prescriptions from other doctors  for future references. It eliminates all the hustle and bustle of finding your reports and making a mess. 
Advance healthcare and disease control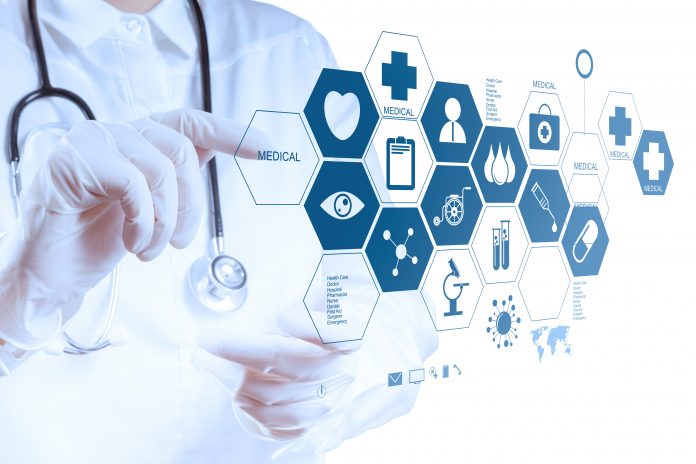 Due to the development of particular software programs i.e Practo, it has become easier to improve the quality of healthcare services delivered to people. For example, the World Health Organization (WHO) has been able to classify disease, causes and symptoms into a massive database. 
Storing of essential records 
This kind of mhealth application records signals like high/low blood pressure and uneven heart rates. This eliminates the need of visiting the doctor for every small test.
Pay only for the services you are taking
The Internet has all the noted prices of medicines. Many times we are deceived by the pharmacist of the medical stores and healthcare providers.  With the help of an mhealth app, such hurdles are erased. It creates transparency, with which, the customer can make sure he is not paying any extra.
A suitable and accessible place to fight your symptoms
All the needed medical or health related  information about dealing with certain symptoms without the presence of an expert is delivered on Practo. They update their readers with all the problem getting prevalent in the city or the country and help them find a way to deal with it and take important precautions.
Conclusion :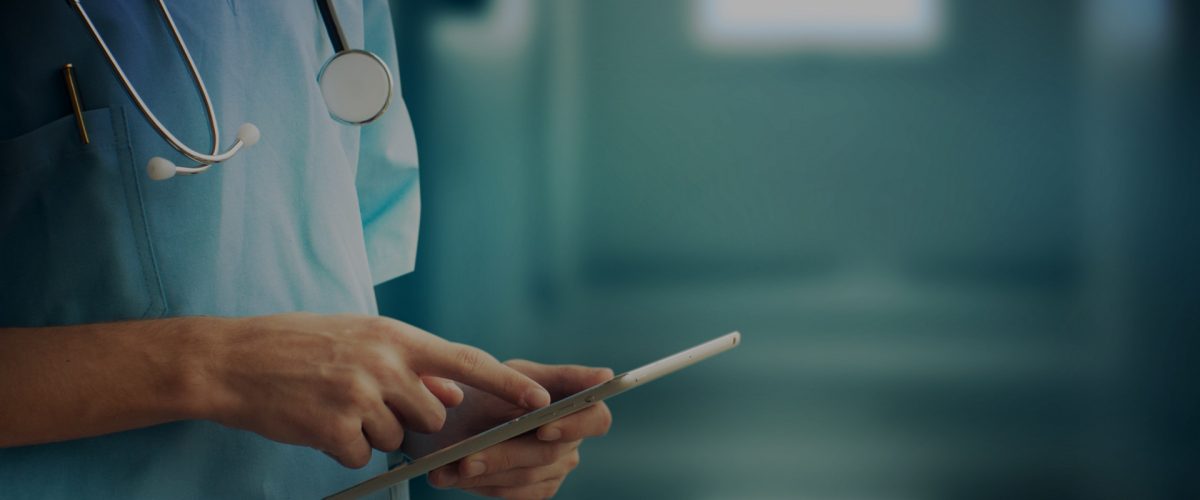 Practo is an app which comes with a mission for the betterment for human lives. They believe in making human life, a healthier one. They want their app to be centrally available for simplifying and easily accessible for all the consumers worldwide. Practo not only provides the list of best and filtered doctors with proper qualifications but also helps the consumer with better decision making about their health. This mHealth app's strength is to provide a platform for the doctors and patients to connect and simultaneously digitizing the healthcare industry. It also aids in creating more jobs and bringing the healthcare industry under one roof.
You must have gone through some problems where you faced a lack of services around your area. Next time if you face something, try any healthcare mobile app like Practo and see what miracle you carry within your hands every day!