Long queues, monotonous waiting in line before meeting a doctor to get analyzed, treated and again go through the same process in a pharmacy is hectic. The desperation to check with a doctor when injured and the uneasiness that comes along with the gloomy faces of multiple patients in a hospital seem like decades ago with online medicine delivery app development.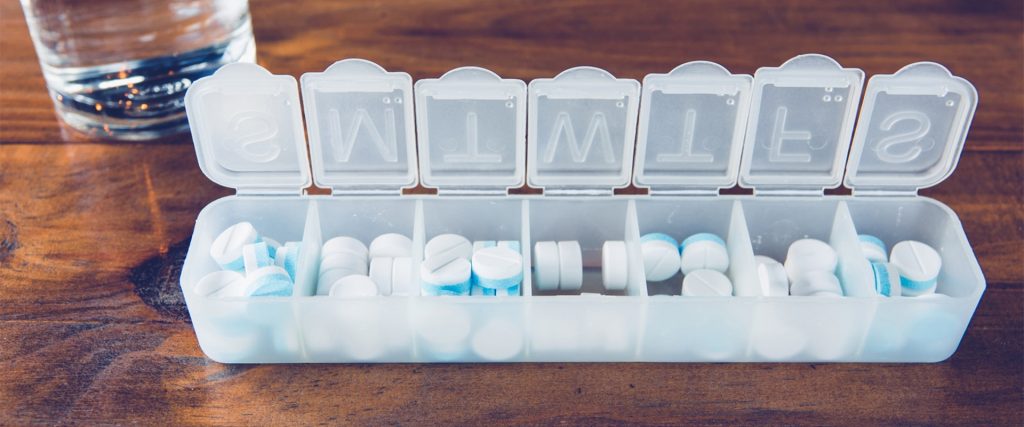 A medicine app help users and patients to customize, schedule and order medications at their own convenient time, day and date. Most importantly, via these medicinal apps, pharmacies can automatically get notified about re-filling patient medications. This avoids failure of treatment and also enhances the patient treatment experience at the simultaneously.
Need to Develop Medicine Delivery App
The need to build pharmacy apps are increasing by the minute. Because they also help in providing medical services easily and conveniently to remote place without any restriction or delay. This helps to alert, notify and remind patients at remote places to take medicines on-time. Medicine delivery apps can also be used to logging patient data within pharmaceutical and hospital database for increasing the interoperability to personalize medicine reminders. It also helps pharmacies to manage inventory immutably by tracking patient medical schedules for re-fills according to treatments.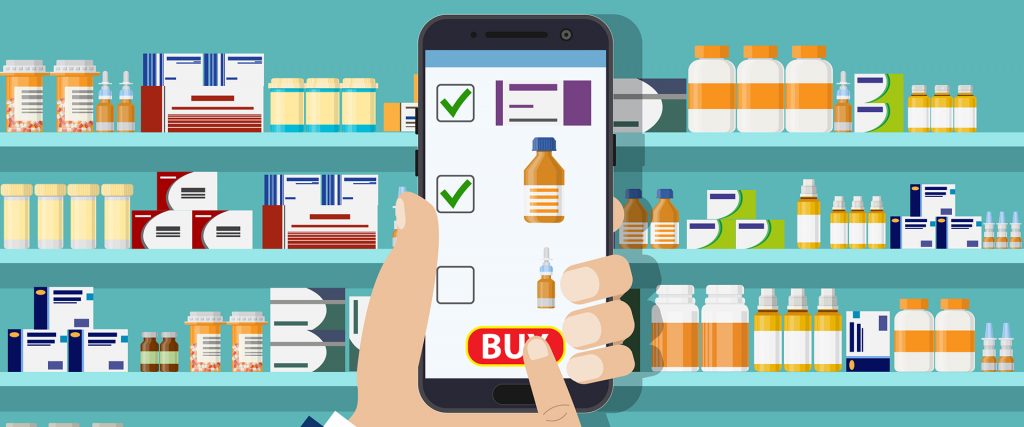 Do you want to develop a life-saving and enhanced online medicine delivery app like 1mg? Keep Reading.
Features that make a medicine delivery app successful
Development of Customer Panel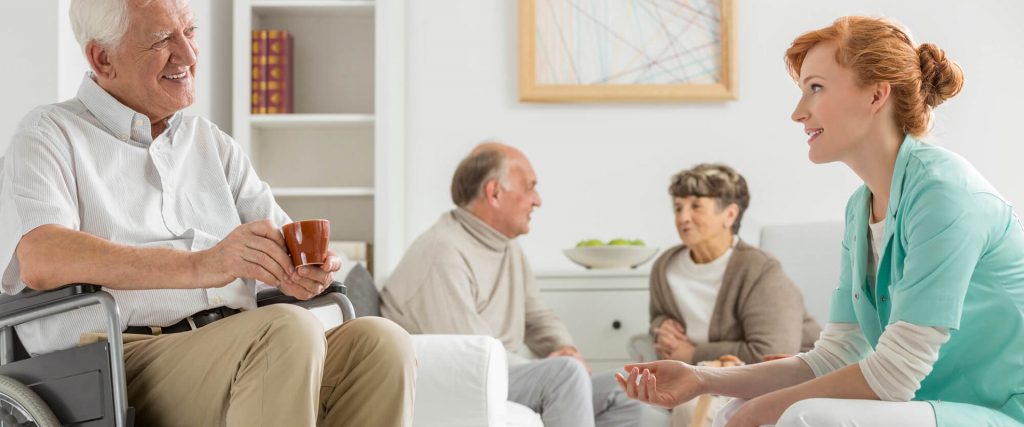 Basic Sign-in/Sing-out and Sign-up features are a must
Users and patients must be able to sign in with their existing accounts and these accounts might be an e-mail id with a password or a mobile phone number with a One Time Password (OTP) as an authenticator. Existing users must be able to sign out of the app by their convenience. New users must be able to create an account for themselves by providing necessary demographic details. This account information must include details such as their doctor, treatment and medicinal prescriptions that will be used for ordering and re-filling.
Uploading prescription to schedule re-fills
User must be able to attach their prescription digitally through the medicine delivery app to the respective pharmacies. This must enable the pharmacies to access respective prescriptions and schedule orders, deliveries on-time. This helps medical pharmacies to maintain re-filling record of patients easily online without the traditional confusion in paperwork. Using advanced system with Artificial Intelligence (AI) enhances the system even better to automatically get notified of orders and re-filling schedules.
Locate nearby pharmacies
Users and patients must be able to identify, locate and validate pharmacies near them through an in-app online map. This will help especially in circumstances of emergencies. Validation of pharmacies can be accomplished by allowing users to connect with pharmacies to text, audio or video call via the app. Developers can even use decentralized methods such as proof of authentication.
Development of medicinal service provider panel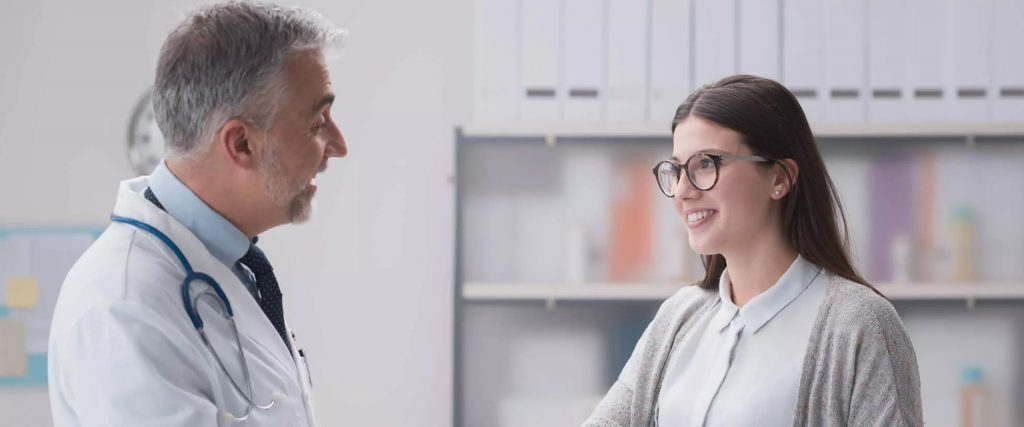 Real-time connection with users and patients
Hospitals, pharmacies and virtual medical assistants must be available 24X7 for support, query resolve and enhance the treatment experience. This can be made possible by developing a user/patient support section. Also, real-time connection with patients ensure to keep an eye on patient illness treatment at all times. This in turn helps doctors to understand the illness better and provide efficient care.
Real-time tracking of patient's stock in medicine
The consumption of medicine on a daily basis brings the need to re-fill after the depletion of the current stock and also re-check with a doctor for any changes in prescription. Thus, pharmacies and doctors must be able to see the consumption of medicine in real-time through data.
For example, develop a section where a patient medicinal data states currently how much tablets they have in-hand for their illness. As they keep consuming, the patient must enter the tablet consumed in number and automatically it changes the total tablets in-hand. Once it reaches zero, pharmacies will be notified for a re-fill.
Also, this same feature helps to notify patients in case they have missed to take medication on a particular data. This is possible by making patients enter details such as time, day when the medicines are to be taken and the app will remind them automatically.
List down PRN medications
There are occasions when certain medicines do not need to be consumed daily but only when needed. Your medicinal delivery app must list down such medications and notify the patient at the right time and day to remind them to consume those medicines without forgetting or procrastination.
Development of administrator panel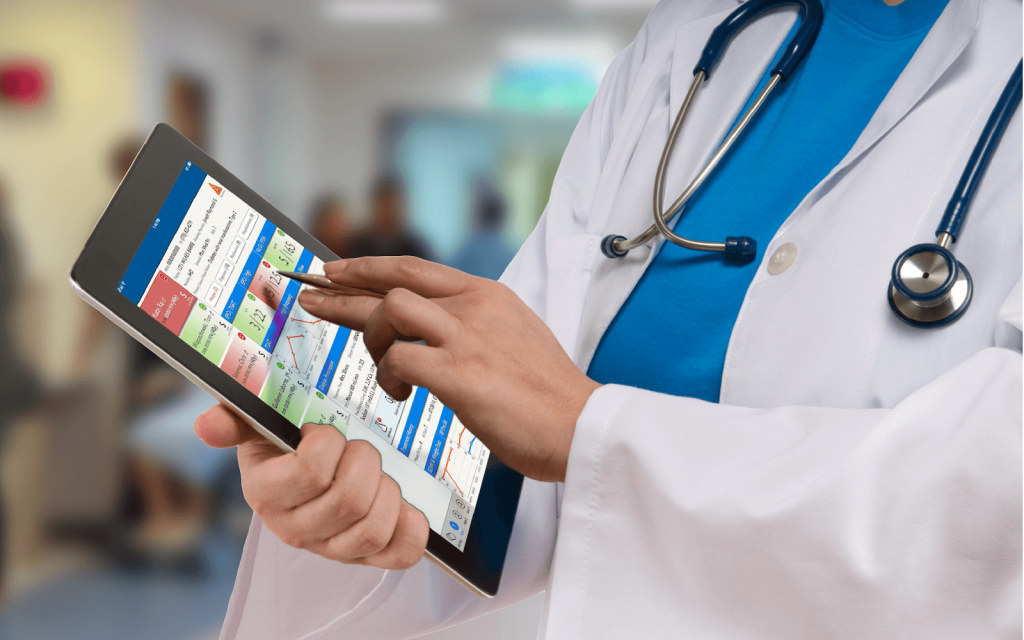 Control, monitor inventory and scheduling of orders
The authoritative personnel must be able control the inventory to maintain and manage the inventory to ensure minimal shell-life as well as provide minimum viable service. They must also be able to schedule orders according to the customized re-fill time and delivery location of patients.
Analytics on user/patient data
Using advanced technology tools such as AI, IBM SPSS, Qlik view, etc. can provide better insights on medicinal consumption on patients and make smart, better healthcare decisions. These decisions may include such as finding alternative medicines for medicines that are least consumed or understand patient's medical behavior, etc.
Secure data in privacy
User/patient health data is critical and must not be manipulated. Thus, make sure to encrypt the data with a public or private key. You can also offer two-factor authentication protection for each user account.
Key personnel who should be involved in the development process
These are some of the key personnel who should be a part of the development to make your online medicinal delivery app successful.
Mobile application developers
Testers / Quality Analysts
UI/UX designers
Marketing team
Team leader
Key doctors and pharmacies for medicinal support, etc.
Time taken to develop a medicine delivery app
Following is the average minimum and maximum time taken to develop a medicine delivery app.
| | | | |
| --- | --- | --- | --- |
| Size of the app | Development stage  | Minimum time taken | Maximum time taken |
| Small | UI/UX design | 2 weeks  | 3 weeks  |
| Medium | UI/UX design | 5 weeks  | 6 weeks  |
| Large | UI/UX design | 9 weeks  | 10 weeks  |
| Small | Development & testing | 6 weeks  | 7 weeks  |
| Medium | Development & testing | 14 weeks  | 15 weeks  |
| Large | Development & testing | 20 weeks  | 22 weeks  |
| Small | Beta testing & deployment | 1 week  | 1 week  |
| Medium | Beta testing & deployment | 2 weeks  | 2 weeks  |
| Large | Beta testing & deployment | 3 weeks  | 3 weeks  |
Cost of developing a medicine delivery app
On an average, the following is approximate cost involved in developing a medicine delivery app.
| | |
| --- | --- |
| Development Function | Cost of Development  |
| Hiring an app Developer | USD 25-50/hour |
| Android app platform | USD 23K  |
| Windows app platform | USD 18k |
| iOS app platform | USD 28k |
Summary: Development of medicine delivery app depends upon on features you include
Each feature has its own function and functionality. Understand the core function that you want to develop for pharmacies and patients. Focusing on that, develop other features that support that one particular core function. Throughout the development process, it is important to make sure that there will be no data leak from the app after deployment. Thus, also provide constant updates and perform continuous maintenance.
Medicine delivery apps help doctors to treat patients better, help patients to get cured sooner, help pharmacies to connect with doctors and patients conveniently. Most of all medicine delivery apps help saving lives at your doorstep without having to travel to hospital like before.