Long queues, monotonous waiting in line before meeting a doctor to get analyzed, treated and again go through the same process in a pharmacy is hectic. The desperation to check with a doctor when injured and the uneasiness that comes along with the gloomy faces of multiple patients in a hospital seem like decades ago with online medicine delivery app development.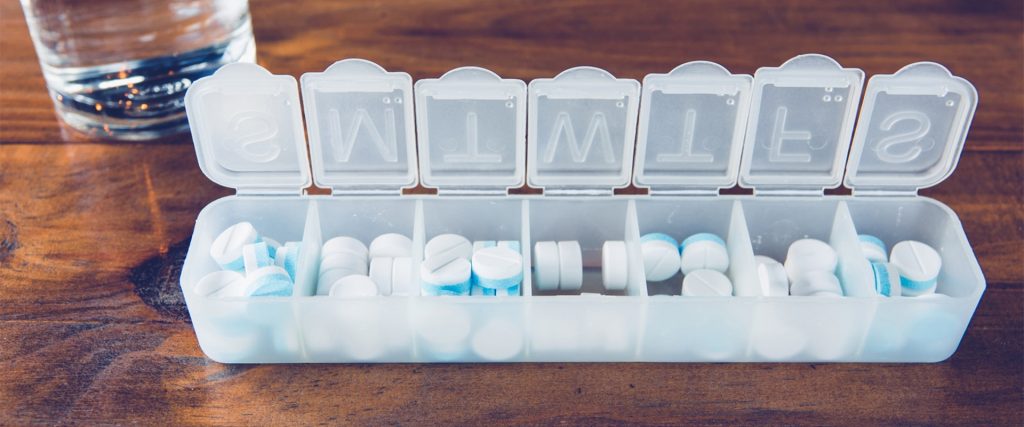 A medicine app help users and patients to customize, schedule and order medications at their own convenient time, day and date. Most importantly, via these medicinal apps, pharmacies can automatically get notified about re-filling patient medications. This avoids failure of treatment and also enhances the patient treatment experience at the simultaneously.
Need to Develop Medicine Delivery App
The need to build pharmacy apps are increasing by the minute. Because they also help in providing medical services easily and conveniently to remote place without any restriction or delay. This helps to alert, notify and remind patients at remote places to take medicines on-time. Medicine delivery apps can also be used to logging patient data within pharmaceutical and hospital database for increasing the interoperability to personalize medicine reminders. It also helps pharmacies to manage inventory immutably by tracking patient medical schedules for re-fills according to treatments.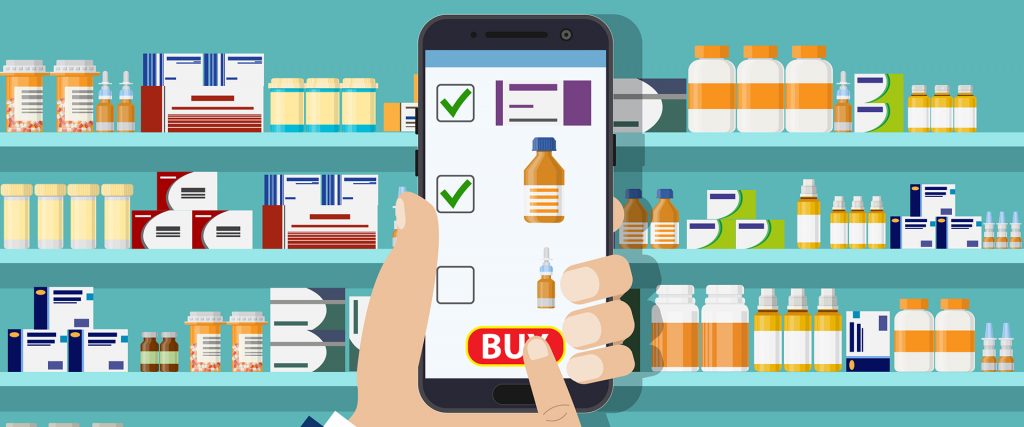 Do you want to develop a life-saving and enhanced online medicine delivery app like 1mg? Keep Reading.
Features that make a medicine delivery app successful
Development of Customer Panel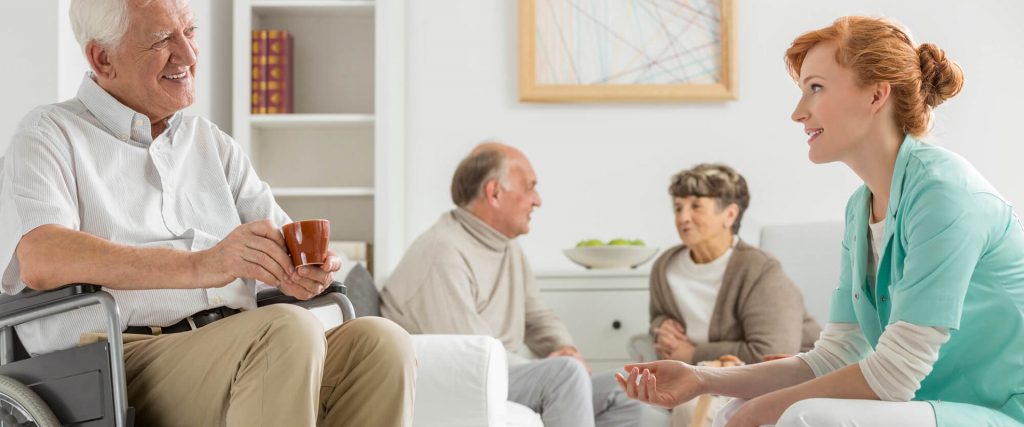 Basic Sign-in/Sing-out and Sign-up features are a must
Users and patients must be able to sign in with their existing accounts and these accounts might be an e-mail id with a password or a mobile phone number with a One Time Password (OTP) as an authenticator. Existing users must be able to sign out of the app by their convenience. New users must be able to create an account for themselves by providing necessary demographic details. This account information must include details such as their doctor, treatment and medicinal prescriptions that will be used for ordering and re-filling.
Uploading prescription to schedule re-fills
User must be able to attach their prescription digitally through the medicine delivery app to the respective pharmacies. This must enable the pharmacies to access respective prescriptions and schedule orders, deliveries on-time. This helps medical pharmacies to maintain re-filling record of patients easily online without the traditional confusion in paperwork. Using advanced system with Artificial Intelligence (AI) enhances the system even better to automatically get notified of orders and re-filling schedules.
Locate nearby pharmacies
Users and patients must be able to identify, locate and validate pharmacies near them through an in-app online map. This will help especially in circumstances of emergencies. Validation of pharmacies can be accomplished by allowing users to connect with pharmacies to text, audio or video call via the app. Developers can even use decentralized methods such as proof of authentication.
Development of medicinal service provider panel