Our AI Development Services

Machine Learning
Build AI-powered solutions integrated with powerful ML technology to interpret complex data, identify patterns, detect trends and provide better analytics to make smart business decisions in the right time.

Deep Learning
Solve complex problems, when data is unstructured, with the use of algorithms similar to cerebral neural network that enable learning by performing tasks repeatedly each time tweaking it a little to improve the outcome.

Predictive Analysis
Build analytical models to analyse, design and search for new possibilities to gain insights that reduce business risk and predict business results by implementing data mining, statistical and machine learning methods.

Natural Language Processing
Build intelligent solutions that efficiently understand how people will speak / write in their natural style and provide you an exact interpretation of the text and consumer sentiments along with a deep insight to act reasonably.

Chatbot Development
Provide unique and personalised user experience on mobile & website with bots like Skype, WhatsApp and Facebook Messenger that support & solve repetitive queries of customers and carry on a contextual conversation.

Virtual Assistants
Improve customer services with AI-powered, highly functional chatbots and voice interfaces that interact online with your customers, interpret their behaviour and allow you to scale operations.

Cognitive Services
Integrate APIs of all major cognitive service providers to obtain rich data that understand the behaviour of your client, provide uninterrupted services to your users and facilitate virtual interaction of brand with audience.

Business Intelligence
Provide data visualisation and data warehousing tools to collect and synthesize business data from disparate sources and present it in a cohesive, unified format to get business insights in real time for informed decision making.
myDiModa – AI Powered Stylist
AI/ML powered platform for men to build a stylish wardrobe by suggesting what to wear, based on the occasion and event, with styles that are fashion trendy.
Highlights
Create stylish outfits with what a user already owns or what he is considering buying

Act as a personal stylist based on the uploaded photos of users' wardrobe

Innovative patent-pending process uses complex, proprietary algorithms to identify the color and pattern of clothes from imported images

Guide users to put together great-looking outfits with the stylish expertise built into the app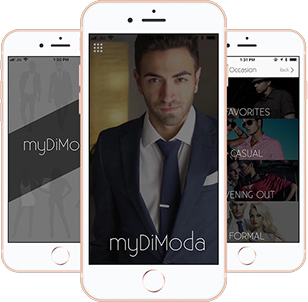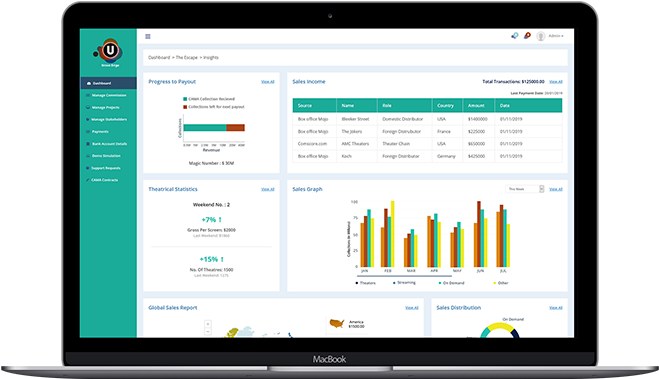 Collection Account Management Application (CAMA)
A hyperledger fabric based decentralized application for Media Industry to keep major financial transactions, among stakeholders, transparent and secure.
Highlights
Secure connection with City National Bank (USA)

Smart insights powered by AI/ML

dApp development for automatic fund transfer

Smart contracts development for payment pay-out terms

Admin panel, Super admin panel and Stakeholders panel
NLP & AI based Intelligent Financial Bot Advisor
An intelligent wealth creation platform for un-credit scored segment in a palm
Highlights
Bespoke wealth creation advice for customers through analytical review of their earnings and spendings

Analyse financial behaviour based on criteria of saving, borrowing and investment

Leverage NLP to understand, learn and converse like a human and answer ad-hoc queries in real time

Set and track your medium and long-term goals, whether it's a vacation or buying a house

UPI-enabled payment platform for consumers using AI & Algo-based tools delivered in a chatbot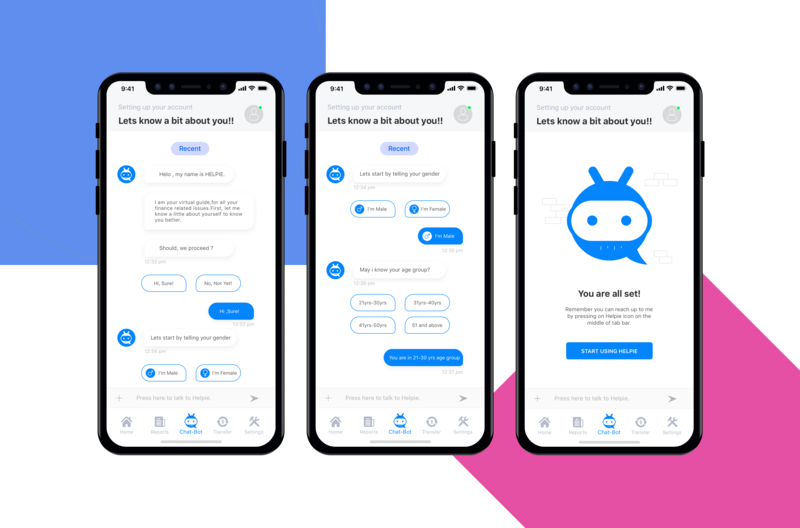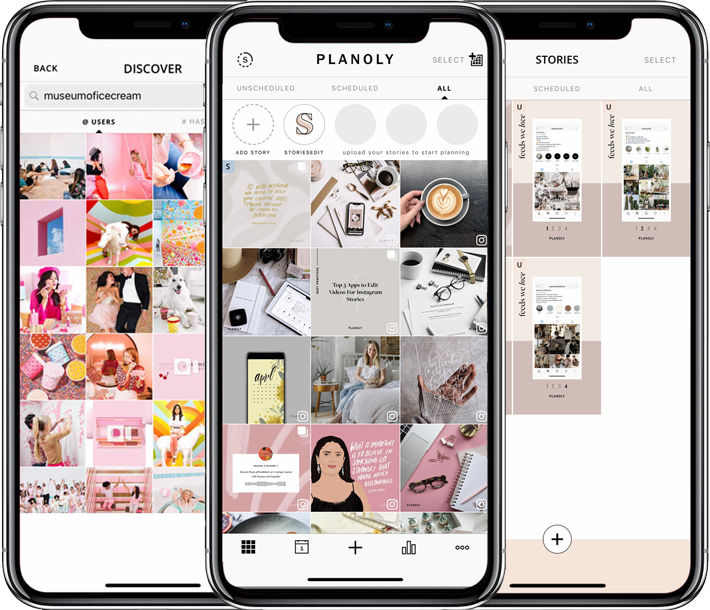 Planoly – Instagram Posts Scheduler & Feed Planner
Instagram visual planner and scheduler to build and enhance Instagram audience
Highlights
Drag and drop photos to arrange your insta feed before posting

Upload directly from Dropbox and Google Drive

Auto populate hashtags and Instagram handles when typing out comments

Schedule your posts days, weeks, or even months in advance

Visually see on the calendar what scheduled posts you have coming up

Push notifications are sent directly to your phone when it's time to post

Manage multiple Instagram accounts
Tools and Technologies We Explore

TensorFlow

Lisp

Apache Spark

SWI Prolog

R Language

Couchbase

API.AI

Microsoft Azure

Infosys NIA

Google Cloud Prediction API

Microsoft Azure Machine Learning

Presto

Education

Healthcare

Construction

Telecommunication

Finance

Insurance

Retail

Transportation and Logistics

Gaming

Manufacturing

Travel and Hospitality

Media and Entertainment

With fast support, SoluLab met all of our customization needs perfectly, and we hope we can continue this relationship further.

Their professionalism significantly reduced the timing of our in-house team. They executed every aspect of my app perfectly, and often ahead of schedule.

They have continued to provide excellent service and support throughout the development initiatives and have always strived to meet our varying needs as the project has progressed.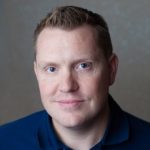 We never knew that AI could be this much easy and affordable. The communications were always fluent which made the collaboration very easy across the tenure.
We are happy to help you. Get in touch