Custom Software Development Vancouver
With the highest level of business expertise, turn software product concept ideas into actual outcomes. SoluLab provides end-to-end custom software development for both large and small businesses that are tailored to your requirements, challenges, and objectives. The quality of existing products is enhanced by our custom development service, which also cuts down on marketing time and development costs.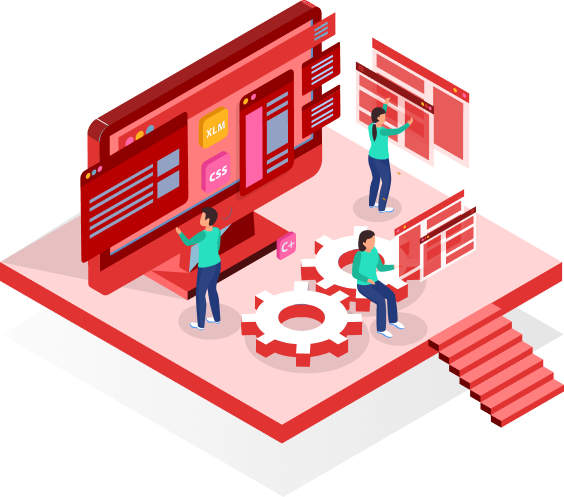 Our Custom Software
Development Services

Web-based Applications

Our experts can help you with all facets of your digital product strategy, from feature ranking and road mapping through product pricing and deployment. Our philosophy prioritizes excellent user experience design, producing products that consumers adore.

System Integration

Our experts combine and consolidate essential functions to increase operation efficiency, eliminate double data entry, and save spending on expensive mistakes.

Internet Services

Scaling your application and making it accessible to your users can be done affordably by deploying it to AWS, Azure, or another cloud provider.

UX/UI Design

A UX framework may help teams establish a user-first approach, which improves customer perception of value, conversion rates, repeat business, and revenue.

Mobile applications

Designing and building scalable, secure mobile apps for iOS and Android is what our reputable team does best. To increase profit and boost market esteem, we create unique mobile applications with enhanced functionalities and the best portable connection point.

Cloud Services

You can mount your application and make it available to your users by moving it to AWS, Azure, or another cloud provider (with the aid of our migration services).
Industries We Cater To










Logistics and transportation
Our Software
Development Projects

Appointment Reminder app

An automated appointment reminder app that can help you streamline your existing calendar workflow. The team of SoluLab took complete ownership of backend development and helped build these appointment reminders and client communication tools. The centralised platform comes with search functionality & fully integrates with Google Calendar and Google Contacts to provide individuals with automatic Voice, SMS, and Email reminders.
Online scheduling software
It is custom software that helps you visually plan & schedule your social media content. Users can draft a cohesive story for their brand, organize/analyze the content and make social media planning easier. SoluLab's team helped build this social marketing platform with all the necessary features to offer a superior user experience and make the platform appropriately functional.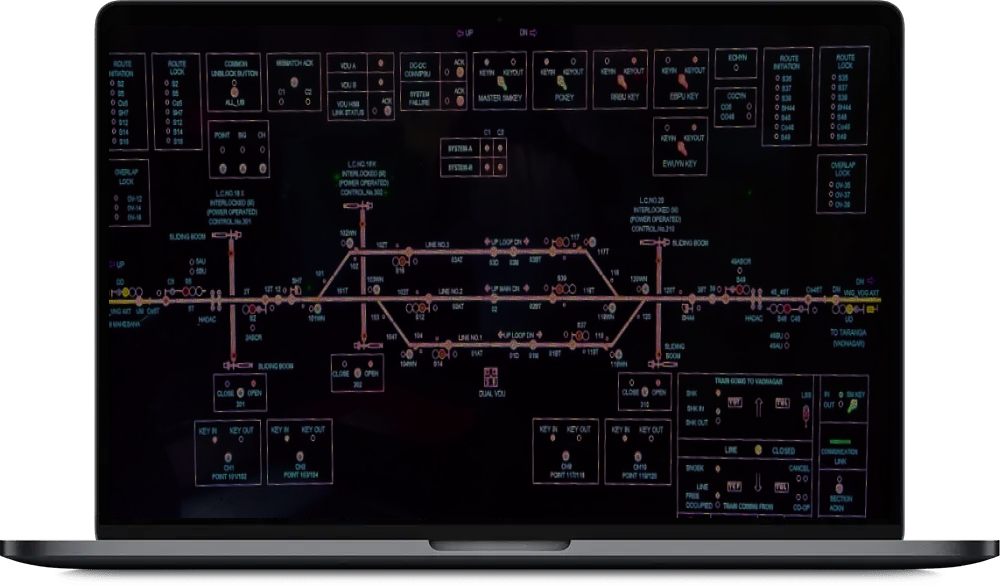 Leasing insights software
This is a rental software designed to enclose everything required to run a profitable rental business in one easy system -customer, inventory, scheduling, quotes, payments, barcodes, staff, website, e-commerce, and more. SoluLab collaborated with the developing team to build the rental industry's most robust, user-friendly business management software. This company endeavors to modify the challenging transaction procedure for rental companies and their customers, who typically use old technology to process transactions.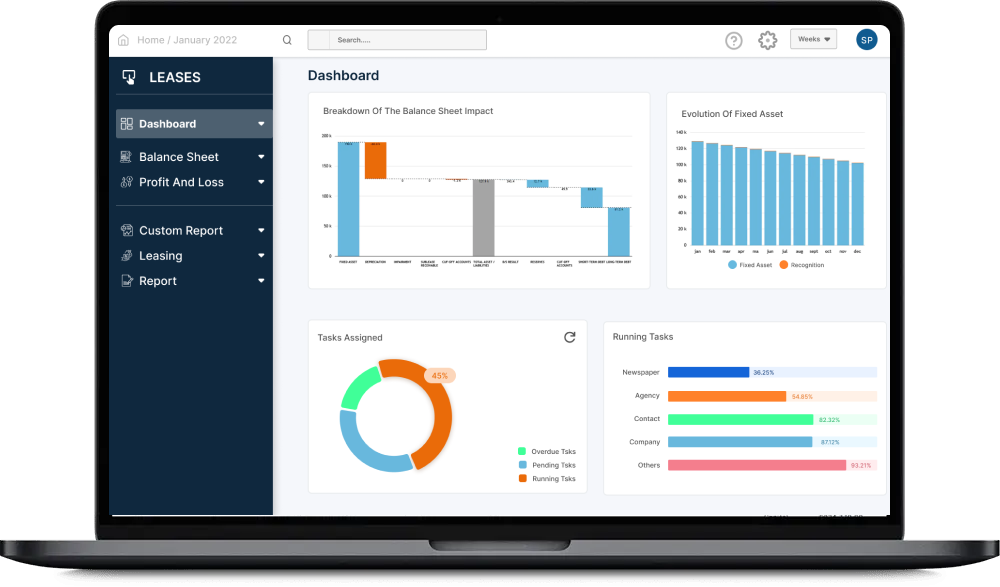 Why Choose SoluLab as a Custom Software Development Company?
SoluLab is a full-service, end-to-end software development company in Vancouver , managing all facets of the digital product lifecycle, from strategy and design to engineering and growth.
We develop custom software development services in Vancouver that exclusively cater to your business needs and effectively help you achieve long-term goodwill.
Proficient certified experts
7+ years of professional experience
Business-specific solutions
State-of-the-art infrastructure
360-degree holistic approach
Entirely transparent procedure
No hidden expenses
100% customer satisfaction
Client Testimonials

We developed a great affiliation with SoluLab, and their commitment to our software development was commendable. I was satisfied with the overall work and assistance received from the team

Achia Garnt

Thanks to SoluLab , we can see real-time visibility and improvement in the consumer base. Every issue and hurdle was resolved in a timely proficient manner by the team.
j
j

Connor Ceylon

SoluLab is an excellent software development company. I loved their procedure's transparency; I could access all my product information and reports the whole time.

Hetuwa Lashith