SchoolUp brings together educators and parents. It is a comprehensive learning platform where parents can watch their child's academic progress and school bus locations and pay their school fees online via the parent portal. Teachers may instruct students via video lessons, workbooks, e-books, and other resources.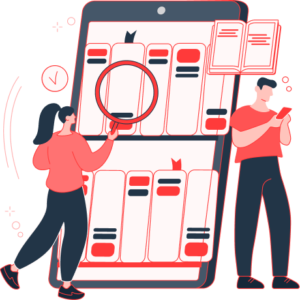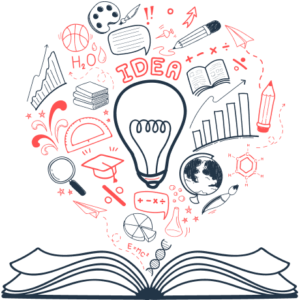 Amazon EC2
Amazon S3 Content Management

Amazon DynamoDB

Amazon Load Balancing

PHP with Laravel Framework

Swift

Android Java

JMeter
Testimonial
Each member of SoluLab's team is a master of their skill. I'm pleased we went with SoluLab; they helped our product take off and succeed beyond my wildest expectations.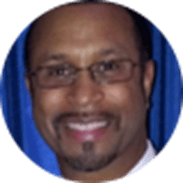 Alvin Kamogo
Founder – SchoolUp