True Water is a water company that source spring water throughout the East coast of the USA and purify the water for residential and commercial purposes, through micro filtration, reverse osmosis and ultraviolet exposure. We developed IoT based smart water management system for them.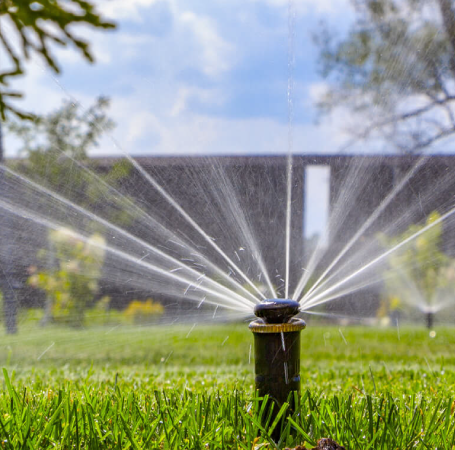 Business Overview – True Water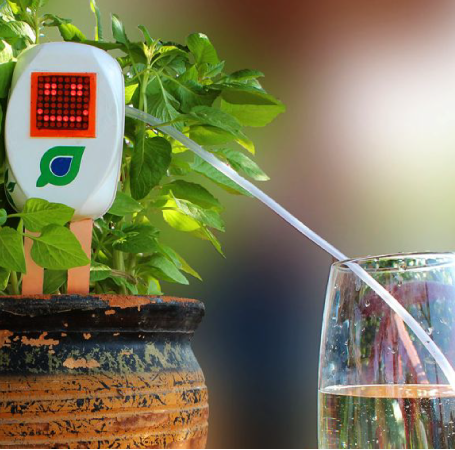 Our Approach
With this smart solution that measures the quality of purified water, our main goal was to incorporate the highest and most sustainable standards in providing a quality water delivery platform.
This intelligent water management platform was built for real-time monitoring of drinking water. The most important task was the integration of Arduino and ESP 8266 wifi board to get accurate meter readings.
This is how we overcame challenges
Results – A journey from Ideas to Success

MySQL

jQuery

Fusion Chart

Arduino
Client Testimonial
"When I reached SoluLab, I was vague about what I plan to achieve using IoT. SoluLab team helped me in building the Smart Water solution system using various IoT sensors and industrial design that's above and beyond my initial expectations."

Chris Bash
Owner at True Water