How augmented reality can help healthcare sector? Take a look at one of our healthcare industry solutions based on augmented reality and 3D modelling.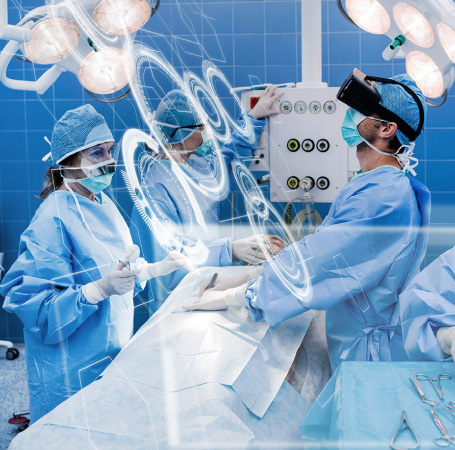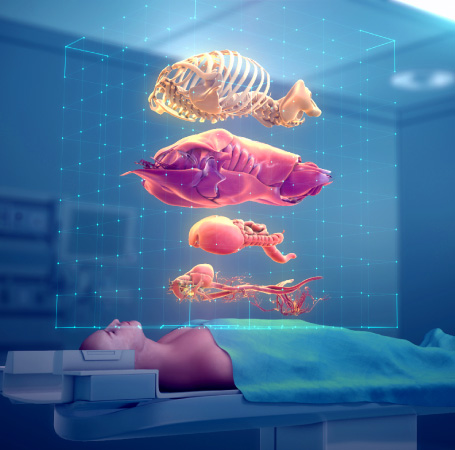 Our Approach
It is a fact that the operating room is becoming more and more complicated, with more modules: virtual reality, x-ray, ultrasound, MRI, CT and robotics. It is becoming an increasingly technological and complicated environment.
We built a platform/model that combines machine learning (ML) and augmented reality (AR) to create ultra-precise 3D medical images. The built-in AI intelligence platform also analyzes the 3D rendering and stores and shares surgical data in real-time.
Results – A journey from goals to Success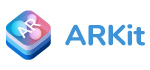 ARKit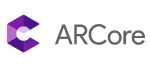 ARCore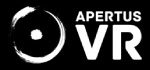 Apertus VR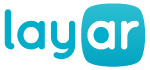 Layar SDK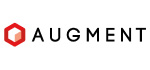 Augment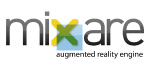 Mixare
Client Testimonial
"Fabulous job! With the AR-based medical solutions, now our doctors can show a simulation of a patient's vision and help patients understand their actual medical state."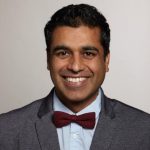 Dr David
Joint Implant Surgeon – California