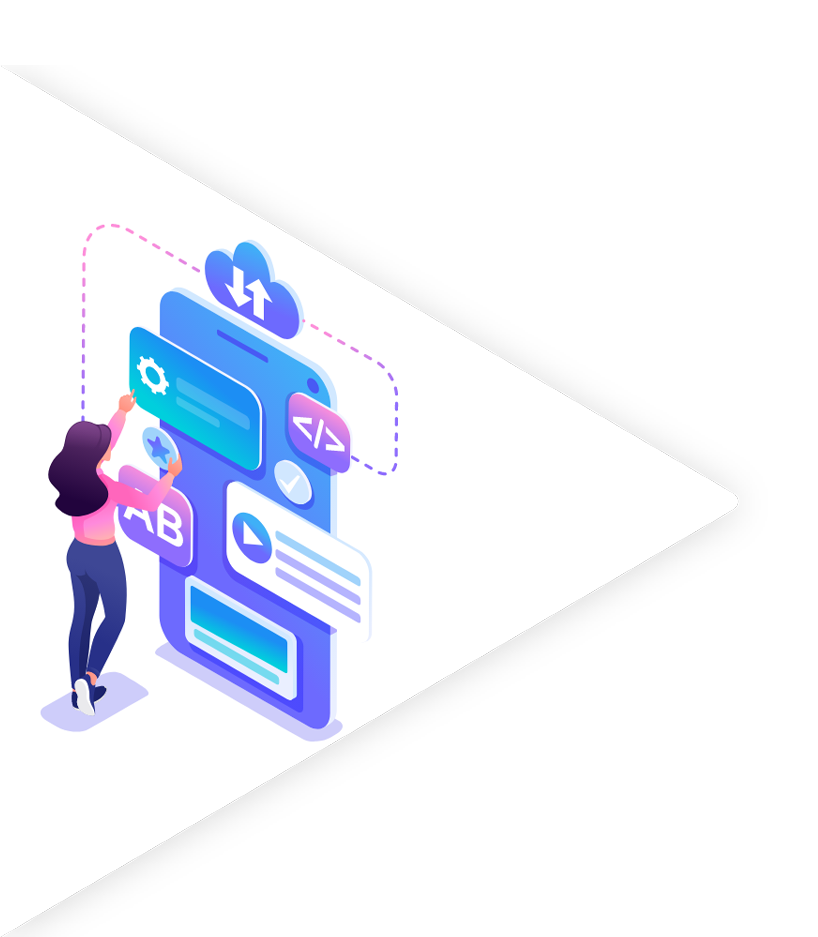 We develop highly efficient and dynamic mobile applications that are flexible and agile. We take advantage of the cloud-based technologies to proficiently develop mobile applications at a reduced cost.
Creating seamlessly integrated mobile features is our primary focus. We create exemplary user experiences that are simple but yet elegant ensuring credibility, desirability, usefulness and value.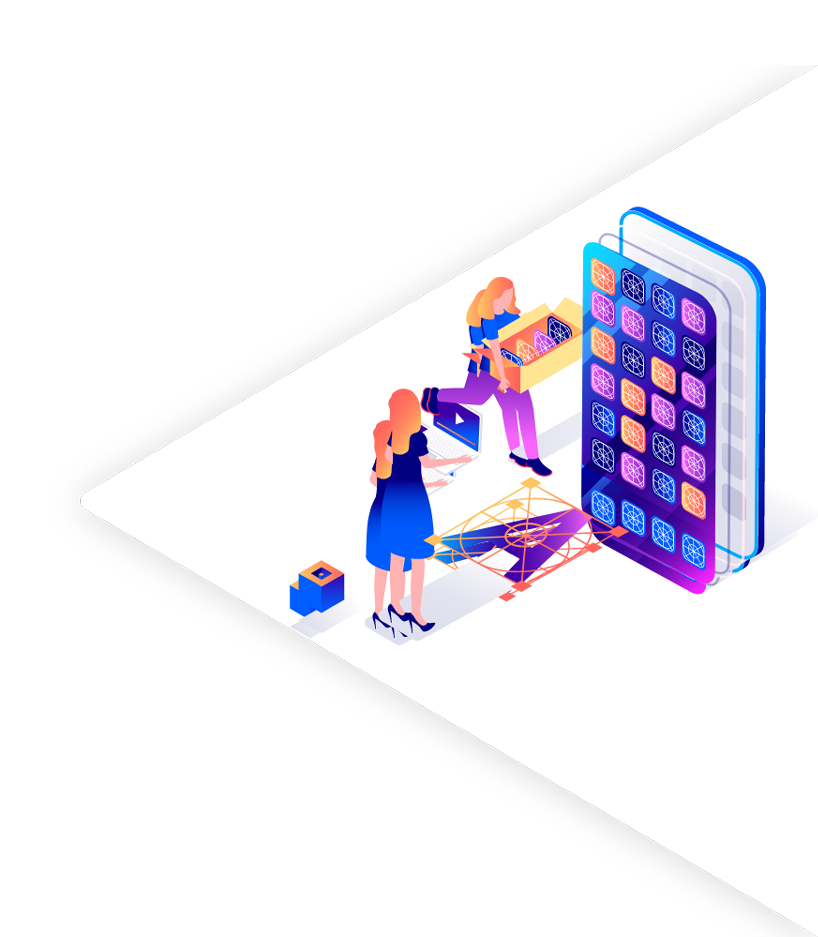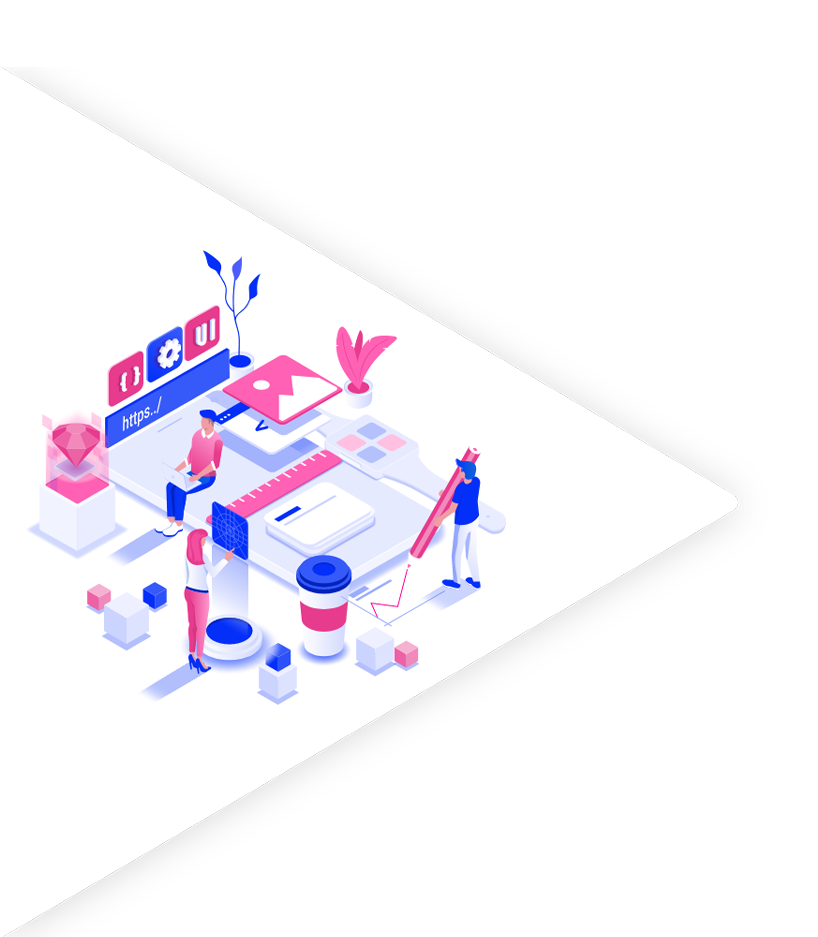 We leverage every traditional to next-gen technologies for improving user experience and accelerate your business outcomes. We take care of implementation to risk mitigation and budgeting of your project.
Test your mobile application against a range of real automated testing as well as tablets and phones. In addition to that, we provide remote access testing. Reduce risks by forecasting bugs and crashes in real-time.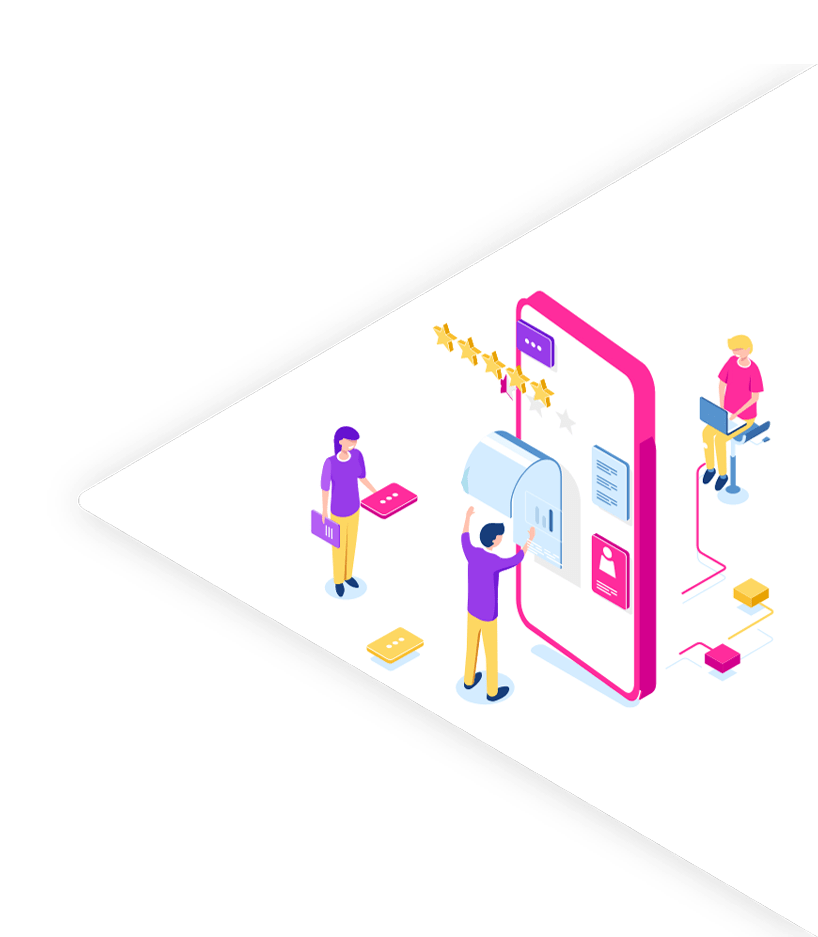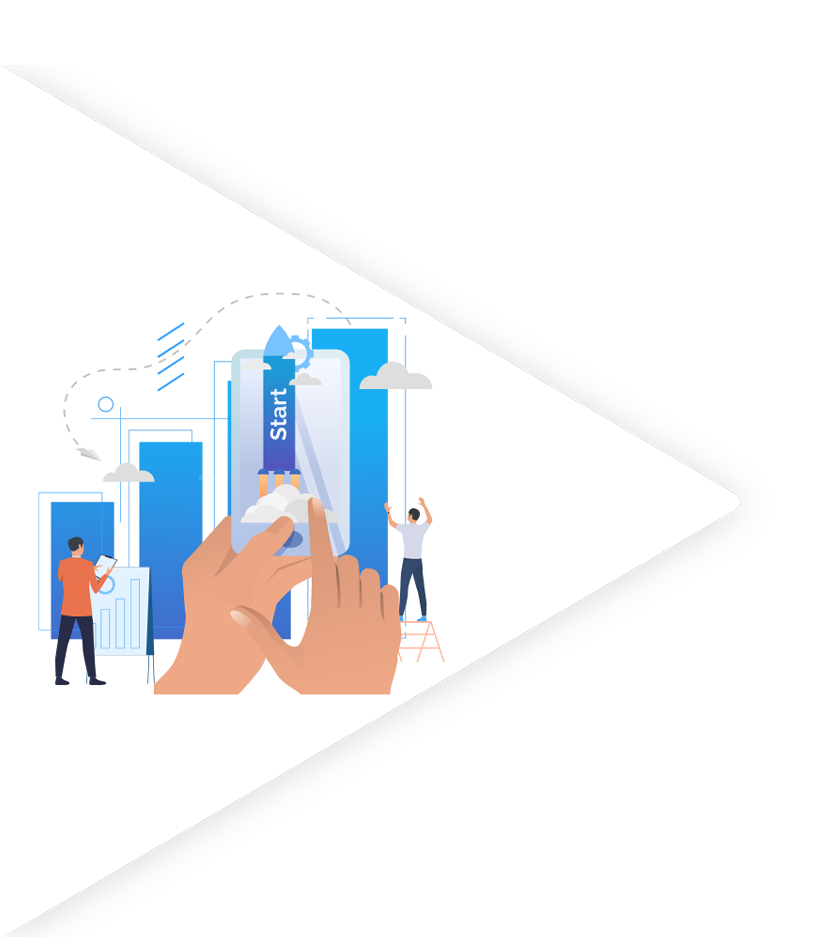 Win SEO easily by fulfilling and building all necessary mobile app functionalities and requirements. Launch them in Playstore or App Store. Besides, we also provide complete installation and user guides.
We are there for you? 24/7 our mobile app experts will be available to handle your queries and squash bugs. We follow periodic maintenance to ensure the smooth running of applications with excellent performance.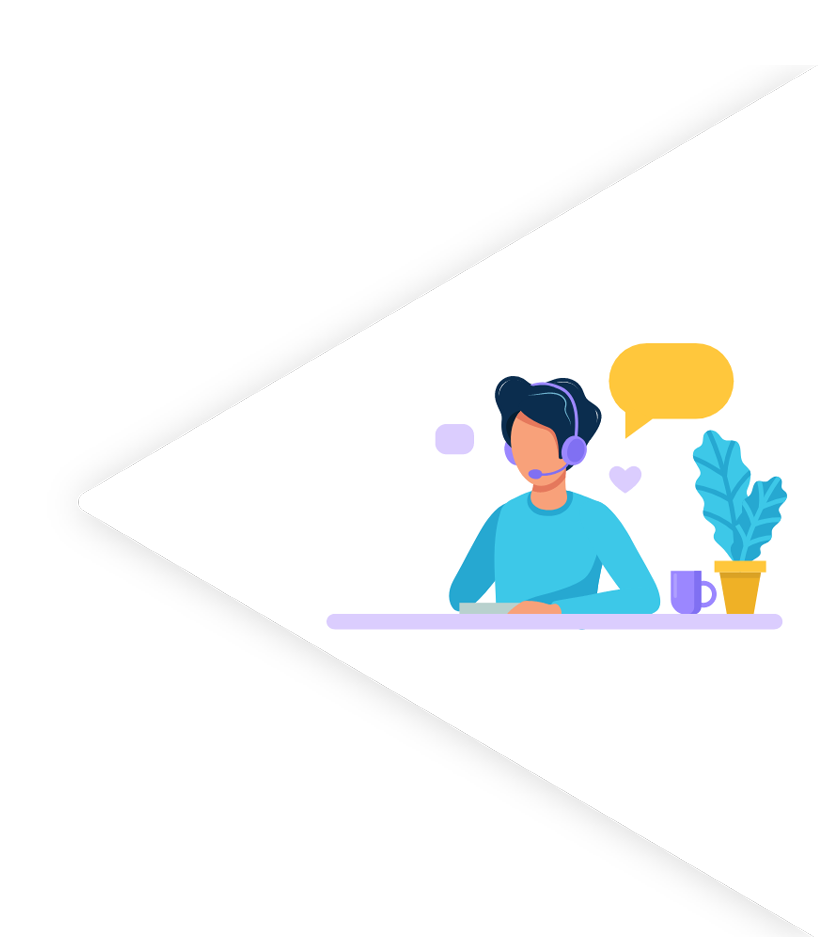 Mobile Application DEVELOPMENT SERVICES
TECHNOLOGY AND TOOLS WE USE
OUR BLOGS
Neeraj Raisinghani
Unlocking AI's potential in mobile phones: A boon or bane? Exploring the impact of Artificial Intelligence (AI) in the mobile world.
SoluLab
Have you heard of decentralized applications, often known as dApps? They're definitely one of the most important concepts in the blockchain ecosystem, but they're not something that everyone has heard of.
SoluLab
Professional mobile game development requires a specific skill set as well as expertise, and hence it is always recommended to hire only professional service providers in the field rather than newbies.
CLIENT TESTIMONIALS
"We were looking for a partner who could understand regulations in Mobile App development. A team of professionals from SoluLab worked like crazy for hours and did every sort of finish and touch-up possible"

Paul Goncalves
CEO – Mod Thread
"I'm very happy with the work they've done for my company. We've received good customer feedback, and they've always been there in terms of support"

Gheorghe Dragomir
COO – Deals En Route
"They were having a daily call with our team to keep us updated on the status. Working with SoluLab team was truly a wonderful experience."

Susan Fox
President, Founder – Casting Workbook
FAQs
Can your developers work with my existing systems / tools/ CRM, etc?
SoluLab
2020-10-10T04:25:55+05:30
Of course! our standard approach has always been to keep our end of services as open-ended as possible for our clients. We have had several clients who already owned an app or website and wanted us to upgrade our work with their existing tools, systems, and CRM.