Among various types of mobile apps, taxi app development is one such area of specialization which involves drivers and passengers, engages on the interactive platform of taxi app for their commuting needs. Due to end number of taxi ride sharing and carpooling apps, calling taxis to our doorstep and reaching the destination is no more a hectic task now. With the development of technology, we are having various options to book taxis through. With no hassle and inconvenience and with no need of visiting the taxi stands, we could directly make cabs and taxis reach our pick up points. In all the situations where we are behind schedules either while going to office or exams or visiting a doctor, in all the needs taxi apps got our backs.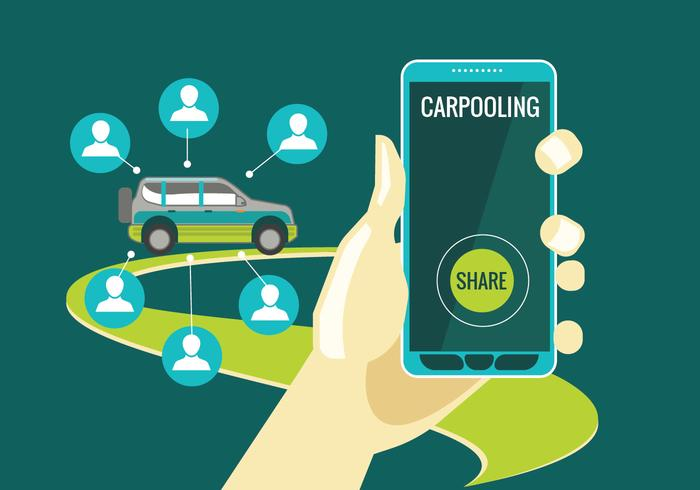 Carpooling app development is a new trend which is taking its flight now. More and more people are getting engaged in it, though people earlier didn't trust in it due to safety issues. Carpooling apps like Lyft and Uber are one of the most trusted and developed apps when it comes to carpooling. One of the main reasons that carpooling apps are getting more into trends is that it serves timely and quality services at low prices.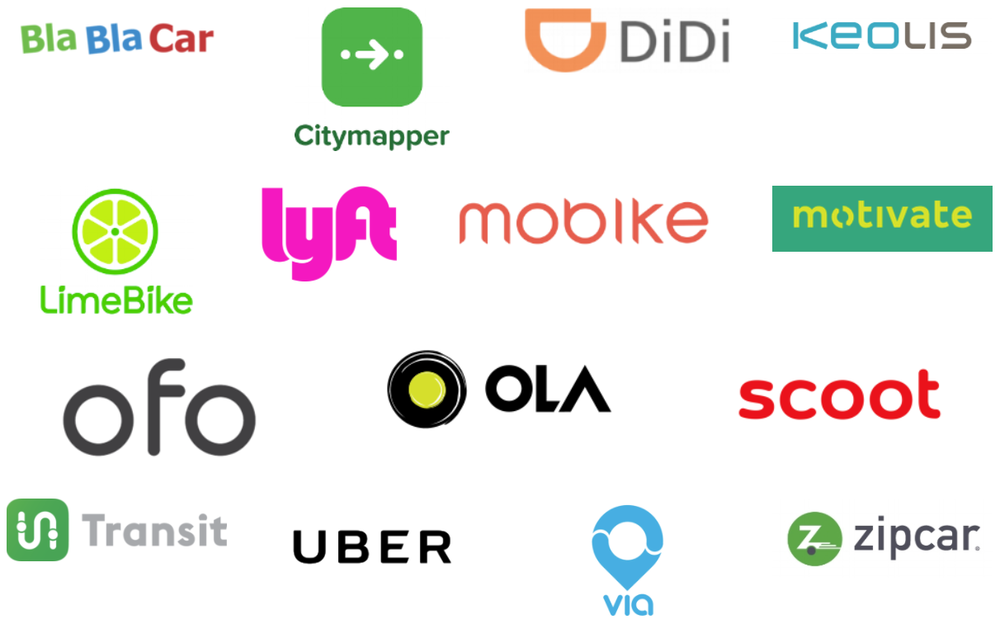 There are certain features that makes a carpooling app a successful one just like lyft, they are: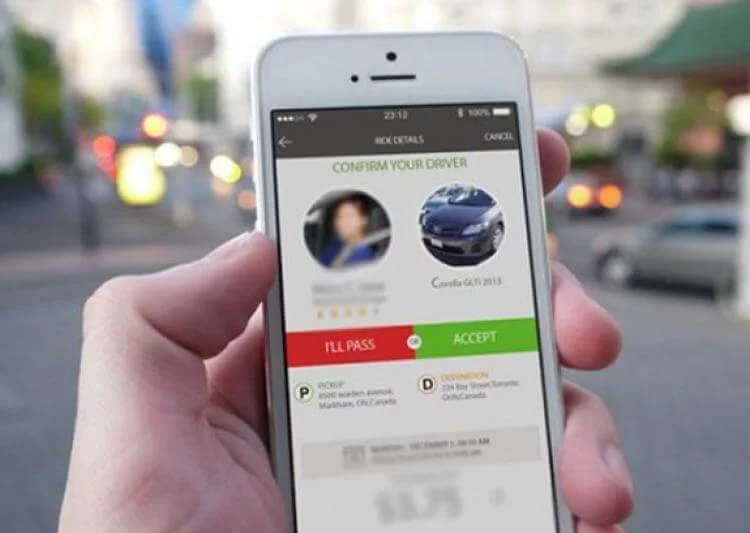 Making it easier for the rider to find their nearest drivers/rides:
There should be no in-app complex methods when the rider has to search for the rides. A simple and precise language must be used to keep a rider away from any confusion.
Leaving it in rider's hand to choose their drivers:
Whenever a person looks for rides, they should be given an option to choose the driver that suits them the most. The app should make it visible the recent reviews and ratings of the driver.
Giving a place to the riders to communicate with each other:
A lot of time while carpooling, we gel up with some people who match our interest, therefore, the app should offer a feature to make their communication easier. Also, it could be of help if we left something in our taxi and could reach through this platform.
Showing suggestions to the users based on their past rides:
We book our rides according to our needs and suitability. It would be tiring and time-consuming if we have to choose those options again and again after every ride. So, the rides or drivers should be shown according to the recent rides taken.
Taking customers ratings and reviews:
There is only one way we can be sure about the rides we are going to take with specific drivers, their ratings. Ratings and reviews given to them make a rider feel safe and convenient. Also, the reviews and rating section enhances the quality of the app as well as the drivers.
Wait, only taking in consideration these features would not boost the business.
Every person who wants to develop a carpooling app should have a clear idea and mindset of the model they are thinking to develop to match the client's/rider's needs.
As we know that before initiating a  business we should make sure that it makes an impact on the society and is in demand in the market.
PROS OF CARPOOLING apps development
Carpooling saves time and money of the riders, therefore, it is preferred by many.
Fewer cars will make a social impact as it would result in fewer traffic jams.
Carpooling saves time and efforts as compared to individual driving.
Carpooling makes riders meet new people and make friends on the ride.
Cars have various parts that need to be maintained and less used cars mean low maintenance cost.
CONS OF CARPOOLING apps development:
Drivers and other riders might face inconvenience as some indecent riders make an irrelevant demand for stopping cars at the places which are not covered in the route.
Drivers sometimes have to pick the riders from different places having wider differences.
The misunderstanding might take place if both the driver and the rider lose tempers easily
Safety might be at risk if indecent riders use abusive and impulsive language.
After all the measures and precautions are taken and all the decisions are made, the most important aspect that will be left is the cost of the whole business setup. While deciding about the cost each and everything will be included. And the next step would be to decide that from where the funding would be acquired. The sources like moneylenders, banks etc.    
After all the above criteria involved, the owner should work on some different idea that he/she would want to bring into the market. And, before initiating it, they should go for a survey and personal interviews with both, the people already in the same business and general public/riders/clients.
There is no magic wand that would be able to gift a person with an already established business. Therefore, we should focus on our hard work and enthusiasm level to make ours a successful one. More ideas for making a carpooling/ride sharing app a successful one are welcome by our readers.