We're proud of our team and always looking for more people with a similar passion & experience for online marketing. If that's you, email us at [email protected].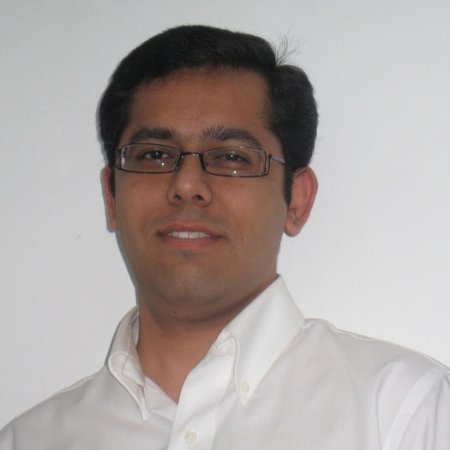 Chintan Thakkar
Co-founder, Ex Vice President, Goldman Sachs
Vice President, Front Office Technology at Goldman Sachs. 10+ years of experience in global projects and team management, client engagement, and consulting in financial services & IT.
Repeated success building highly effective technical engineering teams. Lead on enterprise system deployments and complex system migrations at Goldman Sachs.
Location: India Office
Rajat Lala
Co-founder, Ex Lead Engineer, Citrix Systems
Lead Engineer, Mobile Apps at Citrix. Co-founder of Zuriy.com, entrepreneur and Apps enthusiast with 10+ years of product development experience.
Developed several enterprise mobile apps at Citrix Systems which are downloaded and used by millions of users everyday. Proven track record of building complex software products from scratch.
Location: India Office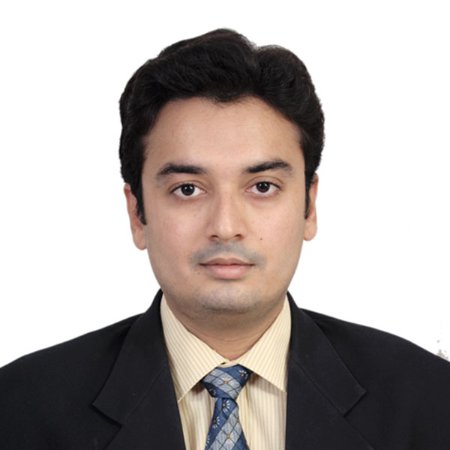 Tiago Domingos
CEO and Founder at Timefly
Founder of two businesses, Tiago is an entrepreneur and advisor from Los Angeles. Tiago is specialised in New Product Development, Sales, and Customer Acquisition. He carries a vast experience in Marketing, and Brand Building.
Worked as a Vise President, Director, and CEO with leading organizations, Tiago carries more than 15 years of industry experience.
Location: Los Angeles
Tony Clark
Owner at TC Consultings
Tony is an owner at TC Consulting with a vast expertise in managing start-ups and New Product Development.
Tony is outstanding at Strategic Planning, Business Development, Marketing and Brand Building. Tony has proved himself as a solid leader and consultant.
Location: Woodland Hills, CA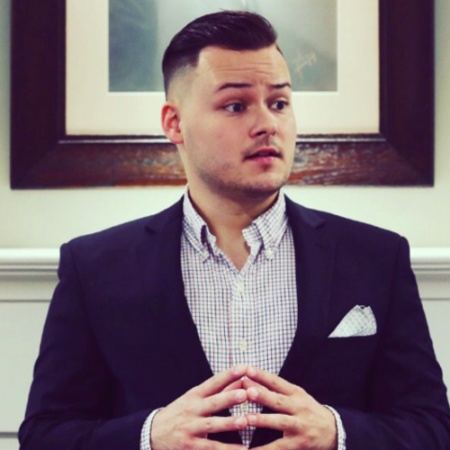 Gyuri Dragomir
CEO and Co-Founder at Deals en Route
CEO & Co-Founder at Deals en Route, Gyuri is a passionate entrepreneur who believes in turning ideas into reality.
Gyuri holds a deep interest in Finance and other areas of business like Marketing, Investment, and New Product Development.
Location: New York