Our Salesforce Implementation Process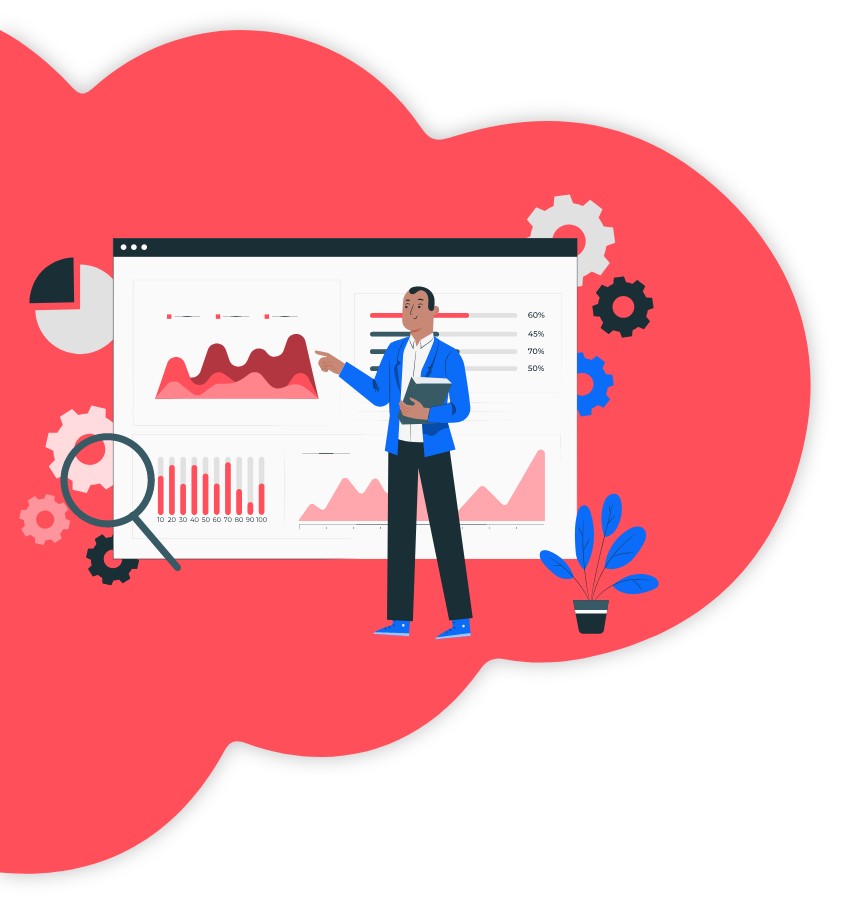 Switching to Salesforce
Plan efficiently and switch to Salesforce under an affordable investment. Get valuable insights from our experts on creating vital and successful customer experiences for any given industry.
Choosing Salesforce Product
There are many Salesforce products like Sales Cloud, Service Cloud, Marketing Cloud, solutions for small businesses, analytics and so much more. Choose what suits your business smartly.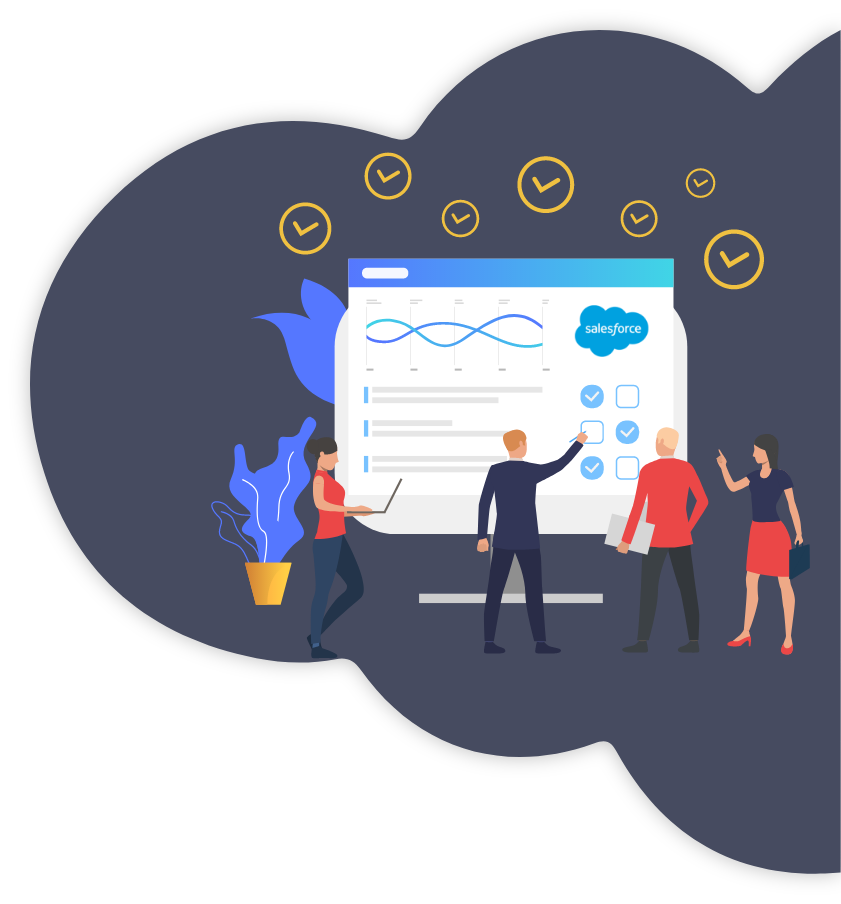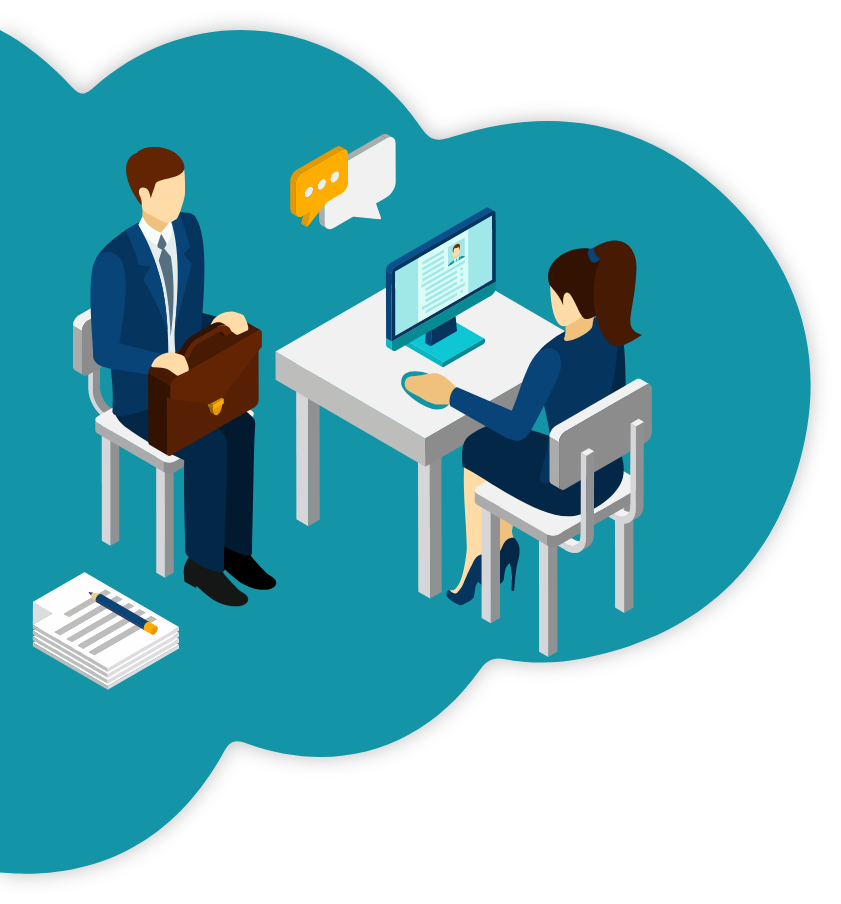 Salesforce Implementation Consulting
Meet all your business demands effortlessly by acquiring advice from our experts at every step of the Salesforce adoption or switching process. Build your business future with a Salesforce roadmap.
Salesforce Integration
Provide us your visionary plan and we will integrate Salesforce with third party services. Our experts will create multiple Salesforce solutions for all your business challenges.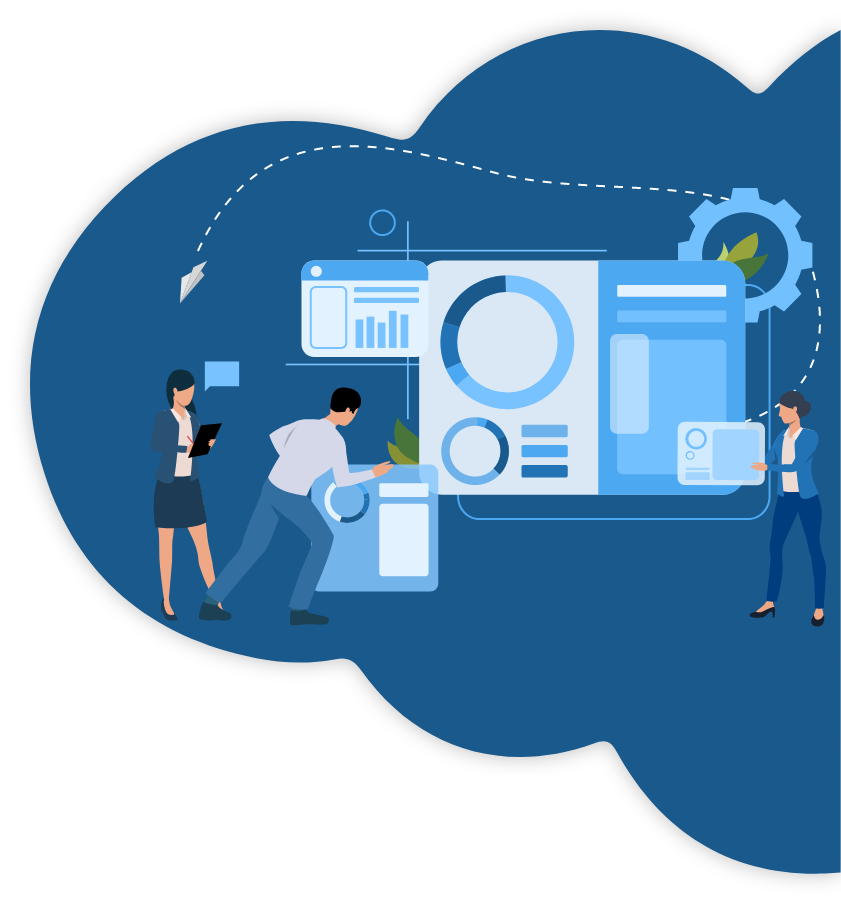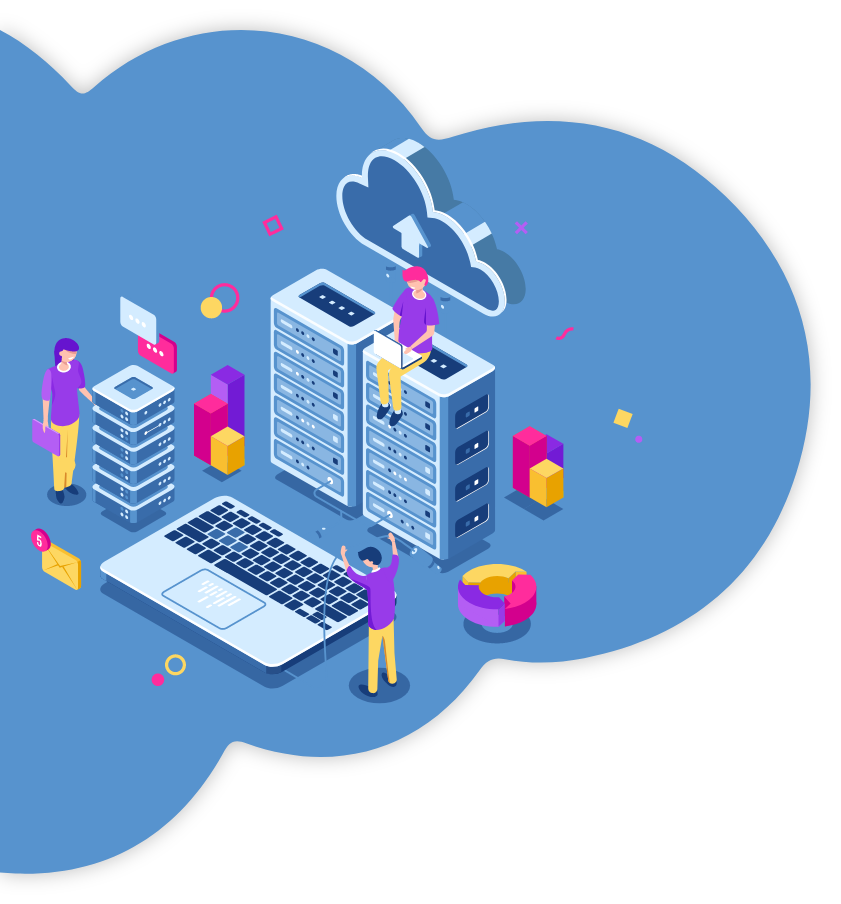 Salesforce Management of Data
Avail smart insights on utilizing various Salesforce services without affecting the quality of data stored in your existing database. Explore services among the best of data migration tools.
Customized Salesforce Development
Accessibility to complete Salesforce consultancy services to build customized applications to proactively manage CRM for your business. We also provide Visualforce services to create dynamic.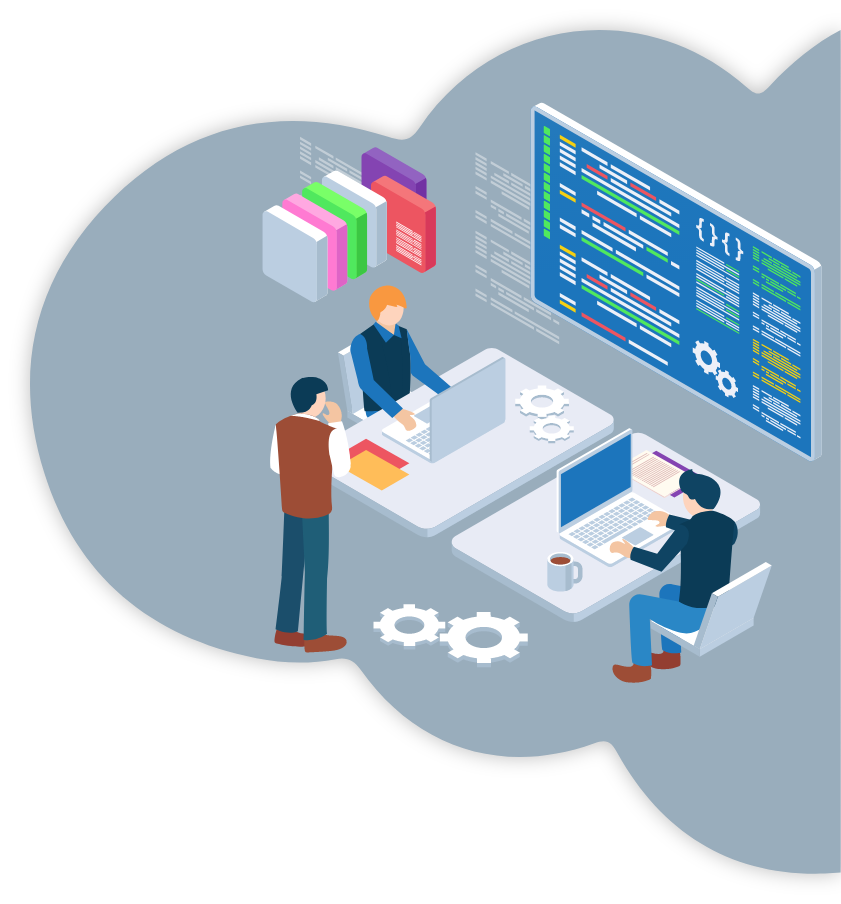 TECHNOLOGY AND TOOLS WE USE
OUR BLOGS
Rachita Nayar
CRM for higher education Higher education institutions are made up of intertwined networks that [...]
Rachita Nayar
In the financial services sector, Salesforce stands head and shoulders above the other customer [...]
Rachita Nayar
Salesforce offers a number of distinct advantages to customers within the manufacturing industry. The [...]
CLIENT TESTIMONIALS
"With the help of Cappella, we are now able to capture the customer community quickly, and we efficiently reduced the response time. SoluLab exceeded our expectations."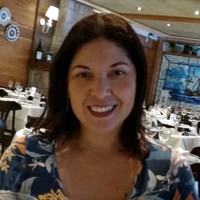 Miriam Marossi
Co-founder - Data Accuracy, São Paulo, Brazil
"I have worked with various companies but the experience of working with SoluLab has been exceptional. Their team are truly the experts in Salesforce optimization and installation."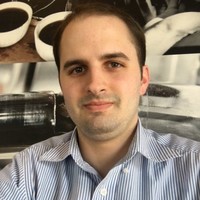 Jacob A Hamilton
product manager at Automated Business Products, Broomfield, Colorado
"Increasing the volume of patient care has been successful and effortlessly achievable with the help of SoluLab's collaborative approach in developing Salesforce Health Cloud"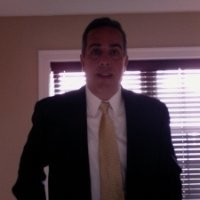 Michael Turpin
Product manager at Northwell Healthcare, NYC
FAQs
Can your developers work with my existing systems / tools/ CRM, etc?
Rachita Nayar
2020-10-10T04:25:55+05:30
Of course! our standard approach has always been to keep our end of services as open-ended as possible for our clients. We have had several clients who already owned an app or website and wanted us to upgrade our work with their existing tools, systems, and CRM.
OUR OFFICES