Build Powerful and Stunning Mobile Cross Platform Apps With React Native
We are a React Native App development company in USA. We provide a strong performance for your mobile applications with intuitive architecture and modular designs with our react native development services
Why prefer React Native Development services?
Unlike other platforms, react native is community-driven and with expertise & knowledge, developing applications with this platform provides a creative user interface with enhanced user interaction. React native platform offers a seamless build for mobile application infrastructures that allow developers to create easy navigational features. We offer applications with maximum code reusability and save huge costs in return.
Our React Native Development Services
How we leverage React Native Development services for creating mobile applications with competitive advantage?
We provide you with the accessibility to conduct a free interview for our react native experts to find the right fit and witness our skilled professional developers at work.
We help you in make sure your ideas are in synch with the requirements to create MVP for your mobile applications

We integrate your app functionalities with your features that enhance security and provides a dynamic responsiveness

We create features and integrate them with all your mobile functionalities to enhance performance and connected operability with other devices

We provide 24X7 react native support and maintenance to resolve all your queries and provide the highest order of quality services
Benefits of hiring SoluLab for React Native Development
Technology and Tools, We Use in Our React Native Development Services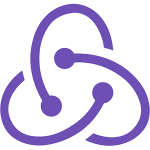 Reduxsauce
Provides simplicity in the developing process with easy to read ability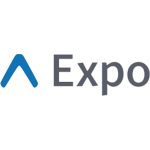 Expo
Create faster and stronger applications with an open source platform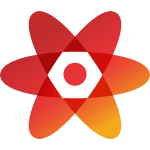 Reactotron
Enhance the performance of the applications and track errors in real-time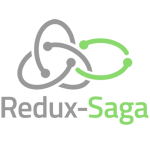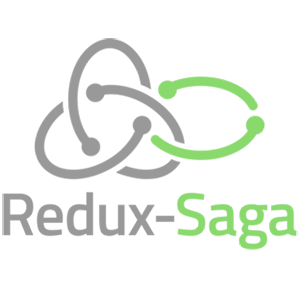 Redux-Saga
Redux middleware library designed to handle side effects in your redux app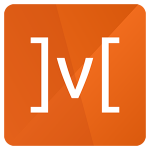 MobX
Simple, scalable and battle tested state management solution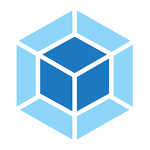 Webpack + Es6 + Babel
Webpack and Babel to leverage the advantages of bleeding edge technology
Work speaks louder than words
What our client says

Based on what I've seen from our beta tests, the site is quite stable.

They manifested our concepts and were quite responsive.

They're very agile and able to use the technology you need to solve the problem, not the other way around.
Our recent posts
Sonal Mehta
In this, fast-paced daily life that everyone leads today, it's tiring to wash and dry [...]
Sonal Mehta
Want to makeover your home or office?  Is it you who decided to paint your [...]
Sonal Mehta
Are you tired of leaving your offices early to look after your dog? Do you [...]