Heard a lot about various educational apps?  Still not convinced about its value for money? Well, you are not the only one who thinks whether educational apps are required or not. This article deals with overcoming that dilemma. Learn the the importance of quality educational apps.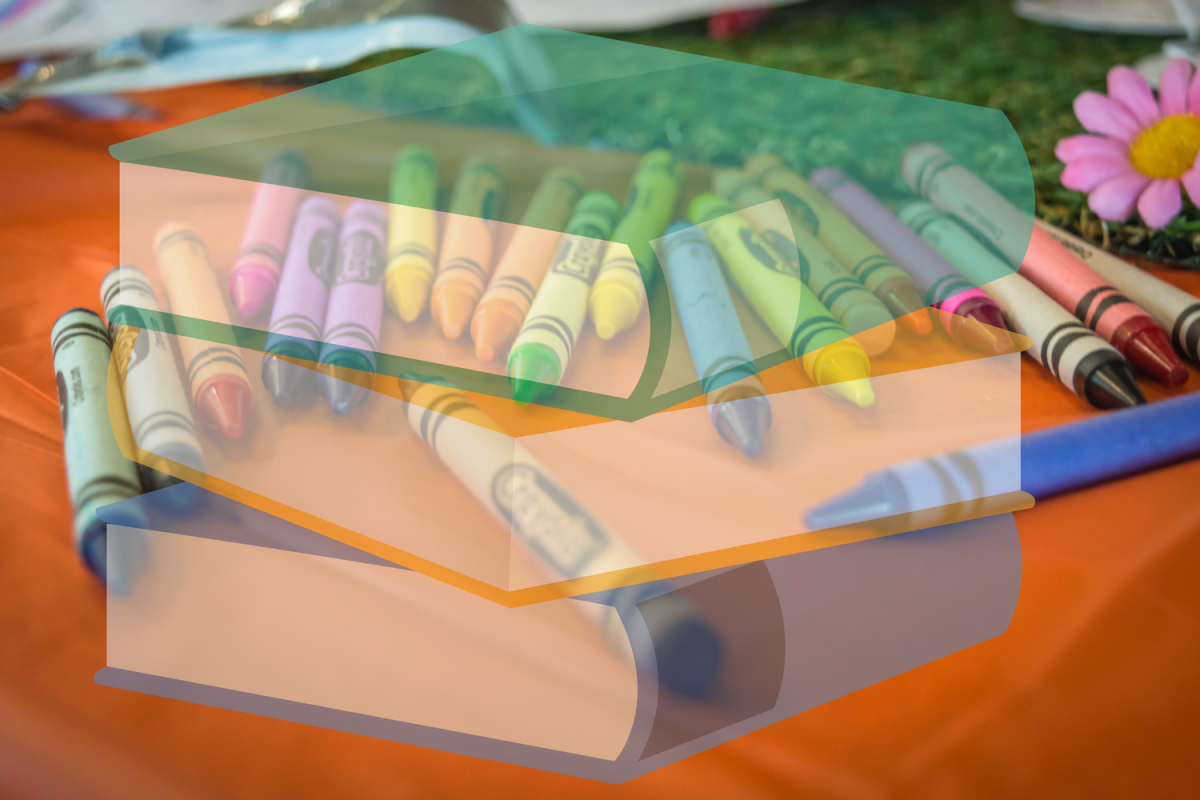 Not all, but, for sure, quality educational apps are a game changer in the industry
The world of education and learning is ever progressing. Introducing technology in the education sector can add a great deal of value to the learning and development experience. Educational mobile apps promise better learning to the learners over traditional and stereotype classroom coaching.
Why are educational mobile apps inevitable?
The reason is quite simple. These apps bring innovation to the education system. Further, it adds the element of fun and engagement. The interactive teaching styles are easily digestible to the students. Therefore, these apps are being welcomed warmly across the globe.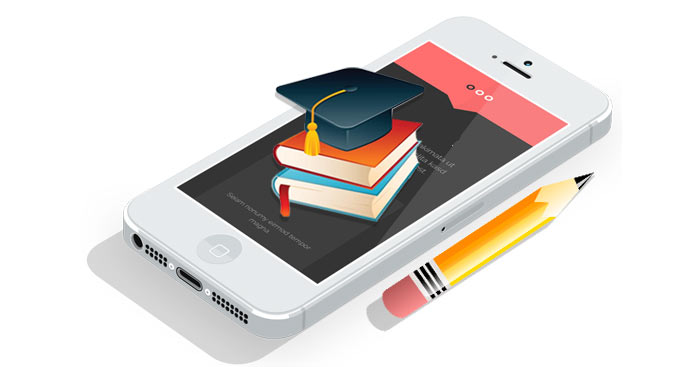 Today you can easily find end number of educational apps. And, why not?
They offer premium benefits like:
Remote learning
Enjoyable and informal tutoring
Utilisation of free time
Interactive and entertaining lessons and assignments
Accelerated learning and development
Cognitive improvement
Gamification to boost interest and eliminate boredom
These enlisted benefits make educational mobile apps inevitable in today's world.
Why "quality" matters?
You will find hundreds or thousands of educational apps in Google Play Store and App store.
Many of them will be absolutely FREE too. But are all these equally worth? The answer here is: "Maybe, May not be".
This is because every single mobile app development company is a participant of this digital race. But, as simple as said – not each and every one can be a winner. And, here comes quality into the picture.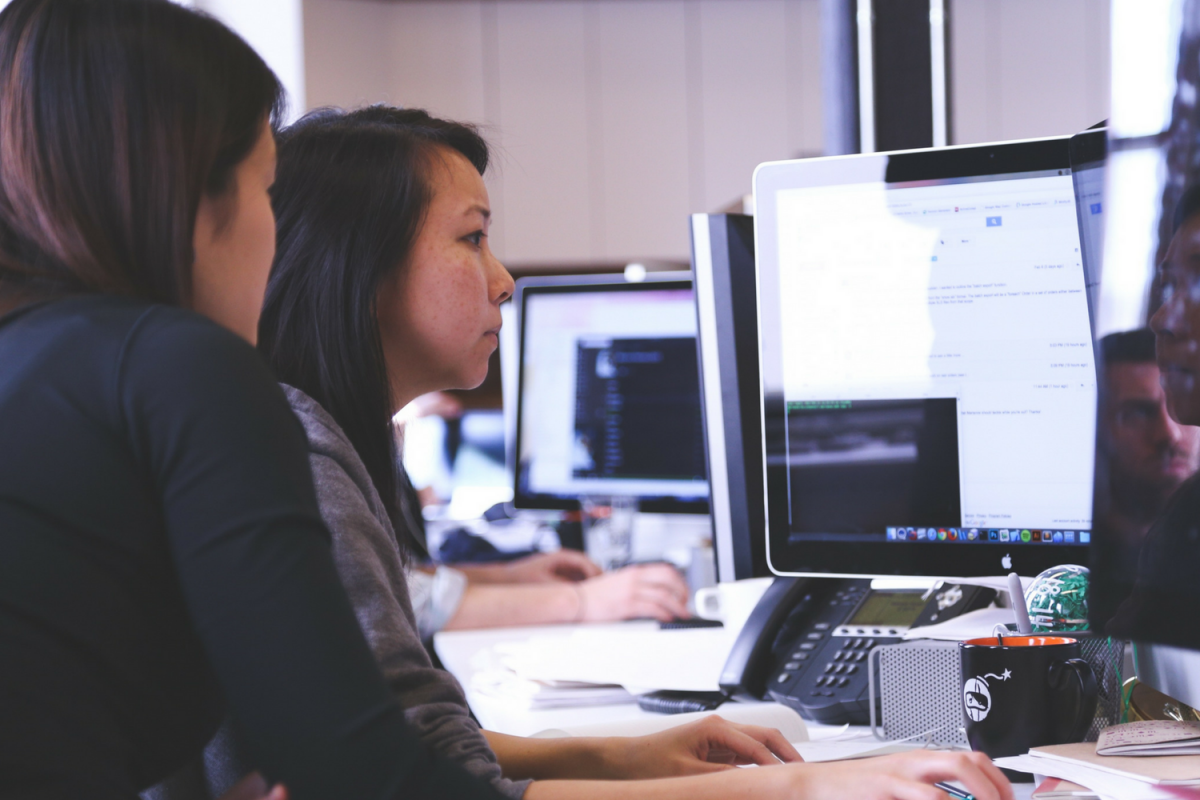 When we are saying quality in a educational mobile app – it follows by:
Quality and mobile-friendly content
Easy to use interface
User-friendly admin dashboard
Personalisation
Powerful and supportive database
Comprehensive and valuable educational content
Live and interactive tutorials/sessions
Regular mock tests and practice worksheets
What is the generic response to eLearning and mLearning?
So, now you know what exactly a "quality educational app" means, and what all are its must-have features. The immediate question in your mind would be are they really popular and accepted? How far has general public embraced eLearning and MLearning?
Here are some amazing stats that will make you go aww.
71% of the parents want mobile technology to be used in learning.

Source: teachthought.com

Over 20 millions of students use Google Apps for their education

Source: edysys.in

Over 80% of the top selling paid apps in the Education category of the iTunes Store target children

Source: kqed.org

More than 80% of the best-selling paid apps in the iTunes Store's education category are targeted towards children.

Source: edtechreview.in
Conclusion:
Educational standards are changing. Hence, the methodology to provide teaching and consuming content has seen major transformations. All thanks to to ever-rising educational mobile apps.
Most educational mobile applications claim to offer optimum features. But, in reality, only a handful app features are able to supersede over the rest. So, before you hire any mobile app developer to build your quality educational apps – first of all, do your homework and ensure that it possesses all the features which result in the betterment of both tutors and students.