Collection Account Management Application (CAMA) – Blockchain-based solutions for Media Industry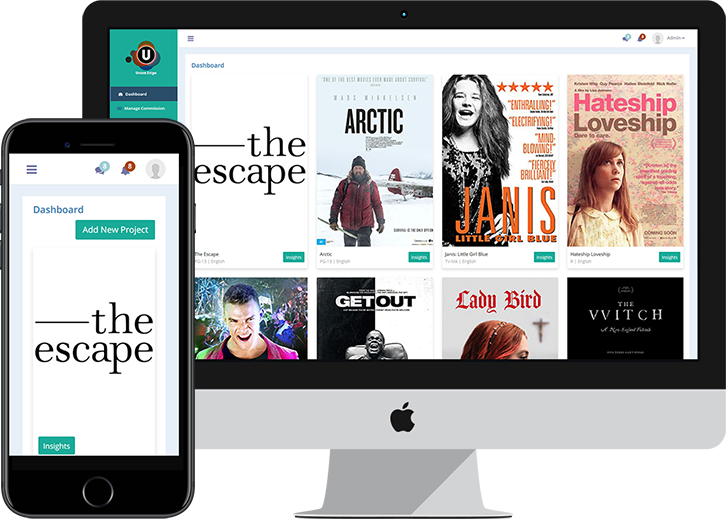 About
About
CAMA is a legal document, being prepared for our client The Union Edge, a prominent name in Media Industry. we were hired to develop a blockchain-based platform that provides The Union Edge CAMA stakeholders a full control of the payment waterfall for film and television production with enhanced transparency, trust, analytics and speed of payment.
The Union Edge CAMA guarantees that all stakeholders with a financial interest in a film or television production, from producer to investor to profit participant, will receive their pre-agreed share of the revenues collected – timely, securely and with full distributed ledger transparency.
Challenges
Challenge
Our blockchain enthusiasts developed a hyperledger fabric based decentralized application for Media Industry to keep major financial transactions among stakeholders transparent and secure.
The challenge (rather an opportunity) was integrating third party banks API.
Solution
Solution
Let's see what CAMA is all about!
Transparency and trust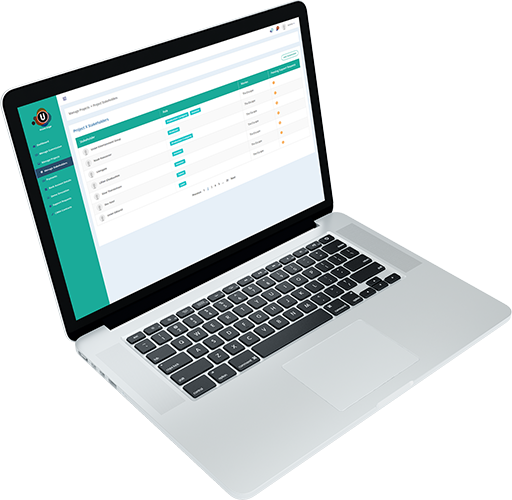 sales graph and global sales report is accessible to the users. All real-time transaction data is available to all stakeholders. Smart Contracts and peer-to-peer connectivity empowers trust between all participants.
Speed
Smart contracts enabled automated sales distribution process ensures no latency in payments since it dictate payment immediately upon contractual triggers and display information in doughnut charts.
Analytics Dashboard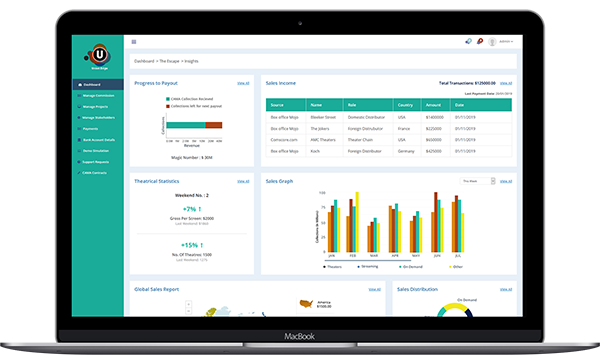 Users can fetch robust information about transactions and distribution data like weekly increase in gross revenue per screen, weekly boost in number of theatres, etc. All related stakeholders – banks, law firms, sales agents and distributors are connected into this single platform.
Payout System
Visual display of CAMA collection received and collections left for next payout. Streamlined pricing and transaction costs, mitigation of legal fees and disputes is automated through blockchain.
Payment System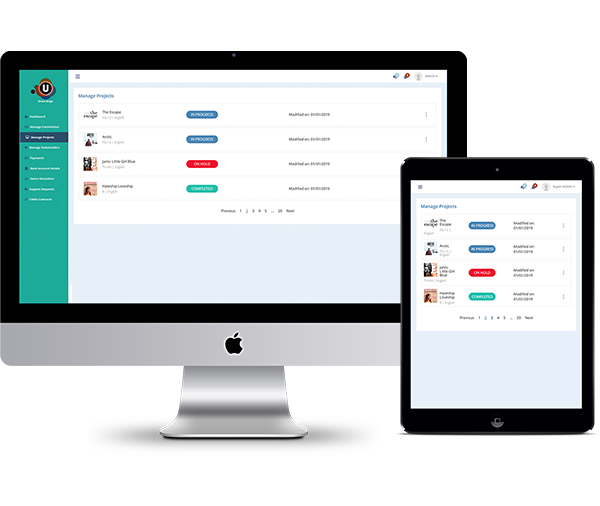 Setting-up a CAMA not only serves the fund's goals but also protects the co-producers' interests. A collection agency will only pay a sales agent's commission in respect of such part of the revenues which is actually received in the collection account.
Beneficial to Producers
CAMA can benefit producers since by enabling them to outsource heavy administrative burdens (reporting) and ensuring that revenues are handled by an impartial third party. And, it also provides better financial security by tracking revenue.
Technology Stack
Technology
Hyperledger Fabric

Hyperledger Sawtooth

Hyperledger IROHA

Hyperledger Burrow

Hyperledger INDY

Hyperledger Composer

Hyperledger Caliper

Hyperledger Quilt
Aftermaths
The CAMA is an instrument which allows financial transparency and equality of treatment between beneficiaries of a share of the receipts. It is a financial protection tool for producers, in particular the minority co-producers.
Work speaks louder than words