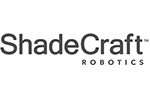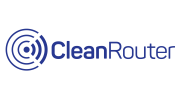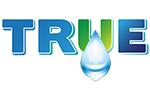 Our IoT development services
From enterprise industrial IoT solutions and embedded software development to hardware designing and custom android firmware development – we cover everything.

Smart Home & Workplace
Develop internet independent and remote home automation platforms and voice apps to control lighting, irrigations, cameras, alarms, gates, climate, energy, garage doors, entertainment systems, water, and door locks.

Smart Retail
Leverage sensors like beacons to create a more compelling in-store shopping experience with beacon powered apps, sensor-based asset tracking, interactive digital signage screens and connected mobile shopping apps.

Smart Manufacturing
Optimise production processes with asset management, smart logistics, workforce tracking,supply chain optimisation, inventory management, reduction in plant downtime, connected factories / production lines and integration with AR and VR solutions.

Smart Energy & Utilities
Build smart energy solution to reduce costs, human errors, energy misuse, fraud & optimise energy utilisation with smart metering, smart electricity grids, smart lighting, fault detection, connected heating and air conditioning systems.

Smart Automotive
Build custom connected vehicles to help improve productivity, driving experience & safety within-vehicle infotainment, fleet management, safety & driving assistance, real-time vehicle health monitoring and cloud services.

Smart Cities and Transportation
Create smart cities by improving infrastructure with connected vehicles & wireless parking to reduce traffic congestion, connected street lighting to reduce power, waste & water management to reduce environmental impact.

Smart Health and Fitness
Build wearables, software and devices like heart monitors, bathroom sensors, fitness bracelets, glucometers, smart furniture and appliances for patient monitoring to chase for an amicable lifestyle.

Smart Farming
Innovative smart farming solutions like crop and livestock monitoring, precision farming and irrigation management
that allow farmers to leverage sensors analytics & monitoring systems to make informed decisions.
Robotic Umbrella – Sunflower
A technology platform powered by renewable solar energy to improve human life outdoors through robotic technology and industrial design.
Highlights of Project
Takes HD Quality Images

Capable to capture 360 Panoramic images/video

Helps in Surveillance

Voice Controls

WiFi/Bluetooth Connectivity

Control Audio/Video Systems

Reminder/Push Notifications

Smart Hub for All your connected devices

Temperature controlled operation

Protect you from Sunburn

Air Quality Alerts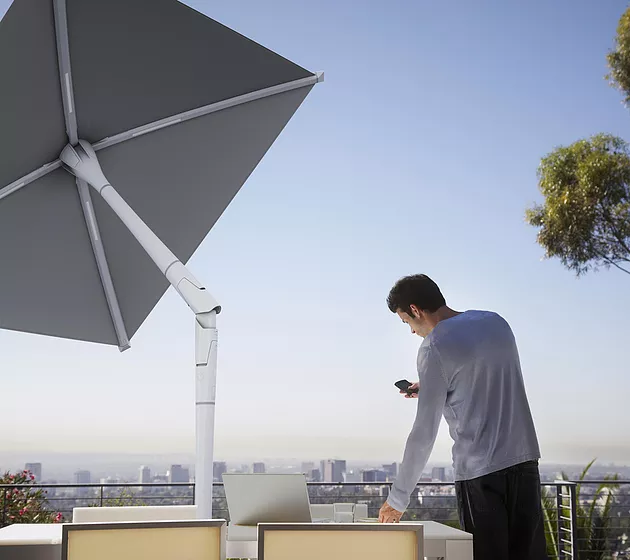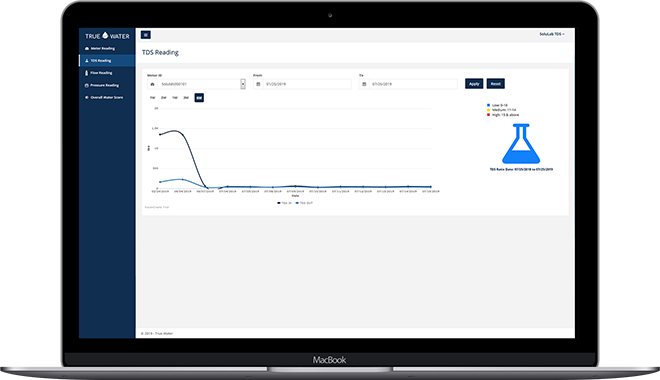 True Water
Smart water management and highest-quality water delivery platform.
Highlights of Project
Real-time water quality monitoring system

Model tests water samples and analyses data uploaded

Enable predictive maintenance services

Meter reading dashboard

Charts and visual representation of TDS, Flow, Pressure and overall water score

Integration of Arduino and ESP 8266

Sensors for flow and pressure
Tools and Technologies We Explore

Amazon Web Services IoT

Microsoft Azure IoT

Google Cloud IoT

openHAB

IBM Bluemix IoT

Python

Embedded Linux

Android Things

Energy

Healthcare

Construction

Finance

Transportation & Logistics

Telecommunication

Retail

Manufacturing

Everything they delivered met our expectations, awesome technology partner!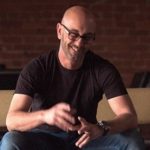 They always bring a straightforward and candid attitude to the table and possess a unique ability to translate technical queries into simple solutions.
We are happy to help you. Get in touch