Blockchain
Development Company
At SoluLab, we empower enterprises with personalized blockchain development services. Position your business for the future with robust and secure blockchain implementations crafted by our industry-leading experts.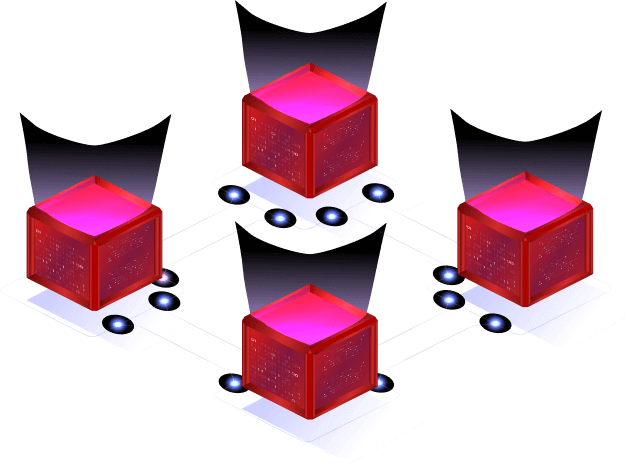 Elevate Your Business with Cutting-Edge Blockchain Development Services
At SoluLab, we are at the forefront of innovation in the world of blockchain technology. Our blockchain development services are designed to help businesses of all sizes harness the power of decentralized, secure, and transparent solutions. With a team of dedicated experts and a commitment to excellence, we offer a wide range of blockchain services to cater to your specific needs.

Blockchain Technology Consulting
A one-on-one consulting session helping you design an operational blockchain business network that is secure, democratic, and ahead of the curve.

Blockchain Protocol Development
Helping enterprise and start-up grade businesses to understand, strategize, and create protocols for your blockchain.

Enterprise Blockchain Development
Unlock the future of secure and transparent business operations with our enterprise blockchain development expertise.

Creating enterprise-grade decentralized applications from planning to designing, development to assistance, clients to expedite, the right time to market, and maximizing ROI.

NFT Marketplace Development
Delivering easy-to-use, transparent, and feature-rich NFT marketplaces facilitating the buying, selling, biding and minting of multi-chain compatible NFTs.

Blockchain-Powered Metaverse Development
Helping you create your own metaverse by supporting the technical and development needs with an interactive virtual and artificial space.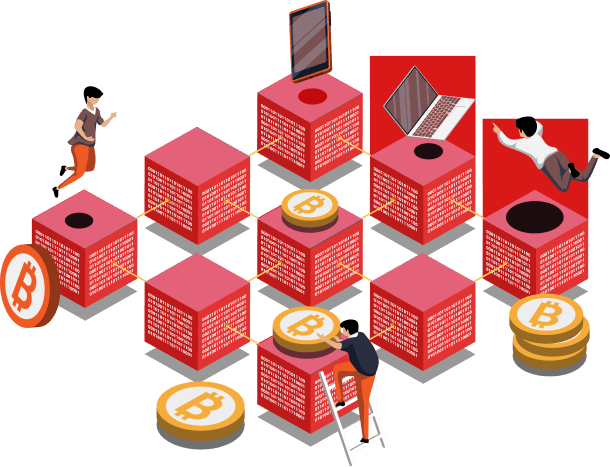 Your Journey to Blockchain Transformation Starts Here! Or Leading the Way With Innovative Blockchain Development Services
At SoluLab, we are your premier destination for world-class custom blockchain development services. As a leading custom blockchain development company, we specialize in crafting bespoke solutions tailored to your unique needs. Our expertise lies in creating custom blockchain solutions that seamlessly integrate with your business processes. We understand that one size does not fit all, and our team of experts is dedicated to designing and developing blockchain solutions that address your specific challenges and goals.
Whether you're a startup looking to disrupt the market or an enterprise seeking to enhance transparency, SoluLab is your trusted partner on the journey to harness the transformative power of blockchain technology. Explore our comprehensive range of services and experience the excellence that sets us apart in the world of blockchain.
Blockchain Development Platforms We Support
As a leading blockchain application development company, we leverage different Blockchain Networks to provide you with the best solutions aligned with your needs.
Our Diverse Industry Reach
As the best blockchain app development company and a trusted blockchain development firm, SoluLab proudly extends its expertise across a wide spectrum of industries. Our versatile blockchain development team leverages the transformative potential of Blockchain Technology Development to provide tailored solutions that enhance transparency, security, and efficiency. Discover how SoluLab is making an impact in various sectors, such as: Seeking Cutting-Edge Blockchain Development Services? Witness SoluLab's Path to Your Success in Blockchain!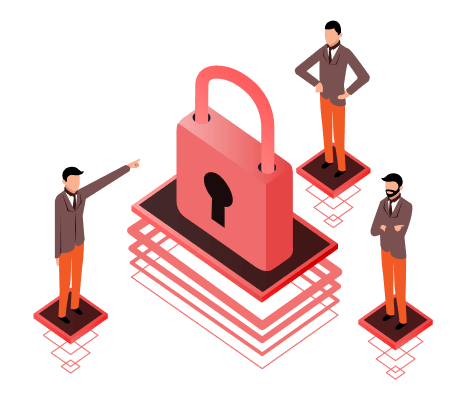 As a blockchain app development company, we helped many of our clients to stand alone in the marketplace.
The Roadmap to Our Blockchain Development Success
At SoluLab, we follow a systematic and efficient blockchain development roadmap process to deliver top-notch solutions. Our six-step approach ensures transparency, security, and client satisfaction throughout the journey:
Our process begins with a comprehensive requirement analysis. We collaborate closely with our clients to understand their specific needs, objectives, and industry challenges. This stage is crucial in shaping the project's direction.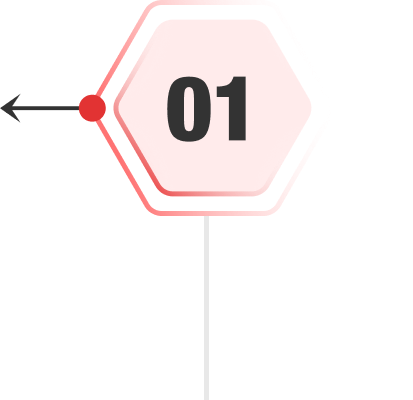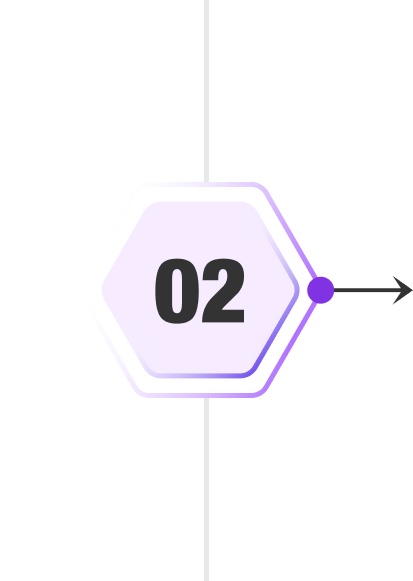 Once we have a clear understanding of your requirements, our blockchain experts design a robust architecture that aligns with your goals. This includes selecting the appropriate blockchain platform, consensus mechanism, and data models.
With the architecture in place, our skilled blockchain developers begin the coding process. We create smart contracts, develop decentralized applications (dApps), and implement the necessary features to bring your blockchain solution to life.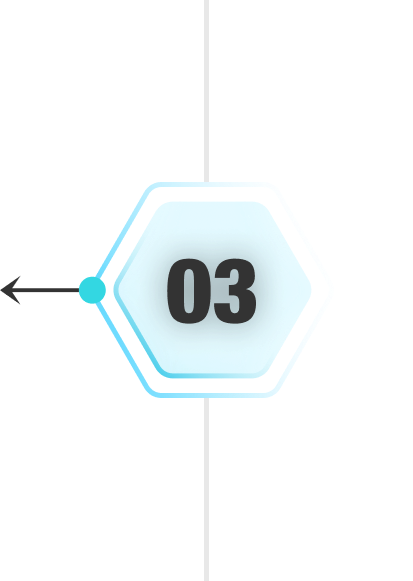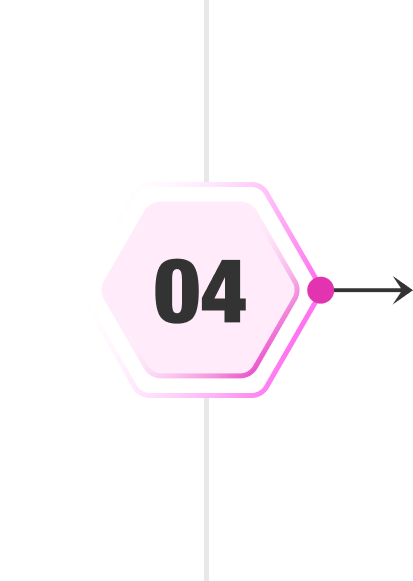 Testing and Quality Assurance
Quality is paramount in our blockchain development process. We conduct rigorous testing, including unit testing, integration testing, and security audits, to ensure that the solution functions flawlessly and is secure against potential threats.
Deployment and Integration
Once the solution passes our stringent testing, we proceed with the deployment phase. We set up the blockchain network, configure nodes, and integrate the solution seamlessly into your existing infrastructure.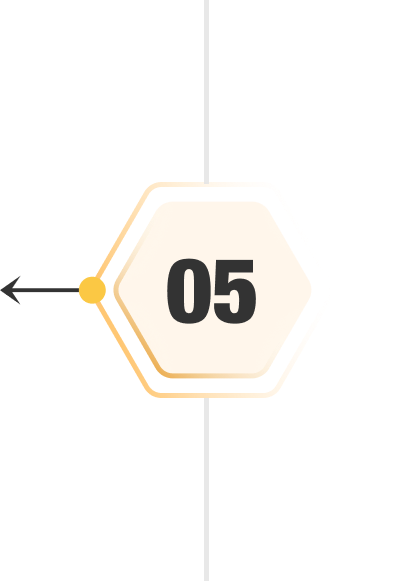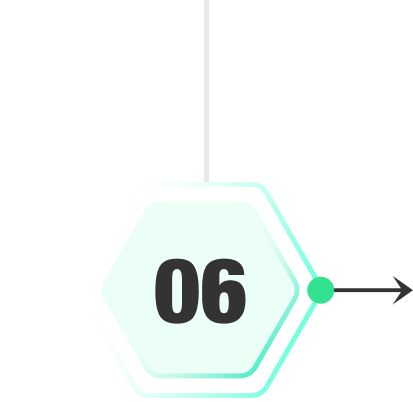 Our commitment to your project doesn't end with deployment. We offer ongoing maintenance and support services to address any issues, apply updates, and ensure the long-term success and performance of your blockchain solution.