You're in good company
Led by industry experts from Goldman Sachs and Citrix, our blockchain development team has
collaborated with top brands across various industries.
Brands that trust us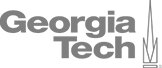 Build Your Team Today, On Demand
Why choose us?
Hire Right Candidate Quickly
Hire in under 24 hours. We offer flexible work engagements from full-time, to part-time and hourly. Scale-up your business today with us and unlock better ROI from your blockchain journey.
Top 3% Blockchain Developers
Every blockchain developer is rigorously evaluated, vetted and uses advanced blockchain + AI skills to meet the growing industry needs. Our highly selective process gives your business >97% trial-to-hire success rate.
Why Hire Blockchain Developers From us?
Our team of top-rated blockchain developers help you tap into secure blockchain solutions for your business with a hiring speed that's 400% better than the industry.
Perks? You'll get access to top 3% talent that's 3X cost-efficient than the industry with a zero-risk free trial – no strings attached.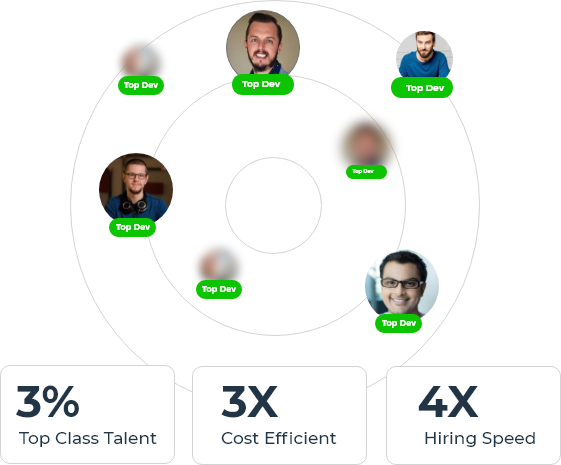 Realize your business' blockchain potential
Hire Top
3% Talent
60% of the Blockchain experts have more than 5 years of industry experience.
Easily approachable via email, instant message, and even face-to-face video chats.
They align with your timezone and get work done around the clock.
Cost Synergies of
Over 50%
No need to worry about absentees, work breaks, paid or sick leave or paid vacations.
Huge amount of savings on office space, tools and equipment.
You won't lose employees even if they transition out – we will have the next replacement ready for you.
Leverage Advanced
Technology
Our team of full-stack blockchain developers are adept at using the latest technologies.
They are all certified and have hands-on using Ethereum, Hyperledger, IOTA.
Have delivered high-tech solutions for more than 25 industry verticals.
Get Access To Top 3% Blockchain Developers
We cater to multiple industry verticals
Custom Blockchain Development
With us, you'll get access to explore, ideate, develop and implement secure and automated blockchain solutions powered by smart contracts, decentralized apps, digital identities and strong P2P networks.
Blockchain
Consulting
As your blockchain technology partner, we assess your technical status and identify key areas where you can leverage blockchain. These critical metrics are aimed at adding value and enhancing efficiency for your business.
Crypto Blockchain Development
When you collaborate with us, our team of full-stack blockchain developers add value by building platforms that can be utilized for cryptocurrency-based projects. From ICOs and secure wallets to cryptocurrency exchanges, our team helps you capitalize on the cryptocurrency success wave.
Access To Advanced Blockchain Development Solutions
Custom Blockchain Development
Scalable and decentralized network from scratch using POW/ POS/DPOS/Customised consensus
Parallel and Sequential Processing for faster transactions
Custom Smart Contract Development
Smart contract to automate business process on various platforms
Solidity and DeFi contracts on Ethereum
 Hyperledger chaincode development for healthcare, mortgage, supply chain, etc
EOS smart contract for scaling Apps development, performance & efficiency
Custom Governance and Tokenomics
Governance model for blockchain rules
Tokenomics model for the reward distributions among block producers, witnesses, voters and App developers
ICO Development
Create your own token with industry standards: (ERC – 20, ERC – 721)
White paper creation and design
ICO fundraising and website design
Smart Contract Development
Build Ecosystem on Custom Network
Decentralized Storage system Smart Contract Development
Blockchain Naming System similar to DNS
Block Explorer for Public and Private Network
Blockchain/EOSIO/ Ethereum explorer
Customised explorer/queries
Digital Lending Capital Corp (DLCC)
Blockchain solution for lending and borrowing funds
Challenge
Build a blockchain-based lending solution where crypto investors could tap into liquidity for a defined cost and simplify lending while adhering to regulatory compliance.
We delivered
A blockchain solution that codifies Lender and Borrower relationships in a regulatory-compliant format and reduces the upfront cost to the client.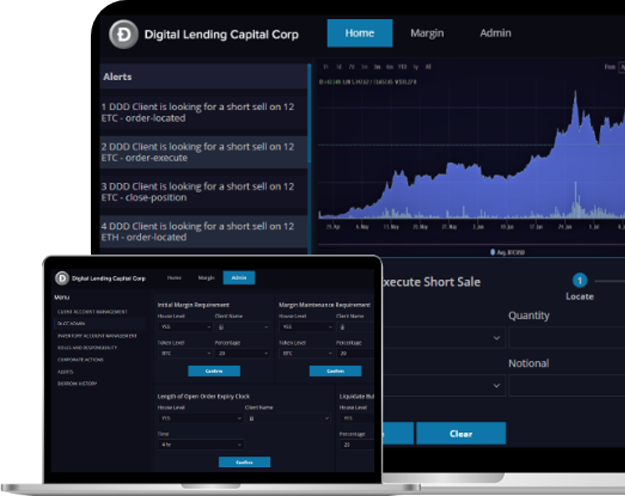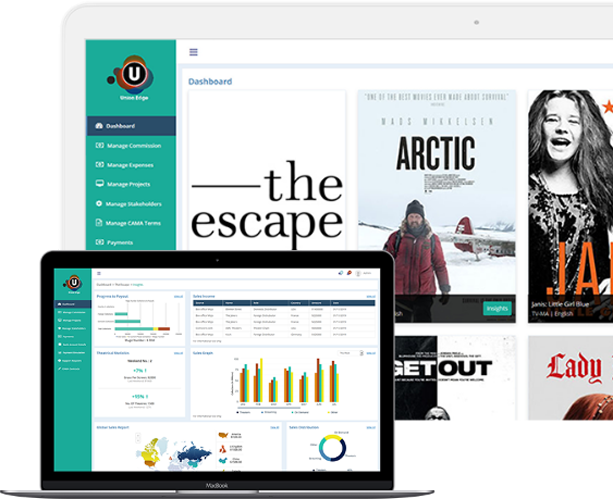 Collection Account Management Application (CAMA)
Blockchain-based solutions for Media Industry
Challenge
Develop a hyperledger fabric-based decentralized application for the media industry to keep financial transactions transparent and secure.
We delivered
dApp development for automatic transfers of funds, smart contracts, secure connection with City National Bank (USA) and third-party banks' API integration.
Alcracity – Blockchain Ecosystem
Blockchain Ecosystem DApps Development and Deployment
Challenge
A complete blockchain ecosystem that provides features used by internet applications and brings them to a decentralized network.
We delivered
Alcracity enables developers to establish their dApps from scratch. Using the SDK provided to them, they can make world-class DApps which can be implemented across multiple use cases.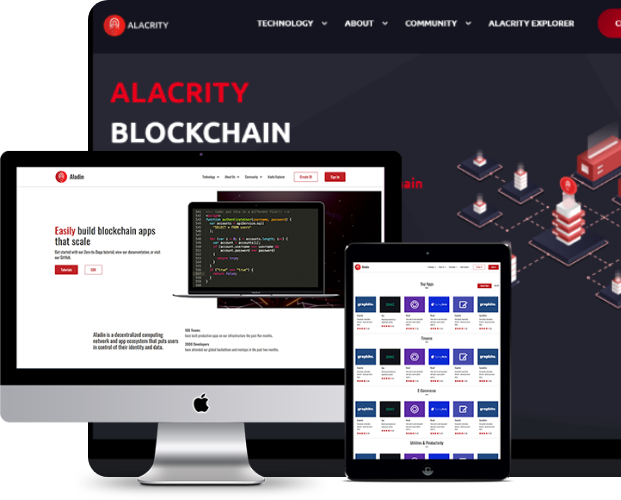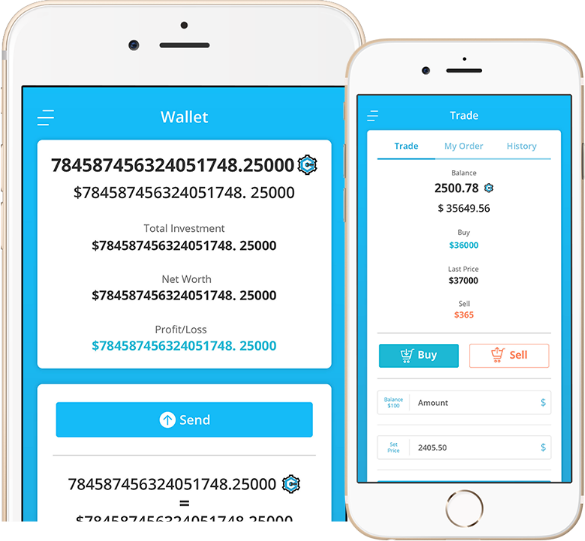 ClickTool
World's first decentralised online advertising platform
Challenge
Develop HD wallet and build a blockchain-based decentralized optimization tool to increase profits for paid online marketing campaigns.
We delivered
A digital marketing platform powered by blockchain that enables users to receive detailed web traffic insights.
How we collaborate. A peek into our work process.
From competitive pricing, building a scalable prototype, flexible hiring and testing to signing NDAs, our agile work process helps you meet your blockchain development goals.
Hiring Simplified
Get in Touch With Our Industry Expert
Reach out to us with your business requirement and one of our blockchain experts will work with your business to understand your goals, blockchain needs and technical requirements.
Interview
In under a day, we'll interview the right talent to match your project needs.
Hire Blockchain Developers

We work to guarantee you the right fit and ensure you get access to a free-trial for your new team of blockchain developers – no strings attached.
FAQs
What services are offered by your company for blockchain development?
SoluLab
2022-04-07T08:24:46+05:30
We offer private blockchain, blockchain technology consulting, ICO, IEO and STO, dApps development service, blockchain with IoT, and Blockchain in AI. We work in almost all industry verticals including finance, healthcare, education, government, media, publication, real estate and supply chain.






























Client Testimonials
"They have a supreme level of expertise and knowledge. They have a skillful software professionals with effective communication skills."

Sammy Rubin
Founder at Big Room
"My company used them to help with our website launch and they were extremely helpful. The best thing about SoluLab is the communication. They give you updates frequently and they also provide great suggestions to help create a better experience for whatever your project is."

Imani Hinton
Co-Founder/Chief Executive Officer at Now Open App, Inc.
"They have continued to provide excellent service and support throughout the development initiatives and have always strived to meet our varying needs as the project has progressed."

Scott Miller
Data Architect - Padgett Law Group
Tired of filling up forms?
First CVs delivered in 24 hours
Kick-off within a week
First 15 days absolutely FREE
LA Office
12200 W. Olympic Blvd. Ste.
140 Los Angeles,
CA 90064
NY Office
575 Broadway (at Prince)
6th Floor, New York,
NY 10012
Canada Office
2 Simcoe street south,
Oshawa,
ON L1H 8C1
Australia Office
Suite 224, Level 2
38 Gawler Place, Adelaide,
SA 5000
India Office
812-16, Times Square 1,
Opposite Baghban Party Plot,
Ahmedabad, 380059, India