The first ever created interactive time saving visual planner and scheduler for Instagram lovers, created by Instagram geeks to build and enhance Instagram madness.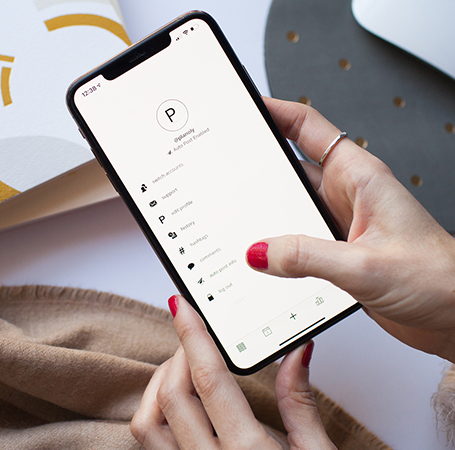 Business Overview – Planoly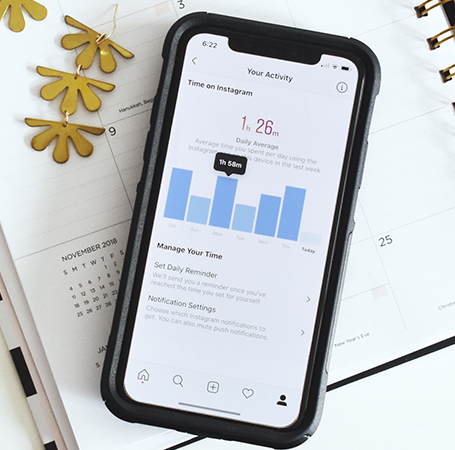 Our Approach
Planoly provides customized add-ons to enhance Instagram operability to plan safely, schedule smartly and auto post effectively. Planoly is an official partner of Instagram.
We collected user content, user preferences based on their activity and analyzed the user activity. The analysis provides users with the capability to visually see their top liked posts, top commented posts, total likes and comments received which can be filtered based on week, month and year.
This is how we overcame challenges

Xamarin

Ionic

AngularJS

Firebase
Client's Testimonial
"With fast support, SoluLab met all of our customization needs perfectly, and we hope we can continue this relationship further"

Kenny Tang
Co-Founder and CTO – Planoly